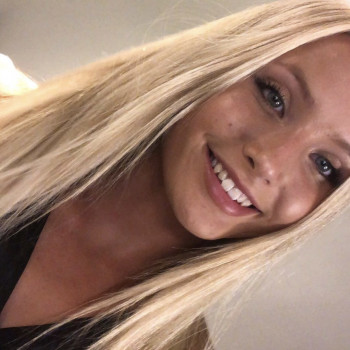 Aurora Richards
I am an enthusiastic and vibrant individual seeking to express my skills and interests within the creative industry. With a Distinction grade Level 4 Diploma in Fashion Visual Display and Branding and over 4 years of experience in the retail sector, I am looking to continue gaining valuable knowledge and skills within my career path and am open to a range of different opportunities in the creative field.
In this portfolio I have attached 'Store Concepts' which I was challenged to come up with and develop during my course. These documents are comprised of many different creative aspects, including graphic design, branding, display design, prop design, image sourcing, media communications, interior design and architecture.
I AM
Media Creative

LOOKING FOR

Employment 

IN

London
Comments
You need to be logged in to an active account to be able to make comments.