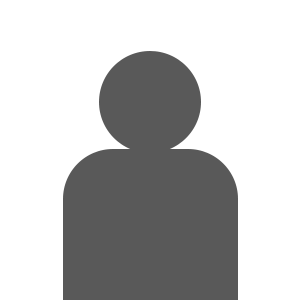 Ellie Taylor
I am an emerging artist working mainly in handstitched textiles. My practice is process-oriented and I prefer to work with natural materials where possible. My work is often based on an interpretation of place, as I am inspired by sculpture, architecture and open space; responding to nature, beauty, writing, and the work of other creative practitioners. I enjoy the subtlety of working with a mostly undyed & neutral palette – focussing on the shapes and textures explored through observing and sketching.
I AM
Fine Artist-Mixed Media

LOOKING FOR

Gallery Space, Studio Space , Sell My Work

IN

North Yorkshire, West Yorkshire
Final Collection
(photographed at home, during lockdown)
'Bridge Loops' (close-up) - silk organza, wire, silk thread
'Horizontal Ripples' - silk, handspun yarn/wire, constructed bead ribbon
'Vertical Ripples' - silk and cotton threads and fabrics on silk organza
'Mundane' - cotton, wool & silk threads, cotton fabric, wool padding
Comments
You need to be logged in to an active account to be able to make comments.