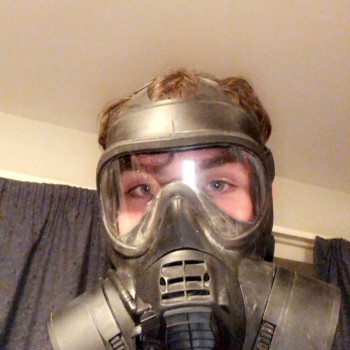 Rinalds Lubgans
Recent college graduate, currently taking a gap year and looking to start a university course in 2021. I am passionate about working in diverse range of media as this provides me with the tools to express my ideas. Throughout my time in college I was able to experiment with things like sculpture and fashion illustration which taught me to be open minded when producing work. I am hoping to study in London as I believe being in the capital has many benefits to being an artist such as galleries and opportunity to build connections.
I AM
Fine Artist-Mixed Media

LOOKING FOR

University Course

IN

London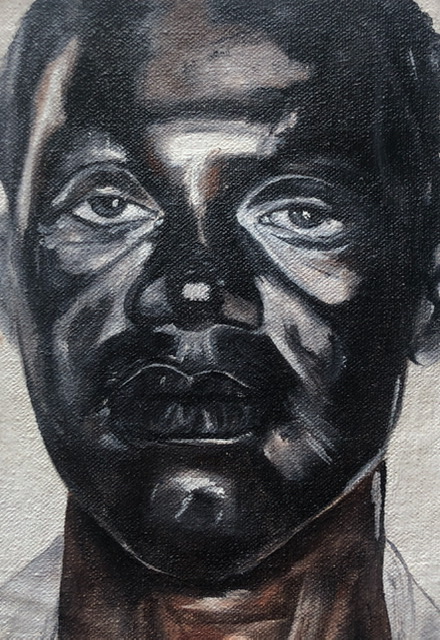 artist study, oil on canvas.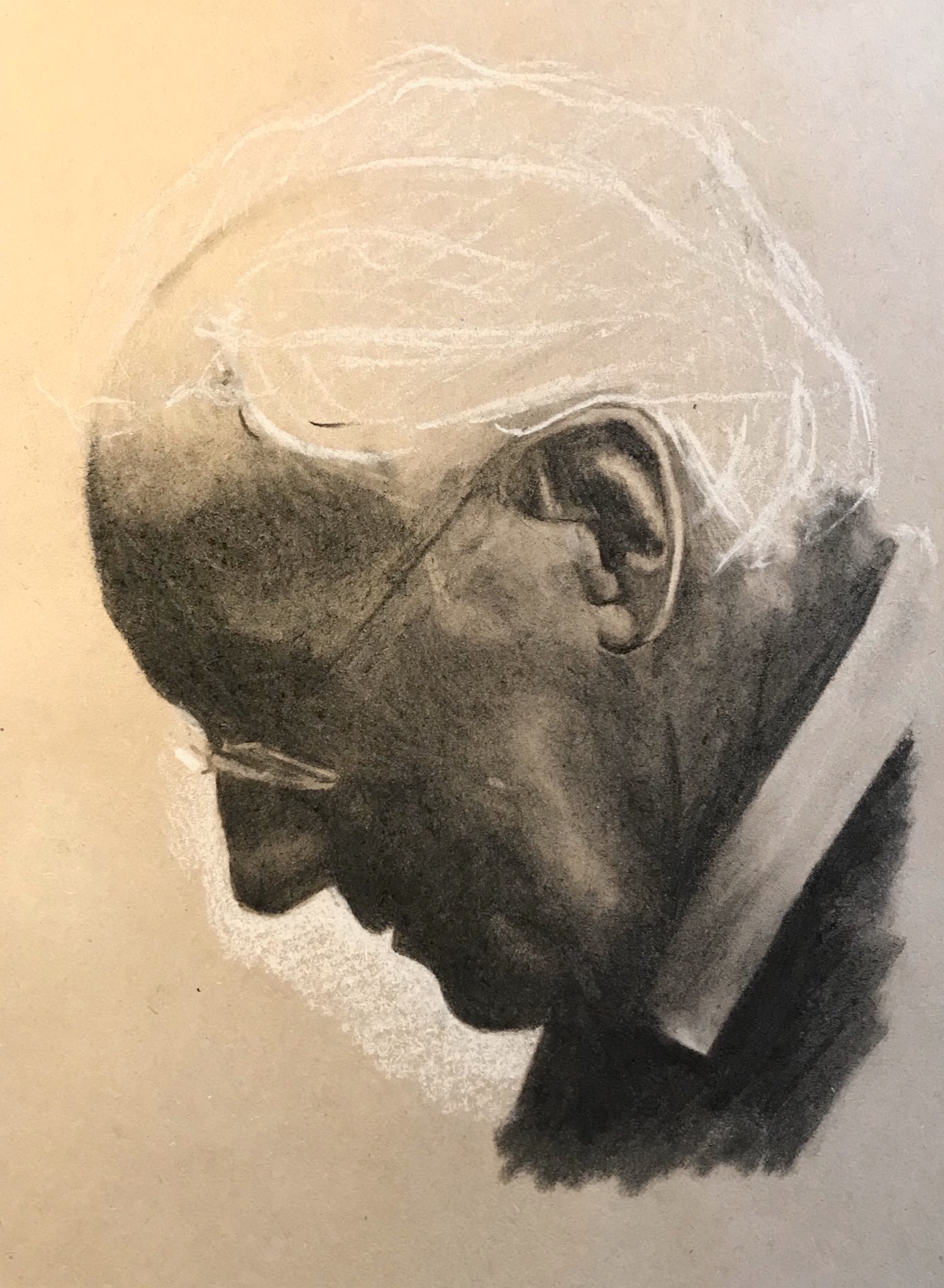 man on the train, charcoal and chalk.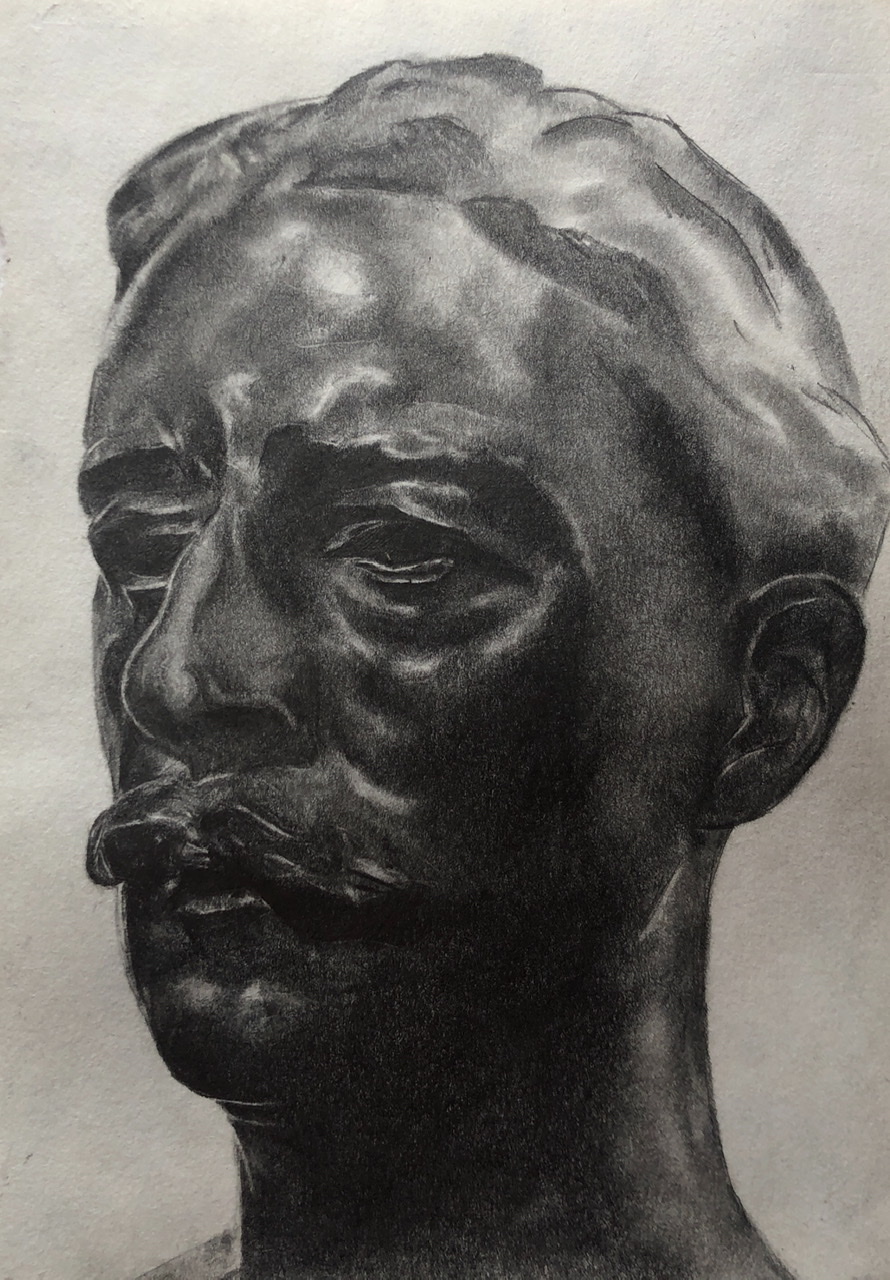 drawing of a sculpture, graphite.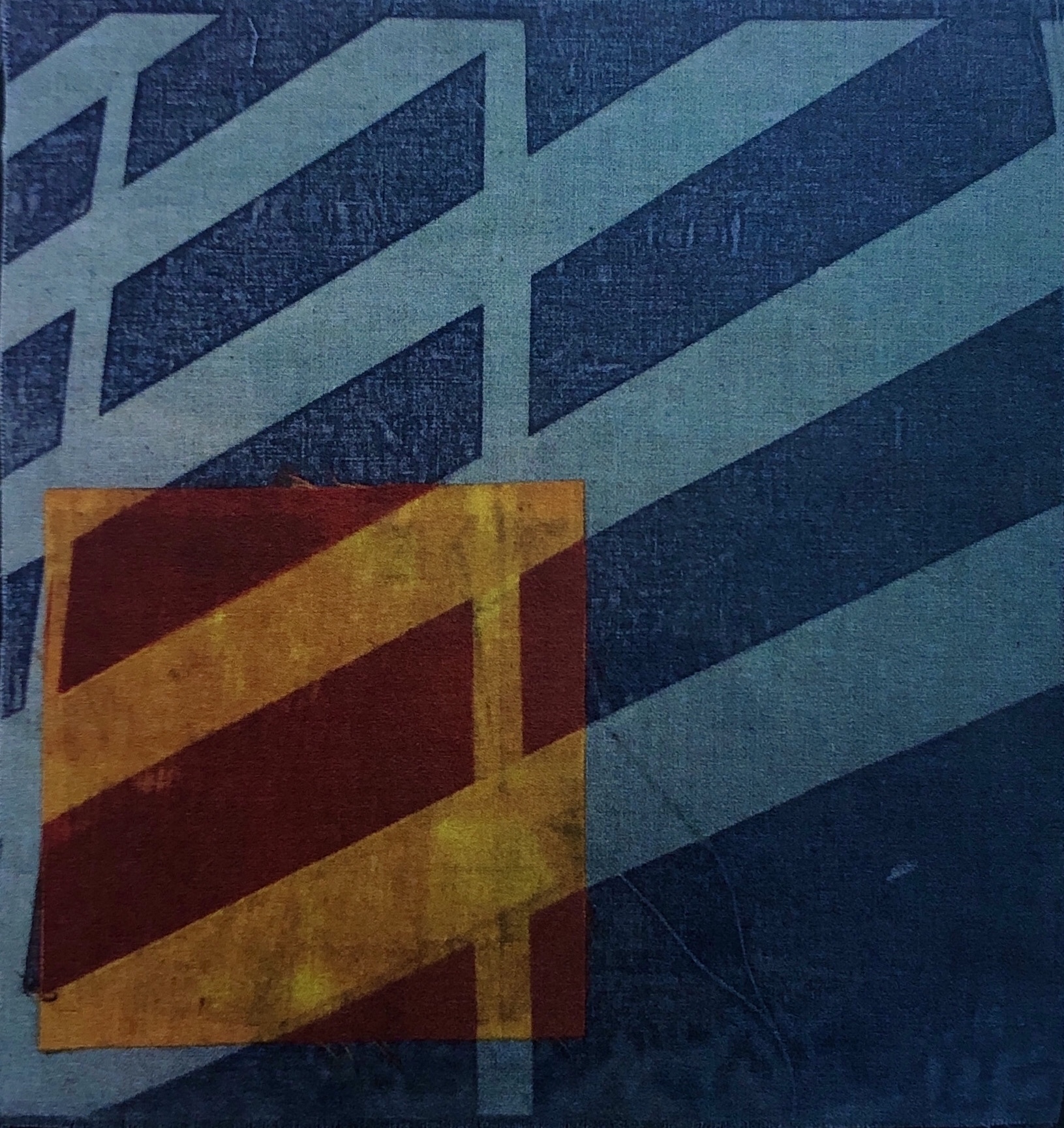 sublimation printing experiment.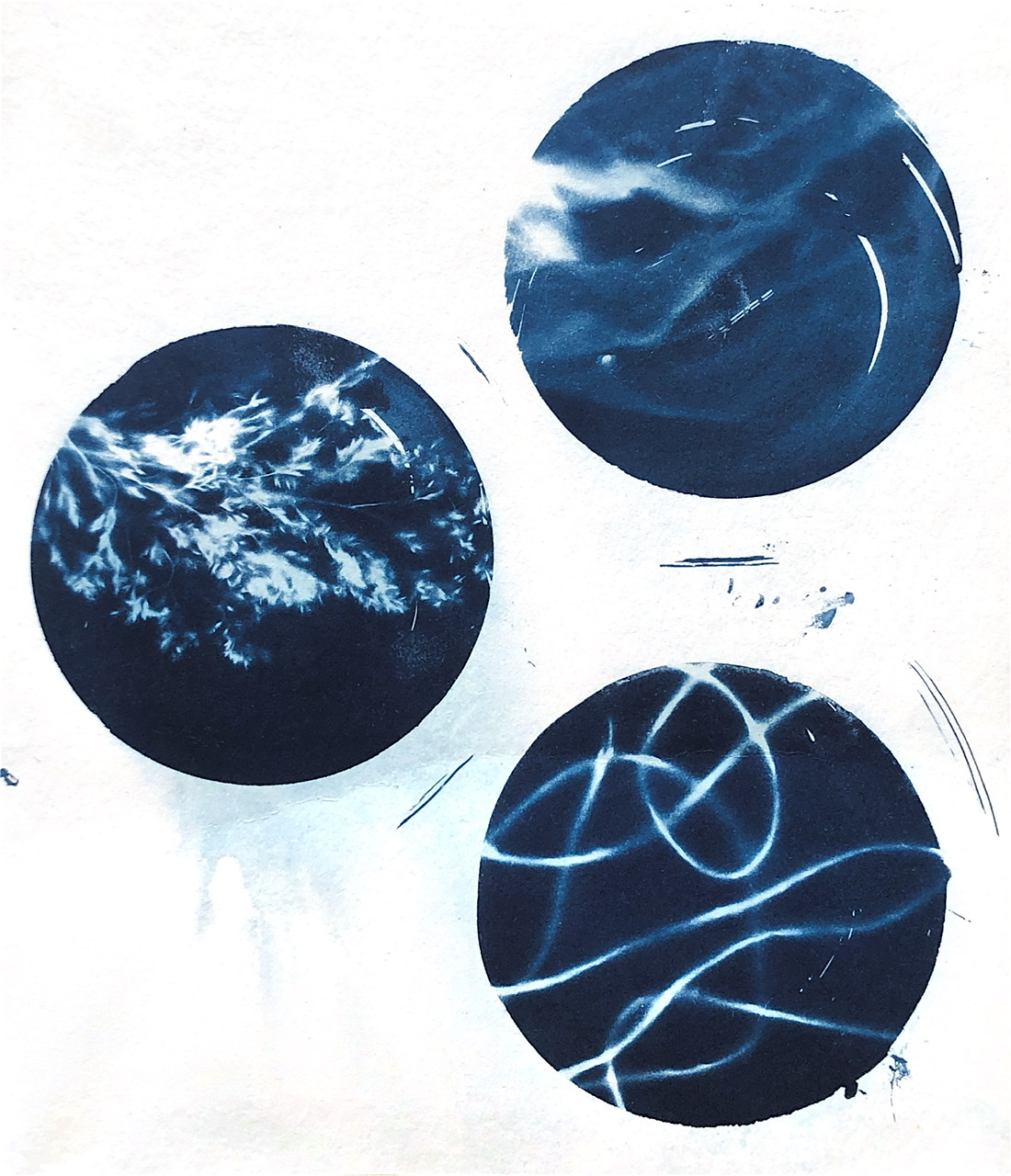 cyanotype 1, plastic bag, herbs and rope.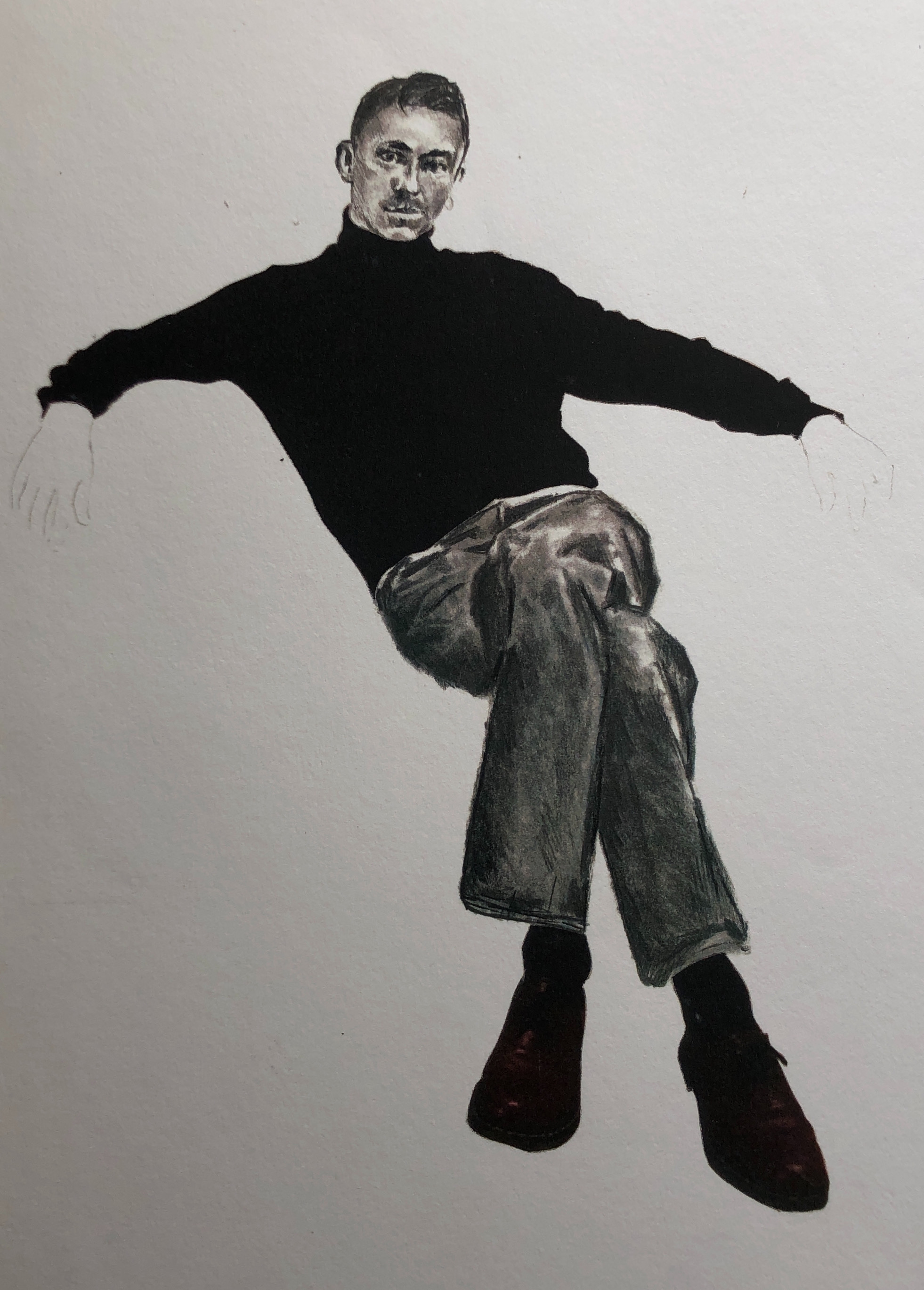 fashion illustration development, charcoal and photography.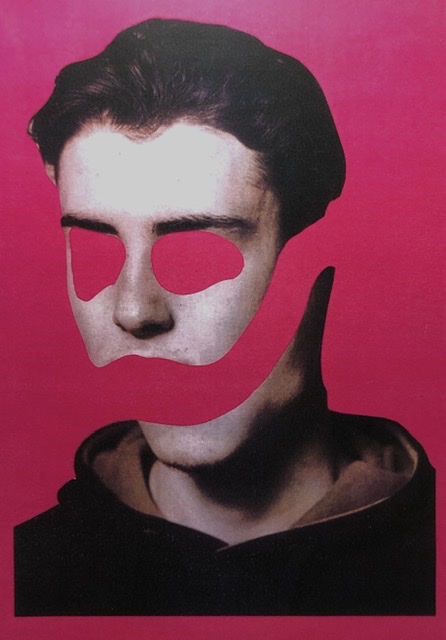 reconstruction development 1.
reconstruction development 2.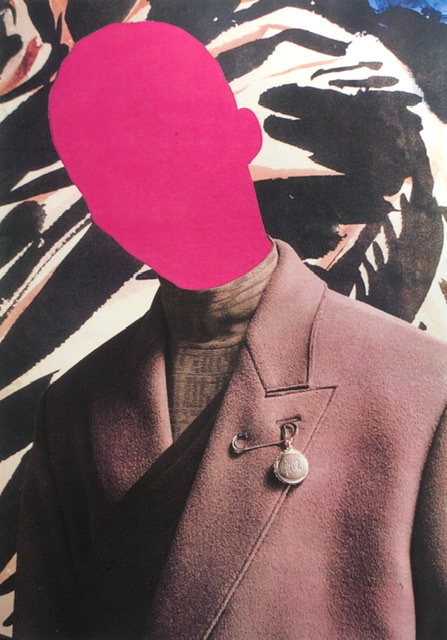 reconstruction development 3.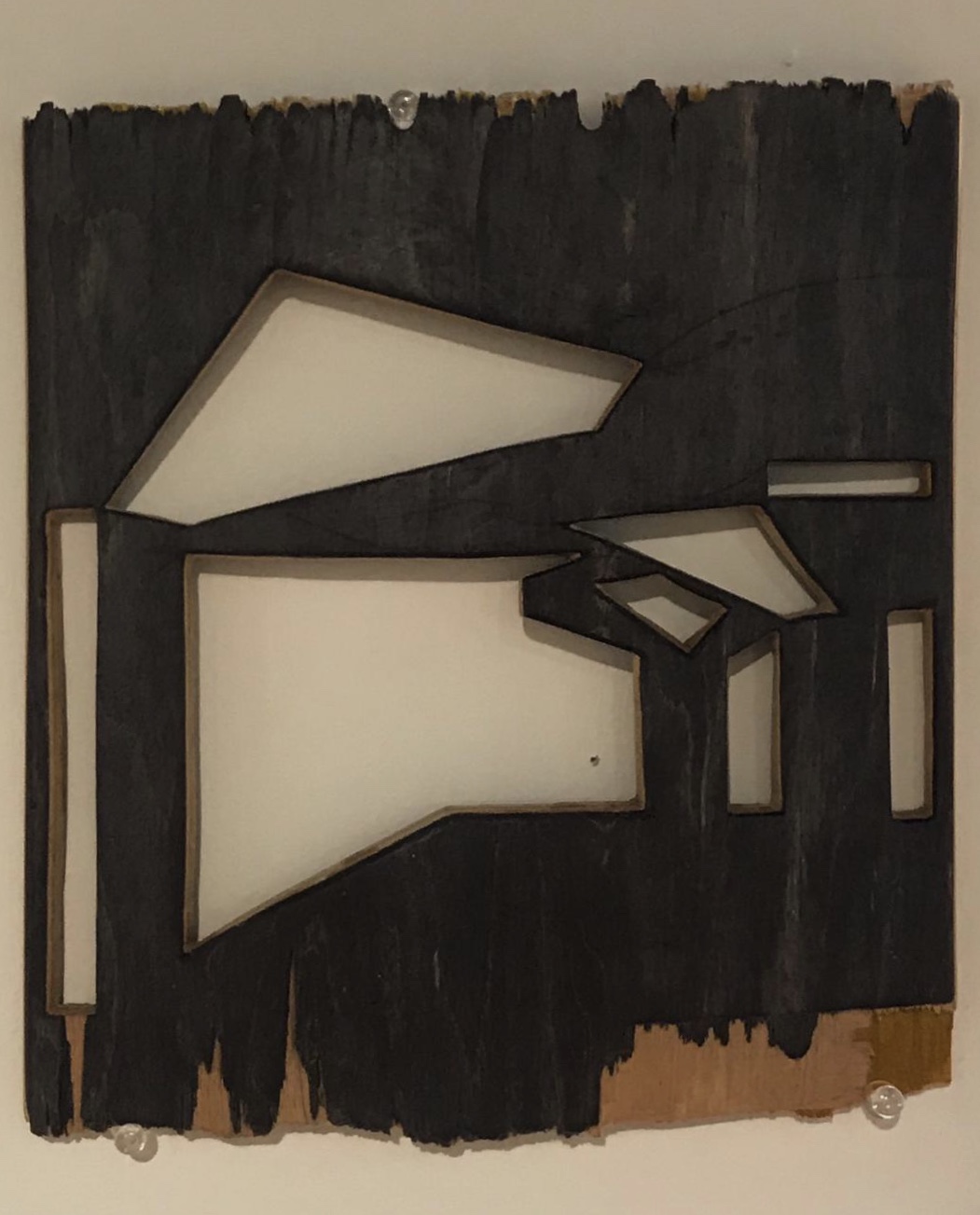 architecture final piece 1, southbank skatepark cut out in wood.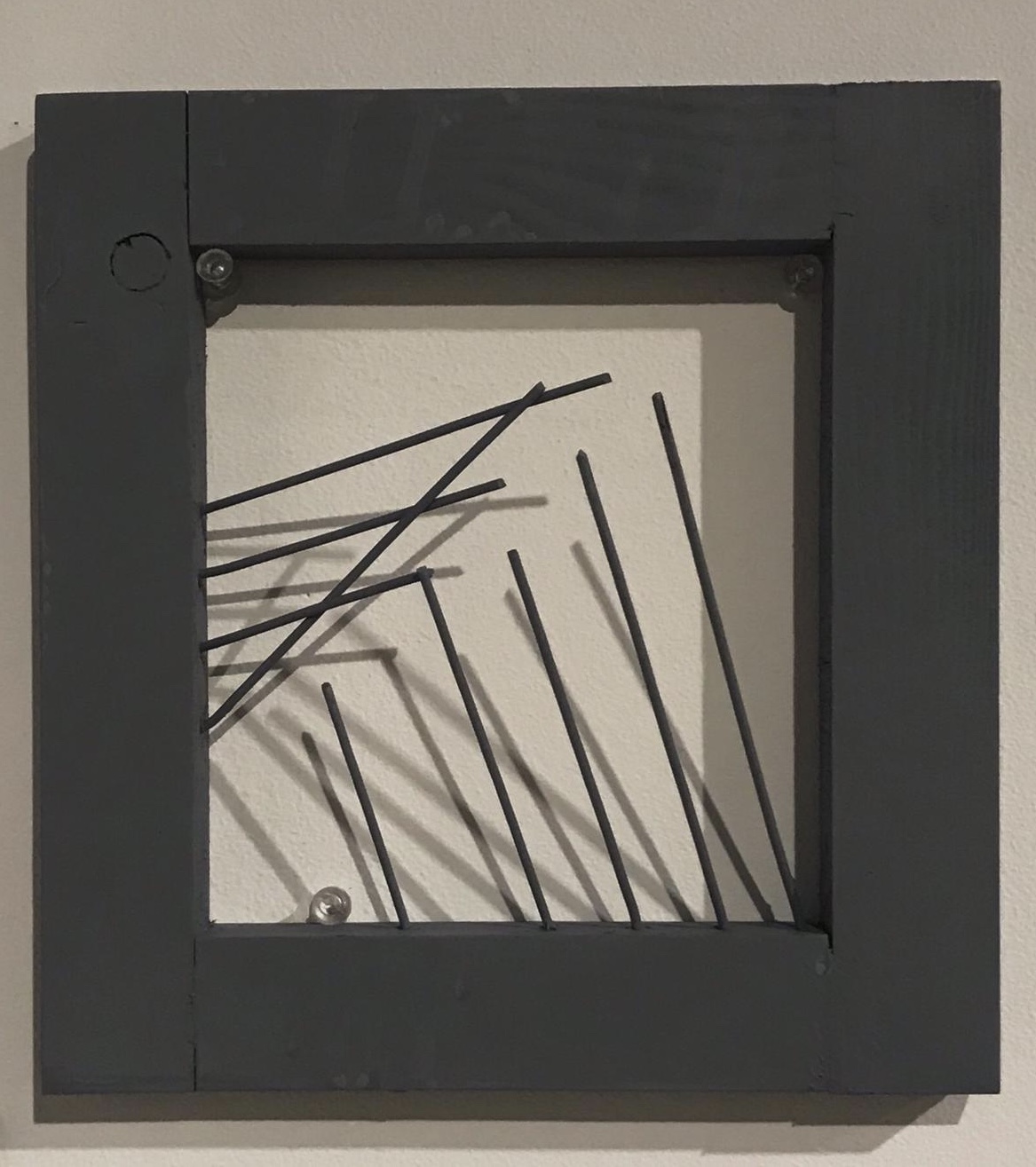 architecture final piece 2, perspective, wood and metal wire.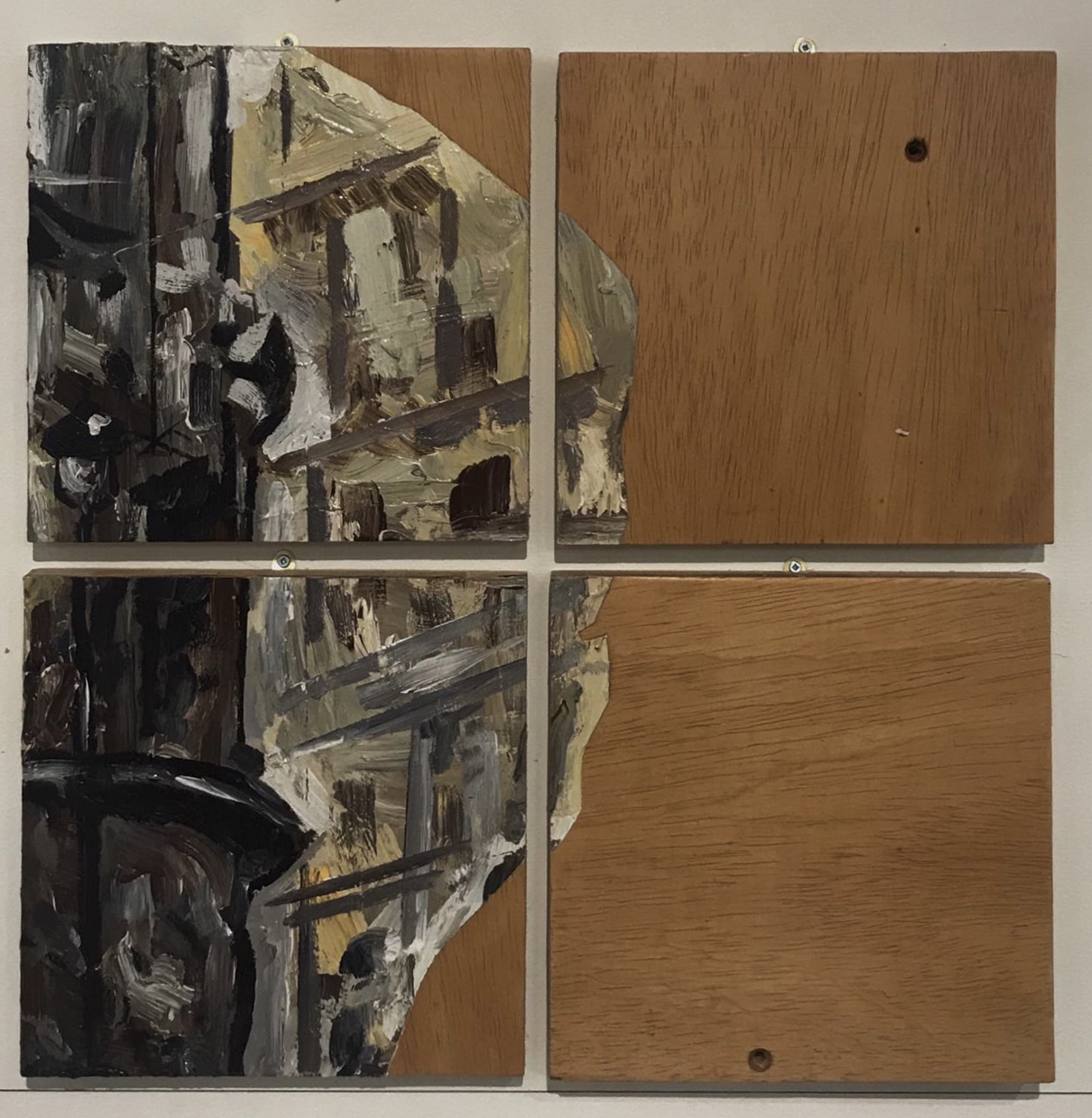 architecture final piece 3, acrylic on wood.
Comments
You need to be logged in to an active account to be able to make comments.