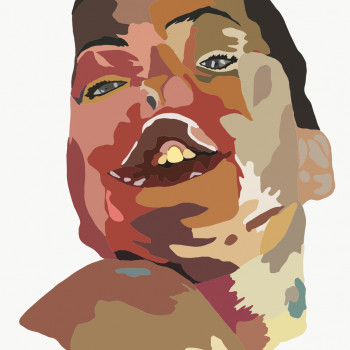 Holly Paine
I am a student currently studying at Portsmouth college and I aspire to go on towards uni to study graphic design. My dream would be to have my own business, which I have started on a small scale, selling prints on Depop. Any advice or opinions would be greatly appreciated and I would love for more people to be able to see my work.
I AM
Graphic Designer

LOOKING FOR

University Course, Freelance, Sell My Work

IN

London, Hampshire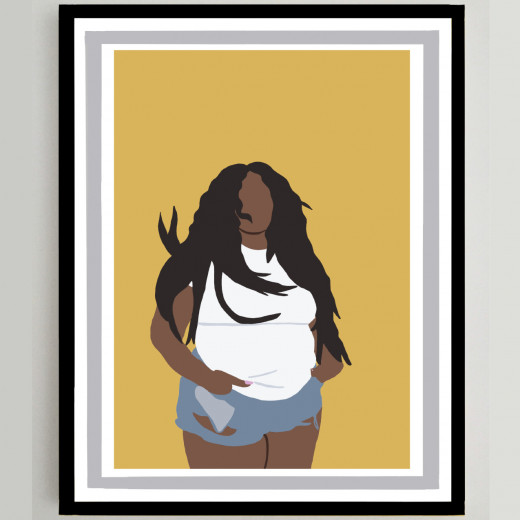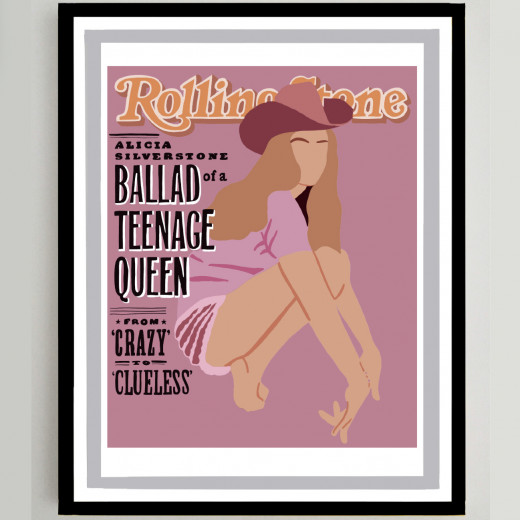 Rolling Stone magazine cover print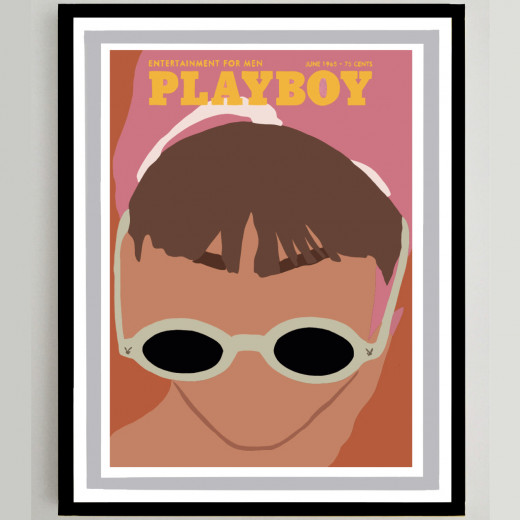 Playboy magazine cover print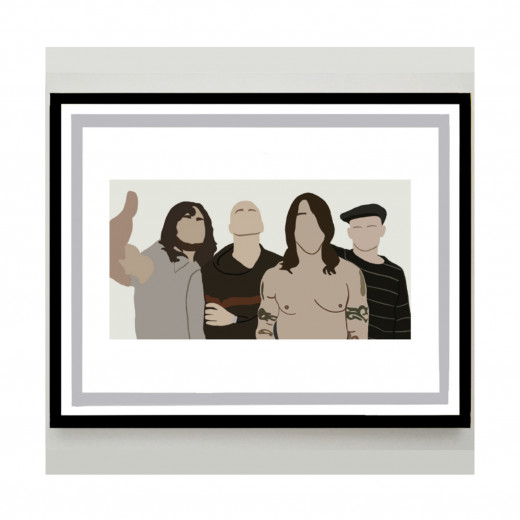 Red Hot Chilli Peppers print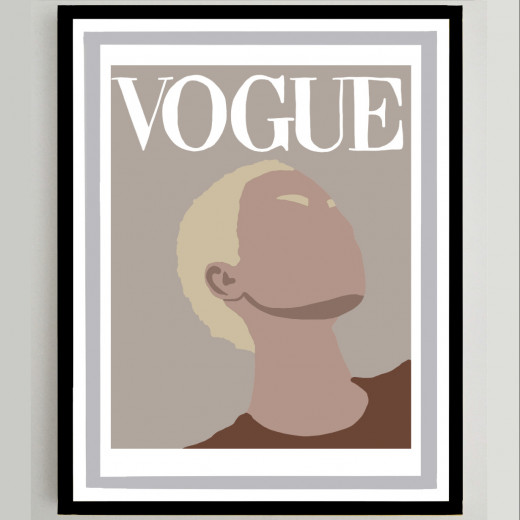 Vogue magazine cover print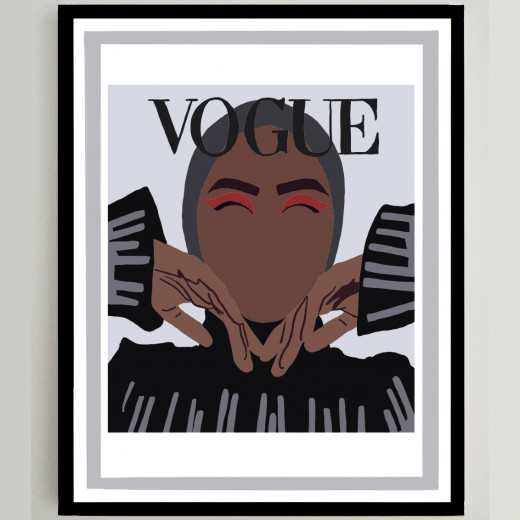 Vogue magazine cover print
Art Deco graphics designs
Comments
You need to be logged in to an active account to be able to make comments.