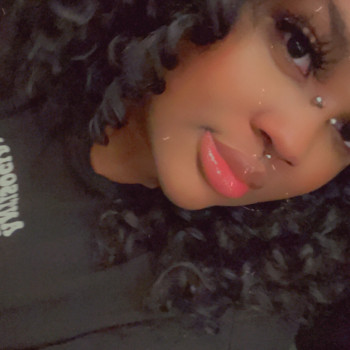 Javine Coleman
Hello, my name is Javine Coleman and I've had a passion for writing since I could remember. I am 17 Years old and I am currently studying Creative Writing for Media, I am due to go to Uni in Sept 2022. I am hard working motivated, and I am constantly working on projects. Before i go to uni i would love to shadow a copy writer or do something in the industry. My goal is to be a Author/Screenwriter. I would love if you could check out some of my work. I am currently looking for an agent, so please feel free to inbox me!
I AM
Author/Writer

LOOKING FOR

Agent, Sell My Work, Script Writer

IN

Birmingham, London, Manchester
Comments
You need to be logged in to an active account to be able to make comments.