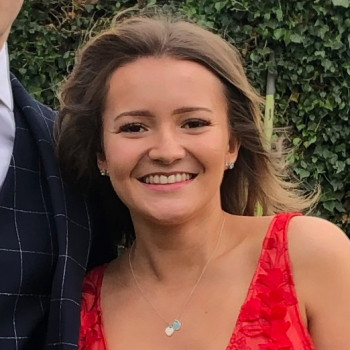 Katie Carver
I'm currently a student looking for freelance work for different types of art. I can work in many mediums including coloured pencil, graphite pencil, charcoal, acrylic paint and oils. I also produce line art which I then transform into digital graphic designs. Much of my recent work has been the study of animals but I can also produce work of people.
I AM
Fine Artist-Mixed Media

LOOKING FOR

Freelance, Sell My Work

IN

London, Devon, Surrey
Comments
You need to be logged in to an active account to be able to make comments.