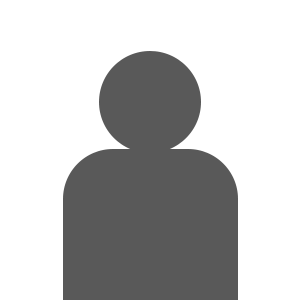 Mia Jones
Hi, I'm Mia Jones and I am 13. I am wanting to go into design or some career like that. I have been drawing from a young age and around 3 years ago I saved up my money and brought an iPad. I downloaded procreate. Ever since then I have loved drawing on my iPad, designing logos for made up companies I created in my head and I realised that this is the career I want to go into. I also do traditional drawings in my free time.
I AM
Please Select

LOOKING FOR

Please Select

IN

Please Select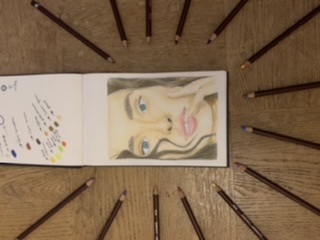 This was one of the recent traditional drawings I did it took me around 20 hours.
I have made an art account on tik tok and instagram where by I drew a famous dog who is on tik tok. I woke up the next day and saw he had liked and commented on it and then dueted to it. I had mountains of requests for drawings of dogs. I even have a waiting list so I keep organised.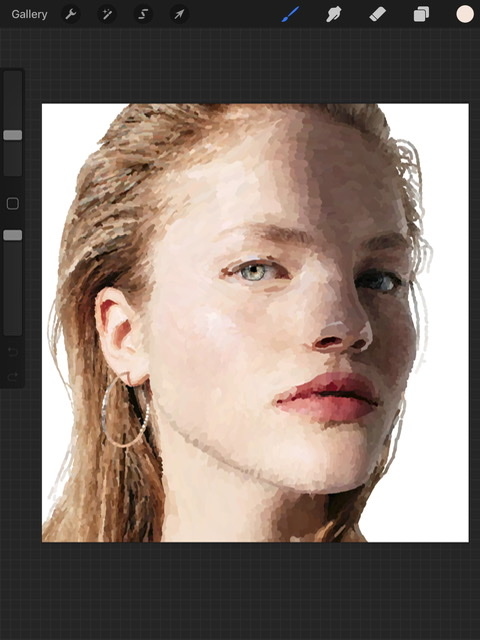 This is one of my best drawings, which took me around 10 hours
Comments
You need to be logged in to an active account to be able to make comments.