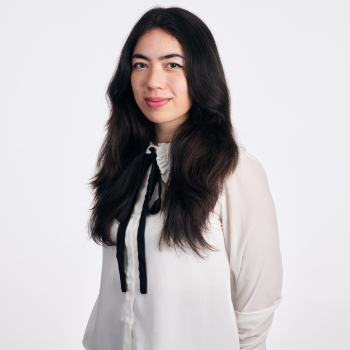 Nadia Fontana
UAL: London College of Communication: BA Illustration and Visual Media
Illustrator. Fine Artist. Animator. Video-editor. Graphic Designer.
I AM
Illustrator

LOOKING FOR

Internship, Apprenticeships, Employment 

IN

London, Kent
Mixed media sketchbook pages / Visual Diary (1/5)
Mixed media sketchbook pages / Visual Diary (2/5)
Sketchbook pages: biro and felt-tip portrait studies
Two 14 y/o ballerinas (Kennedy George and Ava Holloway) pose in front of Confederate General Robert E. Lee monument. Original photo by @juliarendleman
Snake Tattoo Designs (commissioned)
Kraftwerk inspired album artwork commission for Go Chi Minh
Sino-soviet Communist Propaganda Parody
Character Drawing Practice: (left) 'Princess of the Underworld', (right) 'Isolation Feels'
Landscape/Scenery Practice. Study of photo from "Modern Paradise" by Minjin Kang and Mijoo Kim.
Not Sad is Very Nice. Visual Diary (3/5)
I am Not Well. Visual Diary (4/5)
Cancer Cell Acrylic Painting. (Left) Cancer Cell, (right) Human Skull.
Skin Acrylic Painting. (Left) Skin Cell, (right) self-portrait.
Abney Park Cemetery Acrylic Painting
VIDEO (EDITING & ANIMATION)
Comments
You need to be logged in to an active account to be able to make comments.