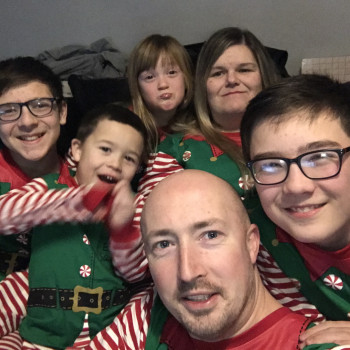 Steven Woods
Hi, I'm Ste... started painting in summer 2020 when I was made redundant from job of 13 years. I have 4 children and was hoping to marry their mother summer 2021 but unsure whether it will still go ahead.
I enjoy painting with watercolor... it is an interesting medium and can be very unforgiving if you make a mistake so need to stay focused when producing work.
I prefer painting landscape/seascape and wildlife but will also do occasional portraits. Looking to sell current/ future work and also taking commissions
I AM
Fine Artist-Painter

LOOKING FOR

Commissions, Gallery Space, Sell My Work

IN

Merseyside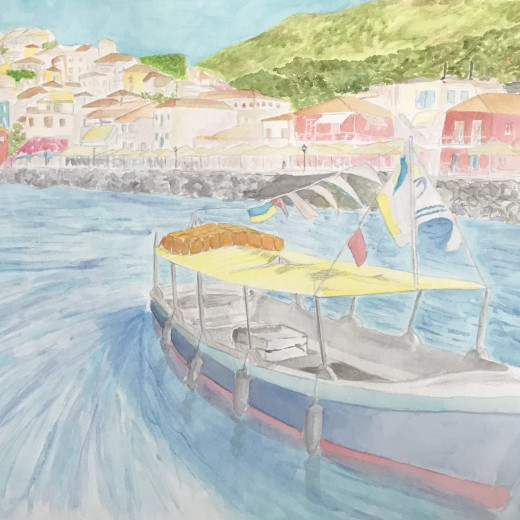 Parga Harbour, Greece. Watercolor
Mediterranean Harbour. Watercolor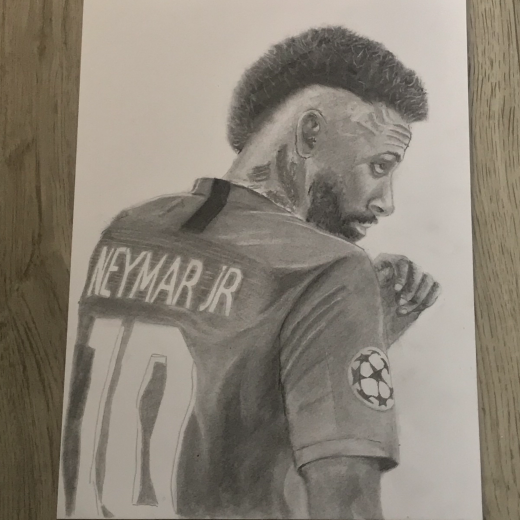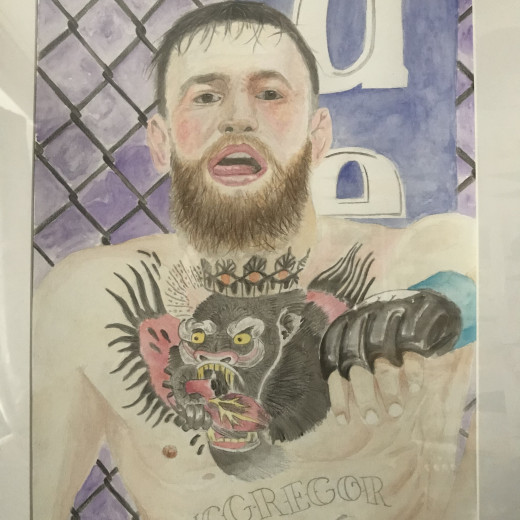 Conor McGregor. Watercolor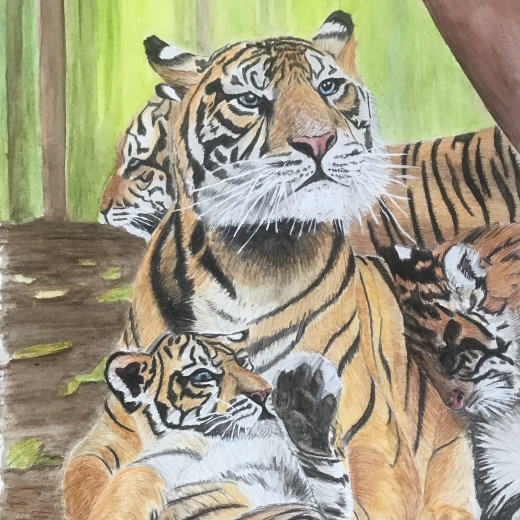 Tiger family. Watercolor and colour pencil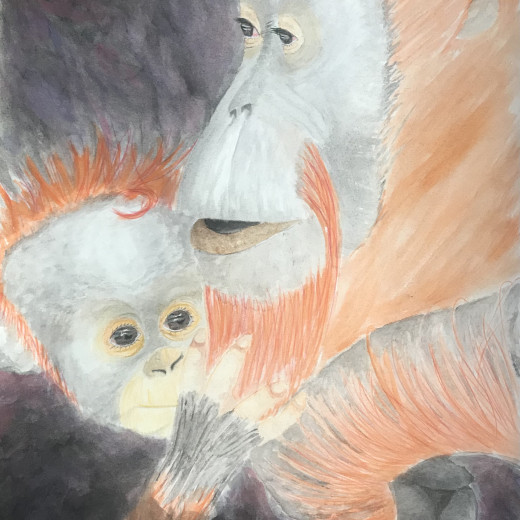 Comments
You need to be logged in to an active account to be able to make comments.