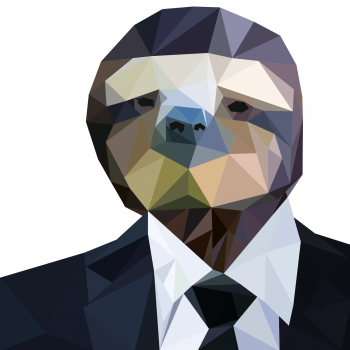 Jack Ashton
I have just left collage where I studied A level Graphic Design, A Level Photography and Btec Music. I am currently open for commissioned work and I am looking for any experiance in the graphic design industry.
I AM
Graphic Designer

LOOKING FOR

Apprenticeships, Voluntary Work, Employment 

IN

Lincolnshire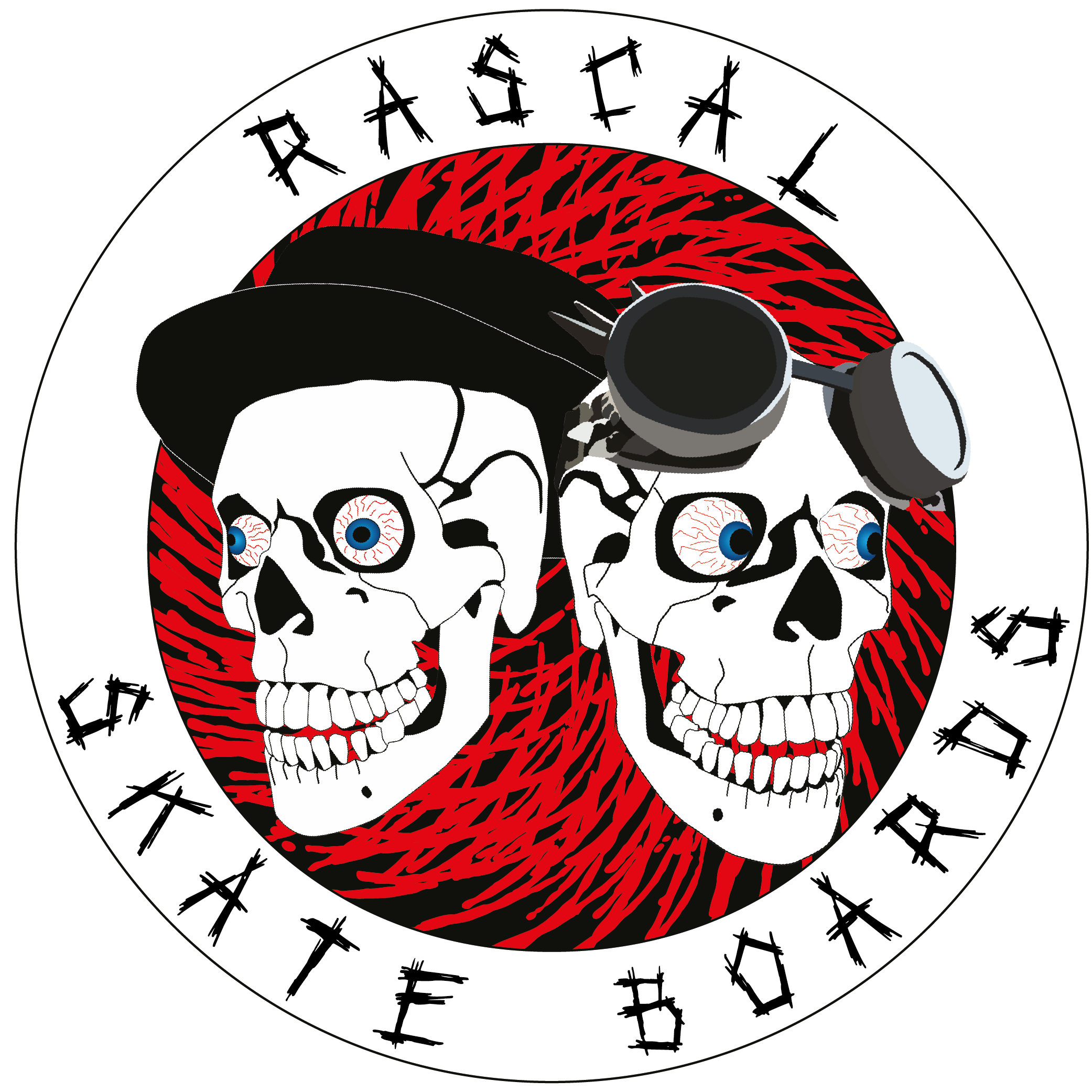 Rascal Skateboards Logo from my course work

The Pro Model Design for "Nathaniel Smith"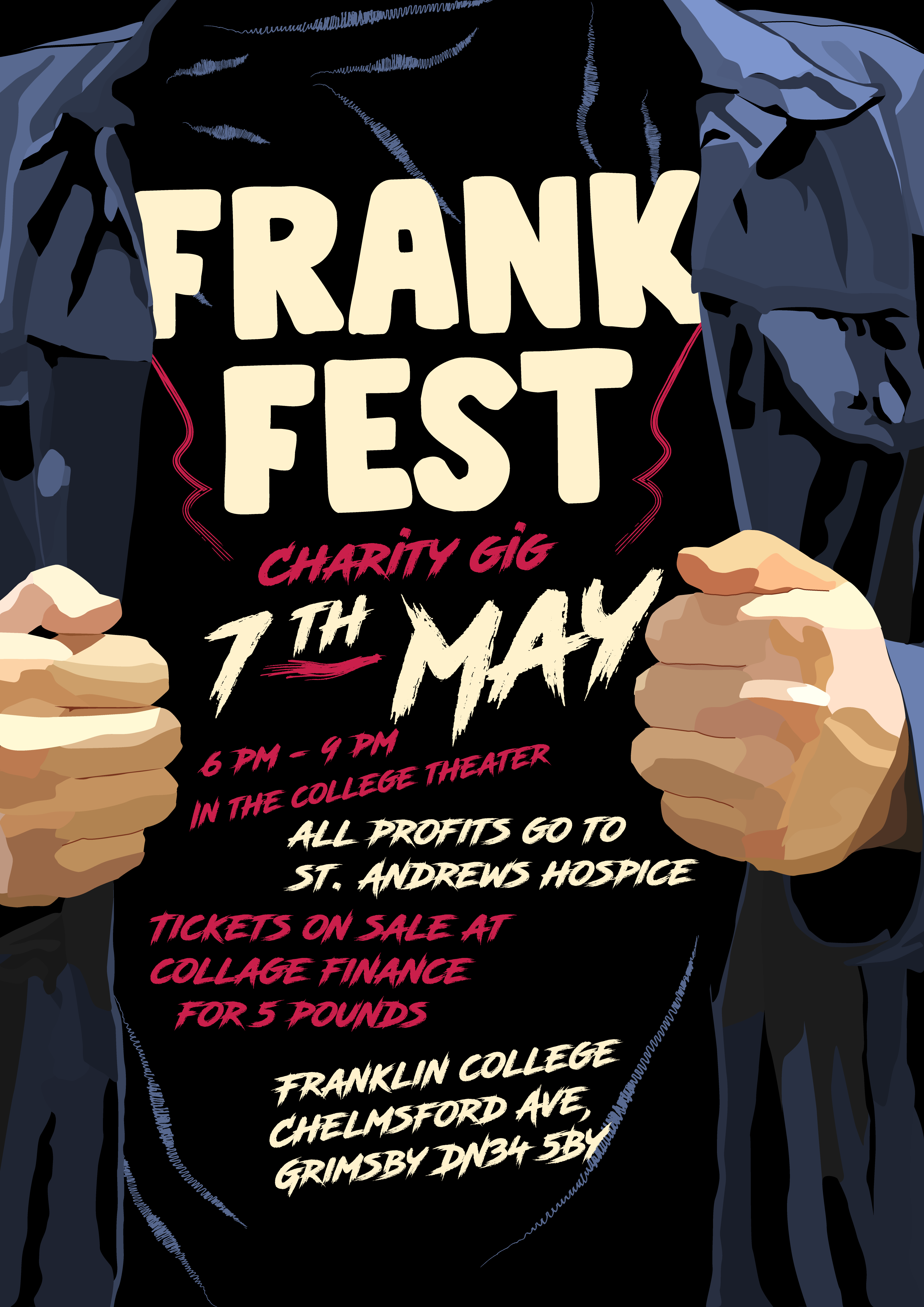 My poster for the FrankFest charity event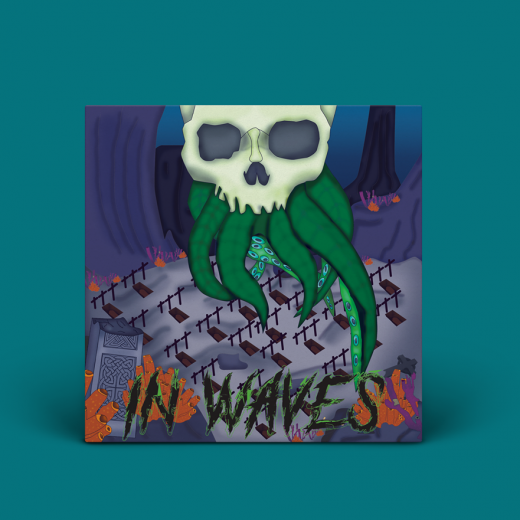 My album redesign for Trivium's "In Waves"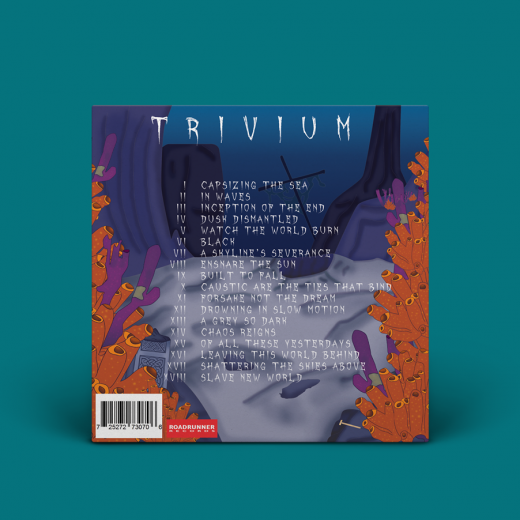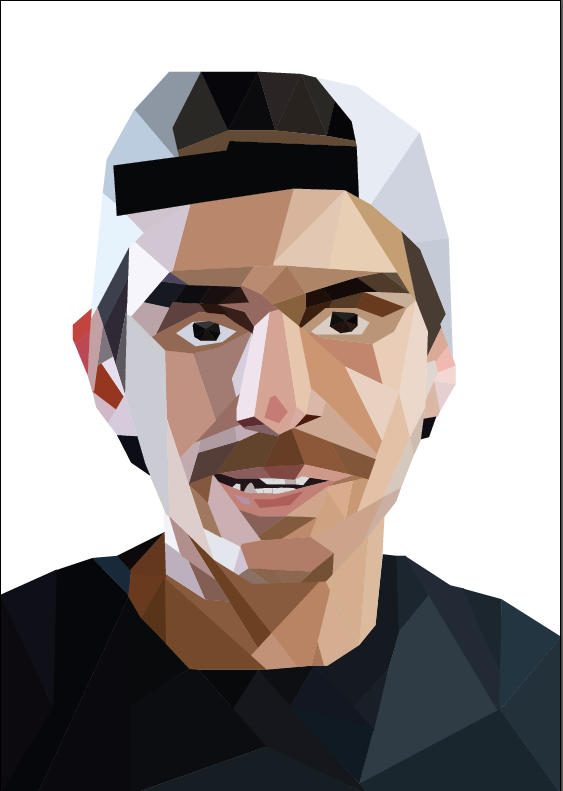 A low poly portrait of professional skateboarder Carlos Lastra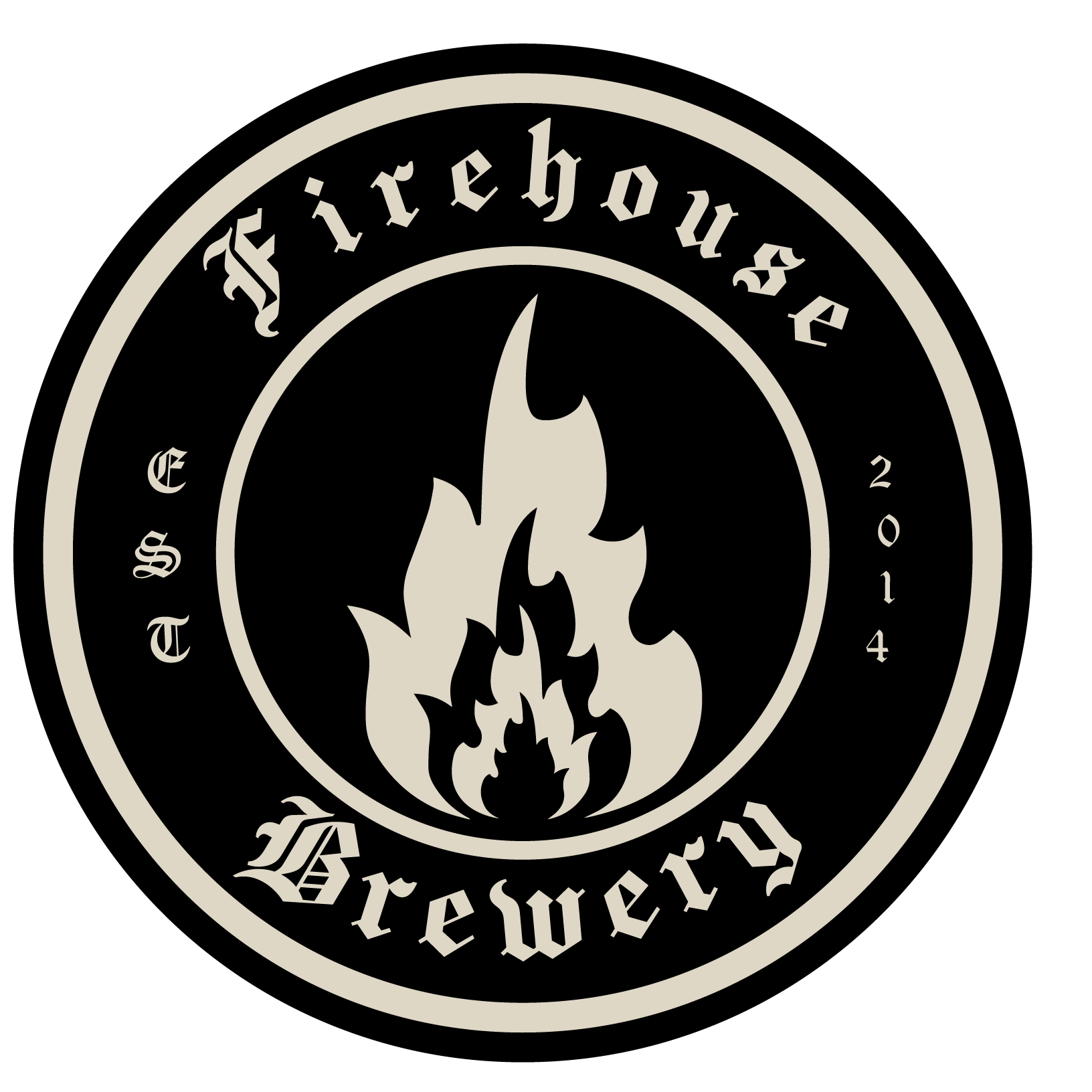 My logo idea for a local business