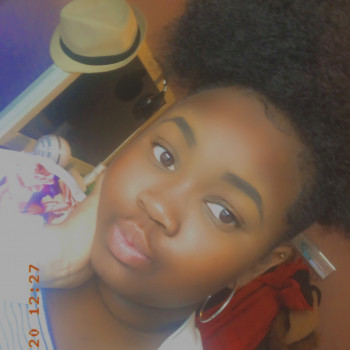 Treasure Bayona
Hey everyone! My name's Treasure Bayona and I'm 17 years old. I've always loved art and drawing Since I was younger, as I watched a lot of anime and read a lot of manga. Yes even One Piece! I'm a self taught digital artists who loves to explore different style of art and charcter art. I'm also an auther of an online Novel called howler; creativity is just in my blood!
Because I draw digitally, this allows me to take commissions from all around the world not just places ones stated below! <3
I AM
Illustrator

LOOKING FOR

Commissions

IN

London, East Sussex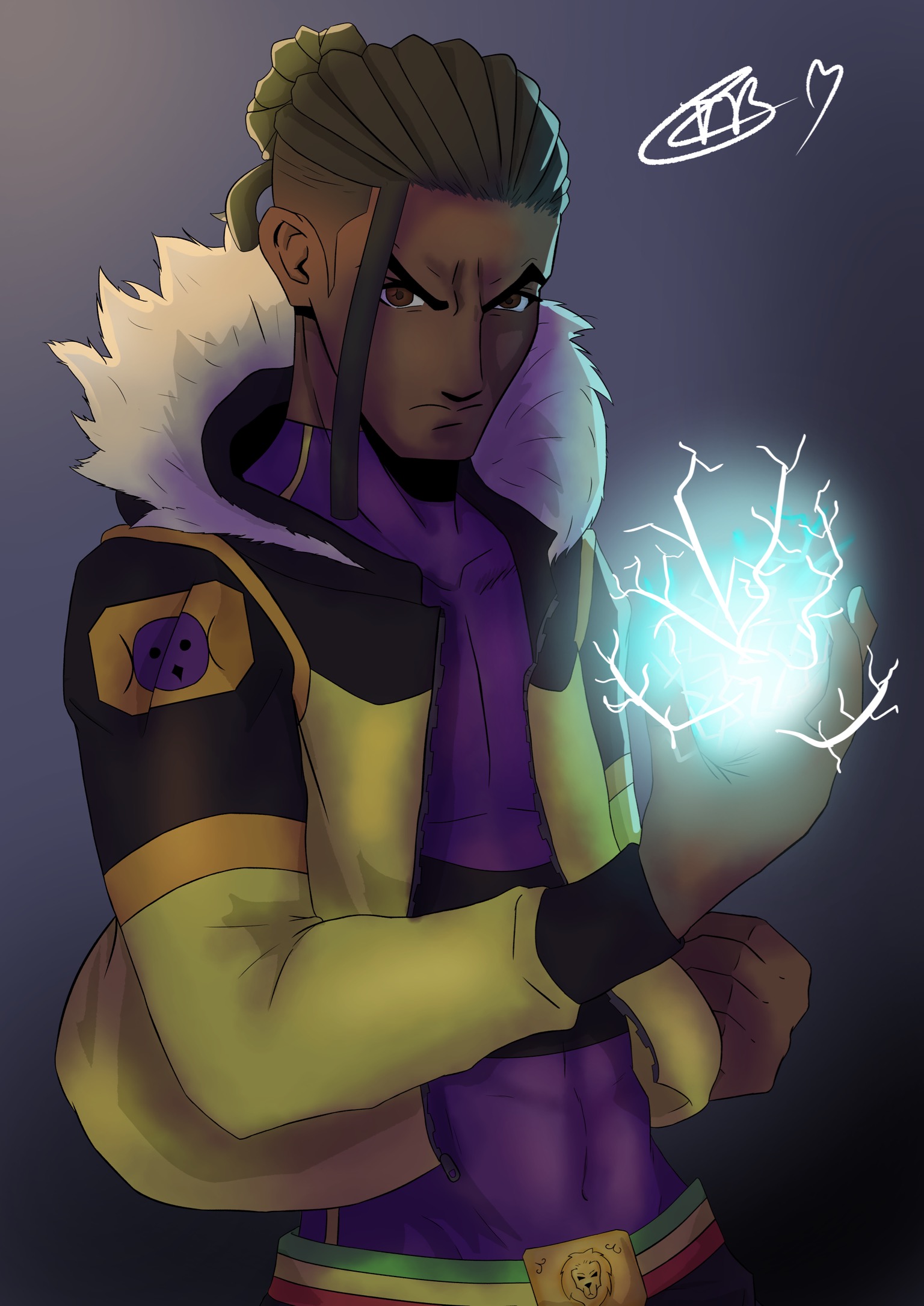 My OC André Stewart from my novel Howler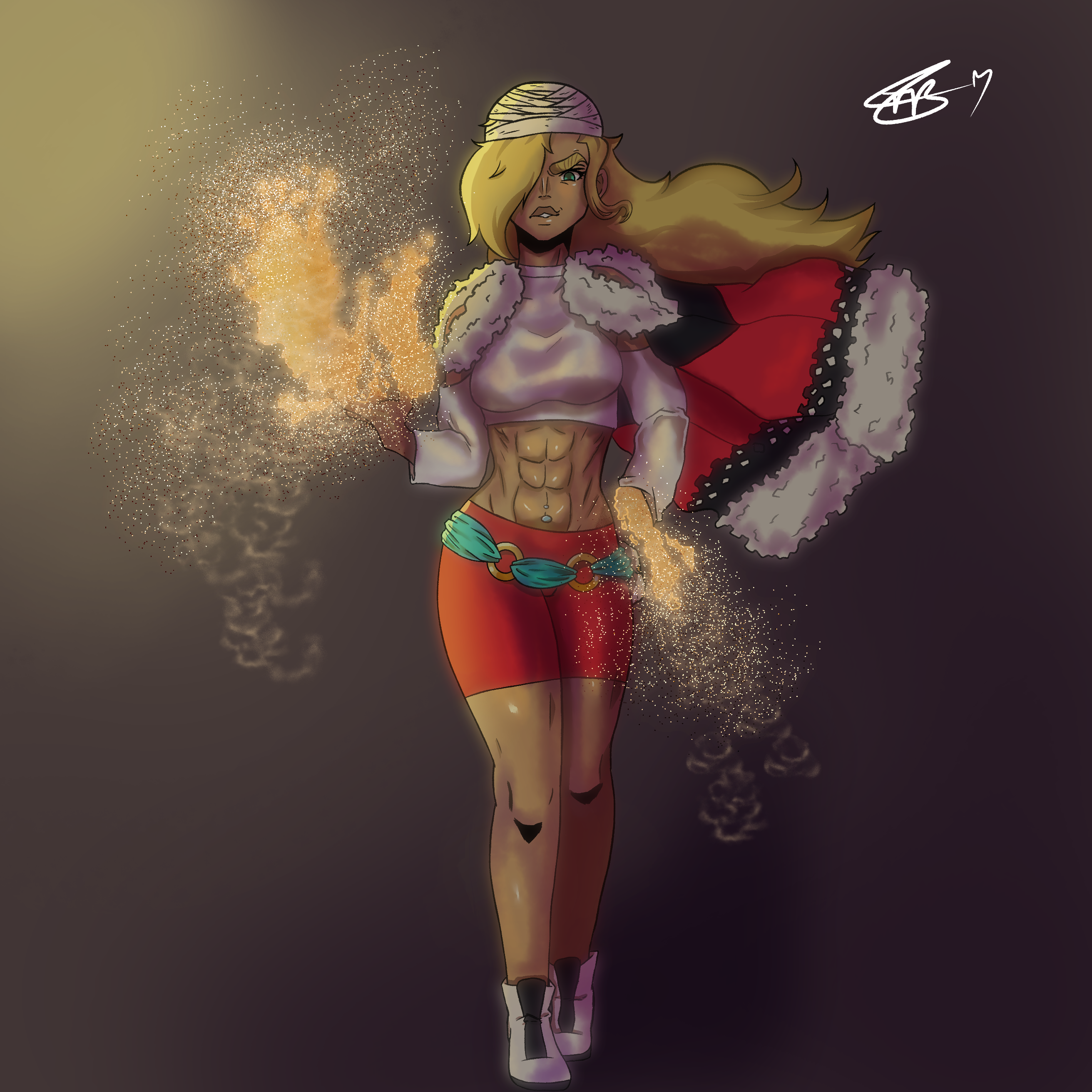 My final design for my OC Alath Nefratiti from my novel Howler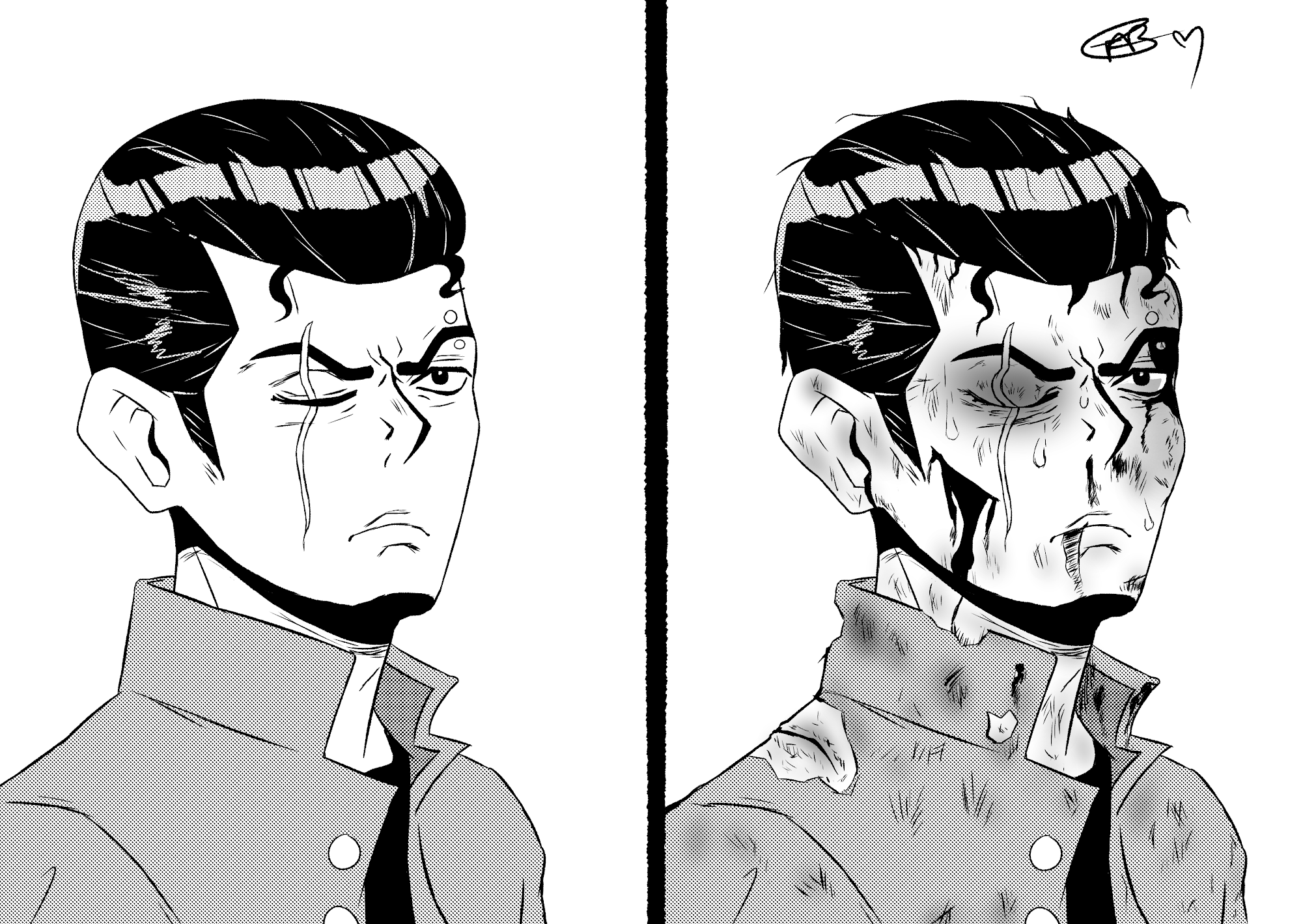 Doing Whyt Manga's beaten up character challenge with my OC Kasai Higuchi from my novel Howler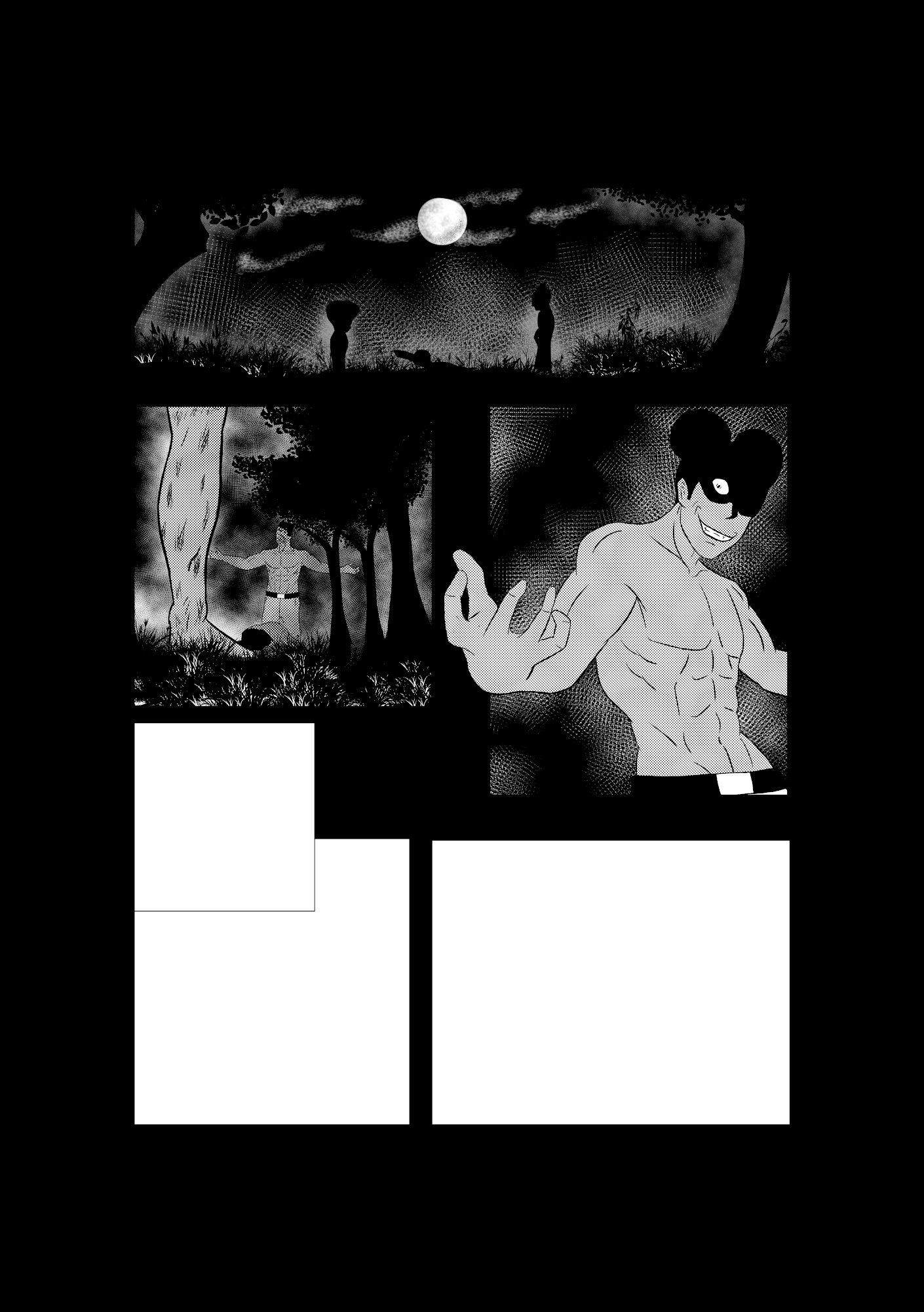 Re-imagining my opening scene from my novel Howler as a manga 😍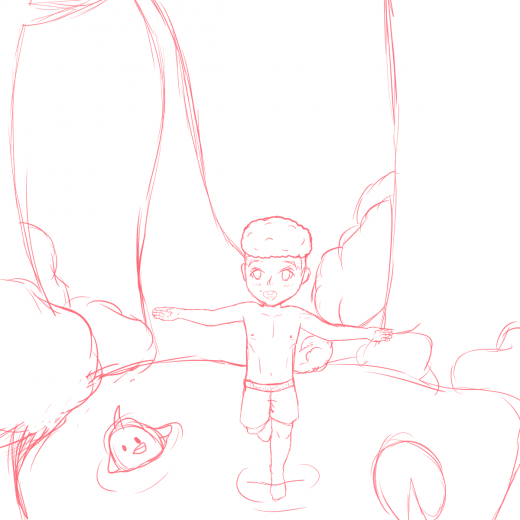 Sketch of my first piece with a proper background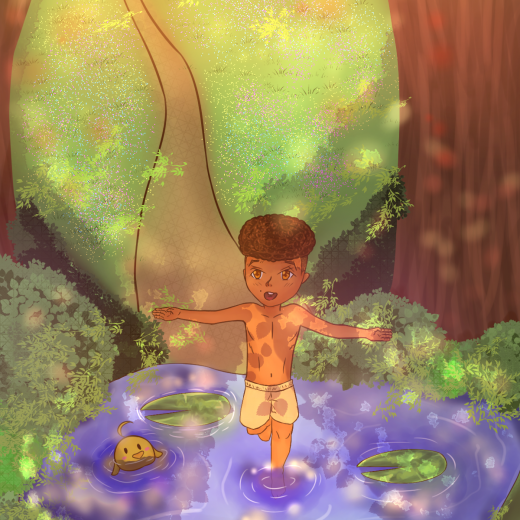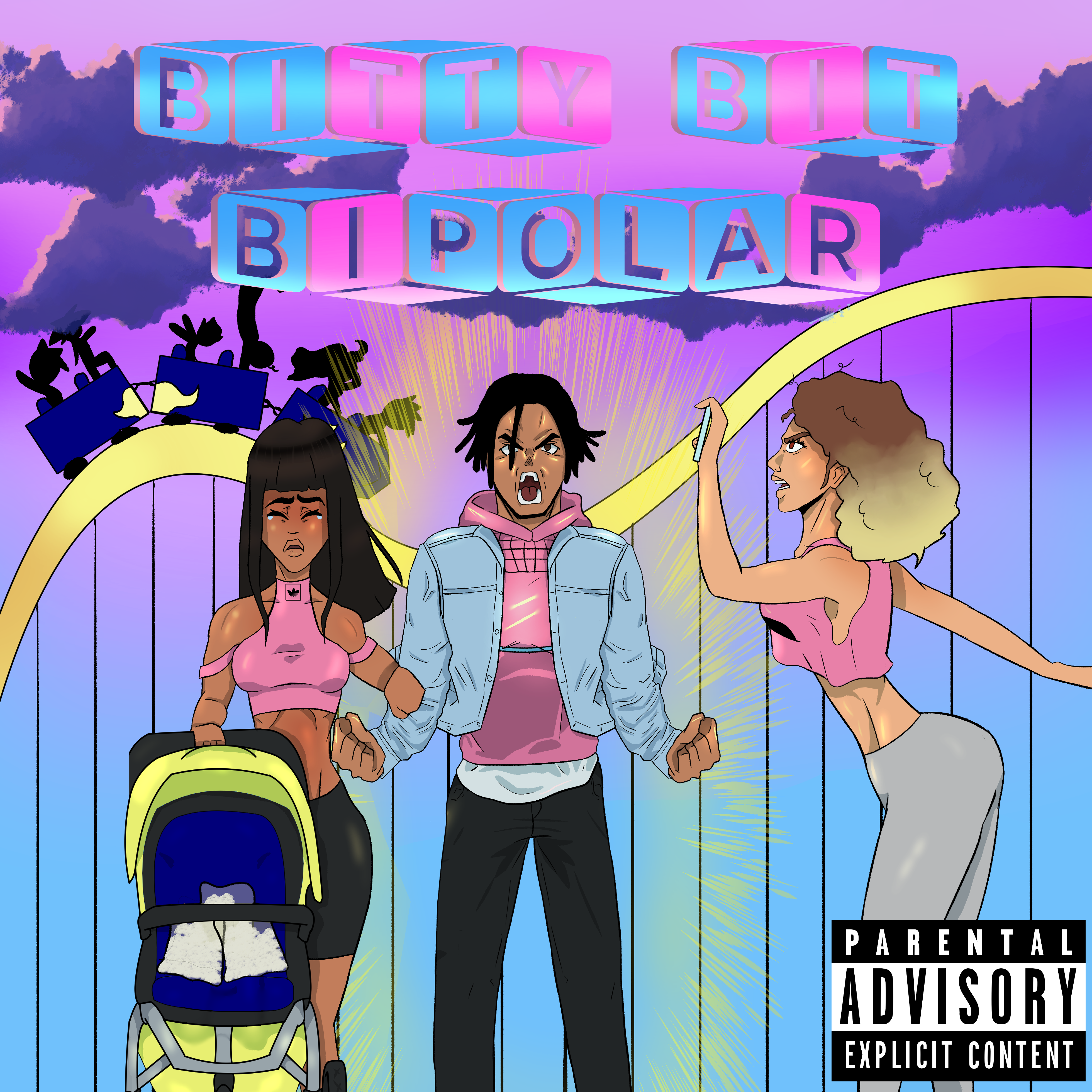 A cover for a single commissioned to me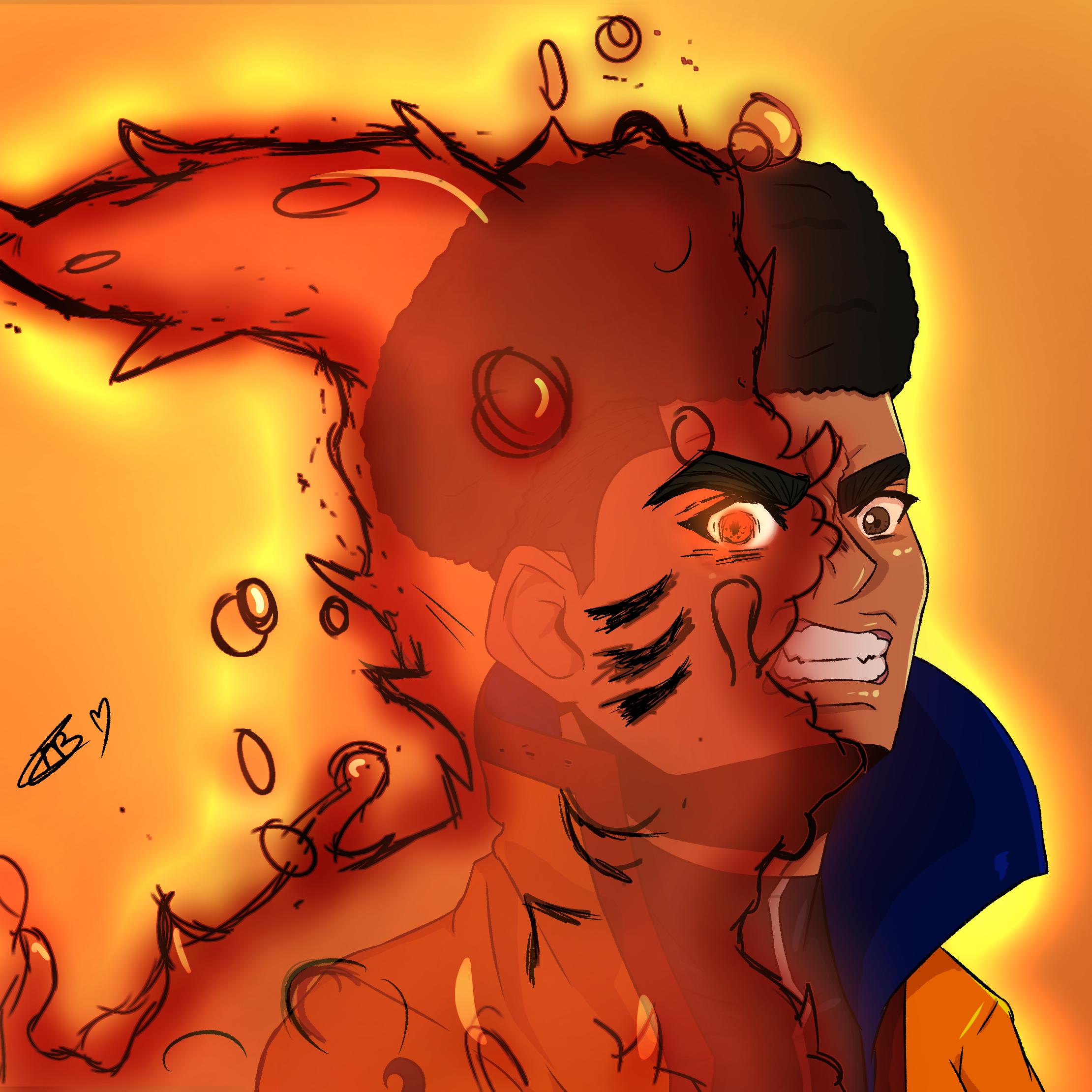 A commission from instagram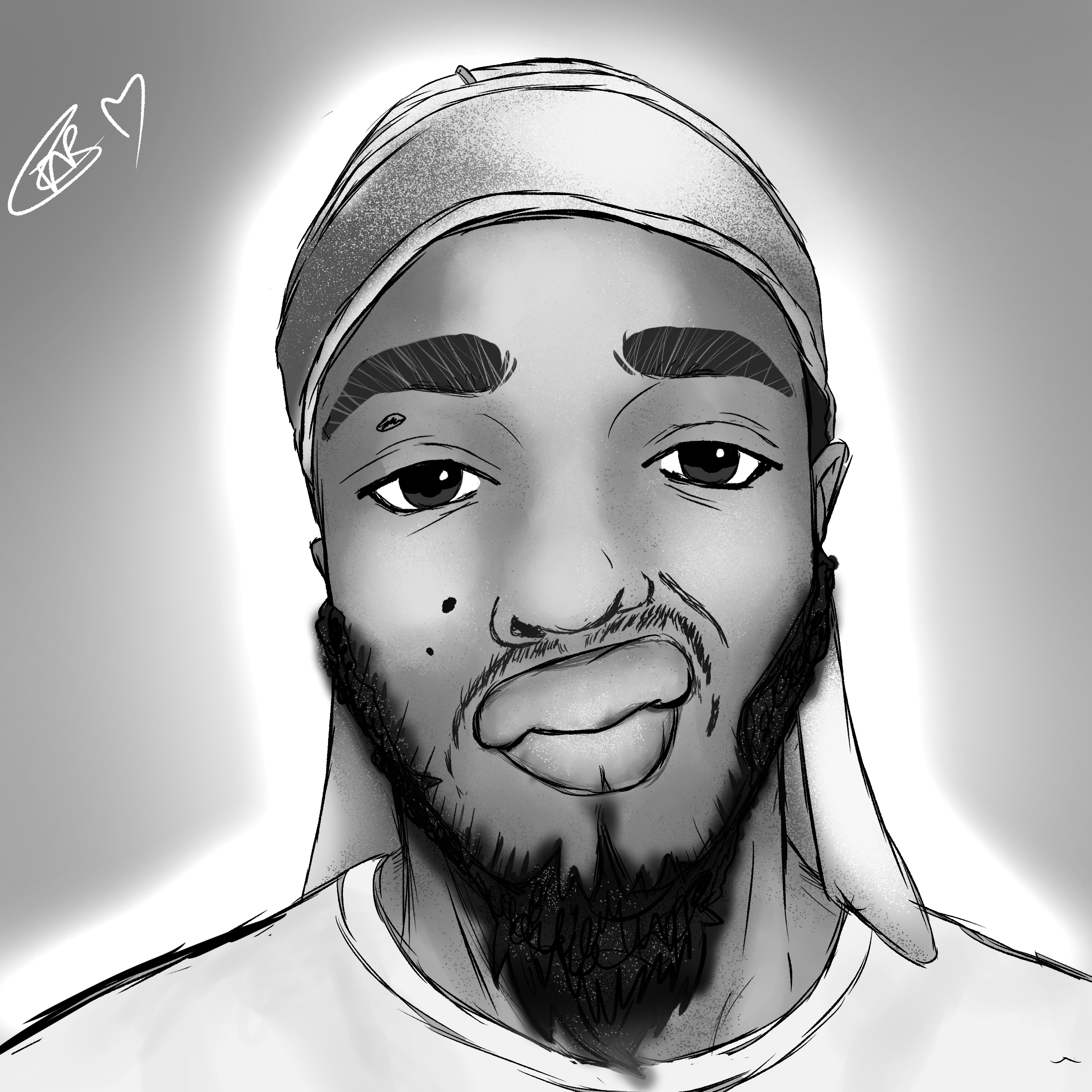 Commission from my brother
Dynamic posing of my OC Larz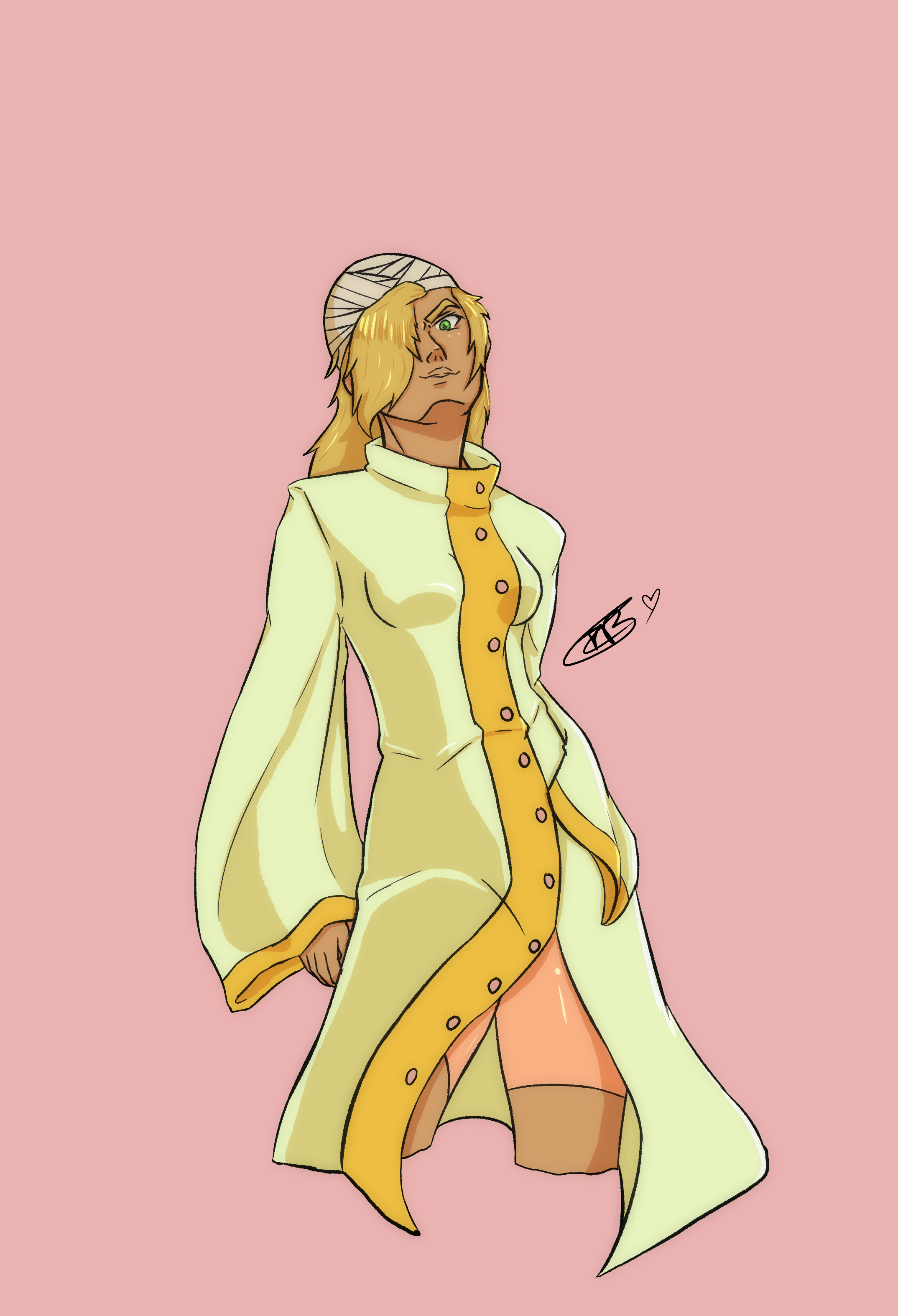 My first design for my OC Alath Nefratiti from my novel Howler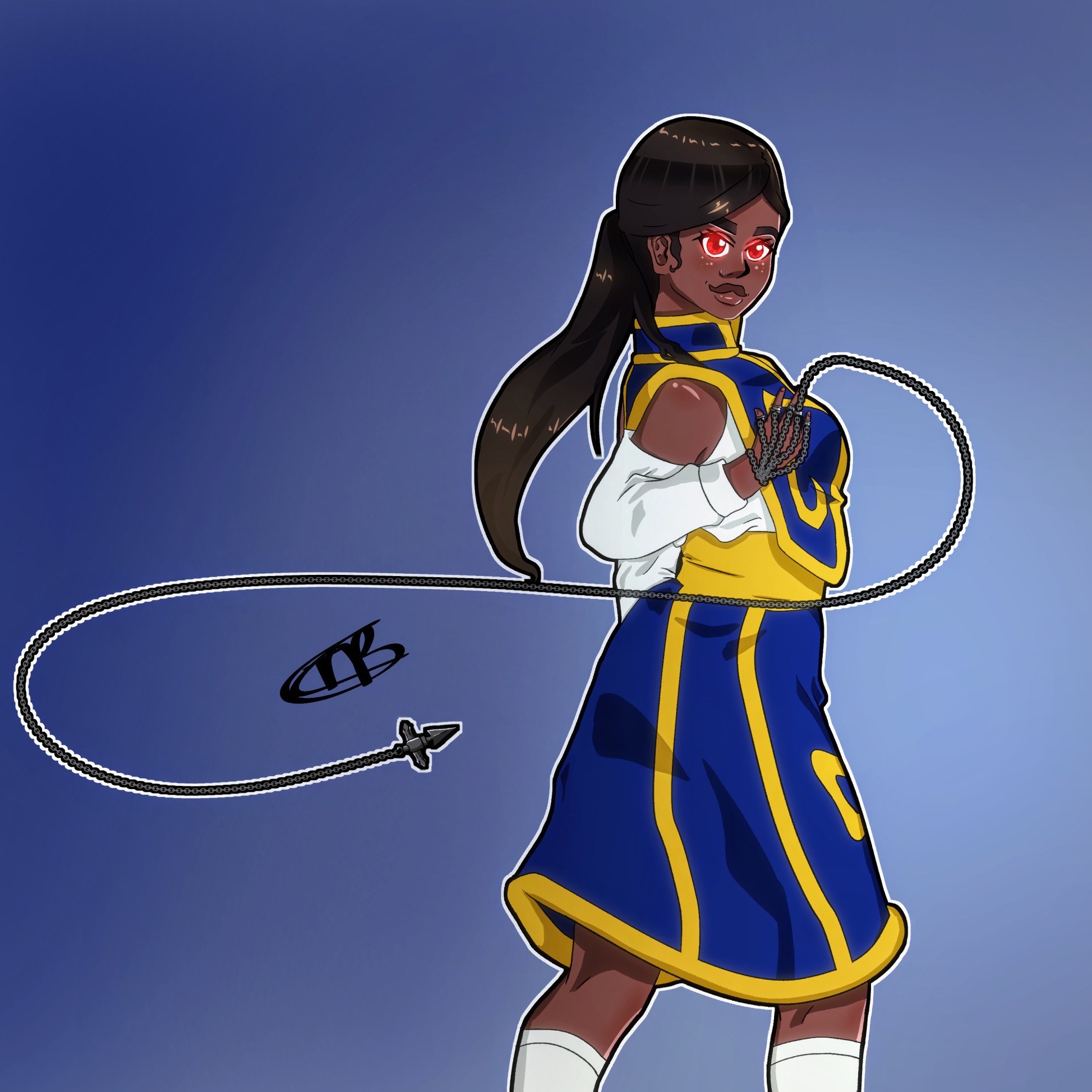 Drawing my friend as Kurapika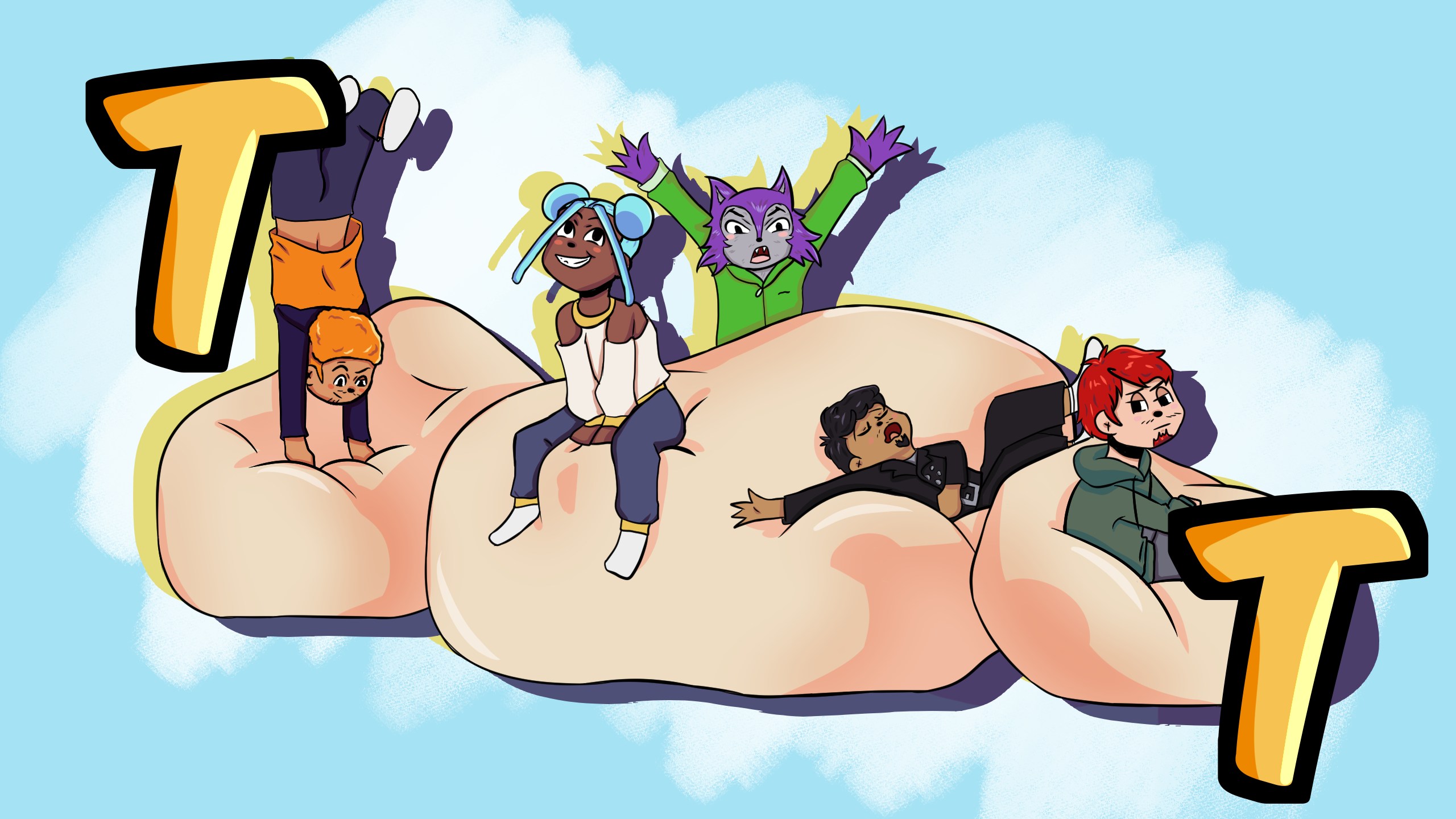 Banner art for TrackToonz YouTube channel
Comments
You need to be logged in to an active account to be able to make comments.