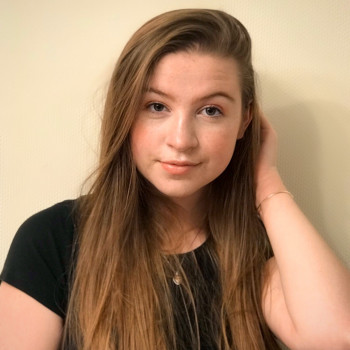 Verity Francesca
Hello! My name is Verity Francesca and I'm an aspiring actress. I have finished my Level 3 Extended Diploma in Preforming Arts with a triple Distinction star (D*D*D*). I'm looking forward to sharing my own independent projects I'm working on where not only am I acting in but writing, directing, editing, and producing. I love to create and collaborate with other likeminded people. In my spare time I'm an activist for equality. I'm a bubbly and fun to work with but I'm not afraid to take leadership. When it comes to business I have my head screwed on tight.
I AM
Actor

LOOKING FOR

Employment , Agent, Auditions

IN

London, Dorset, Hampshire
Comments
You need to be logged in to an active account to be able to make comments.