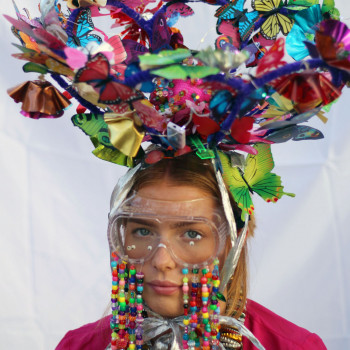 Velvet Seflora
I AM
Textile Designer

LOOKING FOR

Assessors Award

IN

London, East Sussex, Glasgow City
Velvet designs and makes fashion artefacts in a playful approach to challenge how the body is viewed. Her work combines recycled materials and everyday objects in incongruous ways to enhance or distort the appearance of the wearer. Her work is performative in the way it masks and transforms the body, stemming from her research into the carnivalesque. She gathers visual inspiration from her British/Irish heritage; craft and folkloric traditions such as the Wren boys and Mummers; and DIY/ punk culture. Furthermore, Velvet gathers inspiration from other artists and designers who also explore the themes of identity and queerness through fashion. This is then translated in her work with materials such as synthetic hair, beads and 'scrap' materials.
Colour is a vital aspect of Velvet's designs as she is constantly on the lookout for colourful materials to use in her work that celebrate the possibilities of recycling; transforming existing objects into new and exciting pieces of sculptural fashion. She is most drawn to objects that reflect and refract light as her work is designed to enhance and give a new life to recycled or 'scrap' objects. The colours are often very bright and bold as materials such as food packaging and children's toys are designed to be eye catching to the consumer. Many of the materials used were purchased from Glasgow scrap store, RePlay. It is full of interesting and fun scrap materials which have been donated from a wide range of local and national businesses. Without the scrap store, most of these materials would be sent to landfill, increasing pollution and waste.
Velvet demonstrates that fashion and accessories can still be fun and exciting without compromising on our moral responsibility to look after the planet and reduce our consumption of natural resources. This is tied into her research of the DIY aesthetic from the 1980s and 90s club scenes in London and new York, where many of the club goers of the time would make their own clothing before going out due to lack of money and desire to where the most outlandish outfits.
Through rejecting fast fashion our mental health can also improve due to relinquishing the pressure we often feel to keep up with current fashion trends as well as the financial burden this poses. This ethos along with the bright, cheerful colours and materials Velvet uses, her work aims to bring a sense of hope and positivity, in contrast to the feelings of hopelessness that often surrounds our current climate crisis. Having her work in the context of fashion is also important as a 2020 study found that fast fashion produces over 92 million tonnes of waste a year, due the expendable nature we have come accustomed to assigning our clothing.
Through combining different materials, processes and colours, Velvet's accessories celebrate and confront our ideas of fashion and our bodies as well as the objects she uses. She designers accessories that allows the wearer to look and feel beautiful whilst celebrating the positive effect of recycling and repurposing of every day and 'scrap materials' on both the planet and our lives.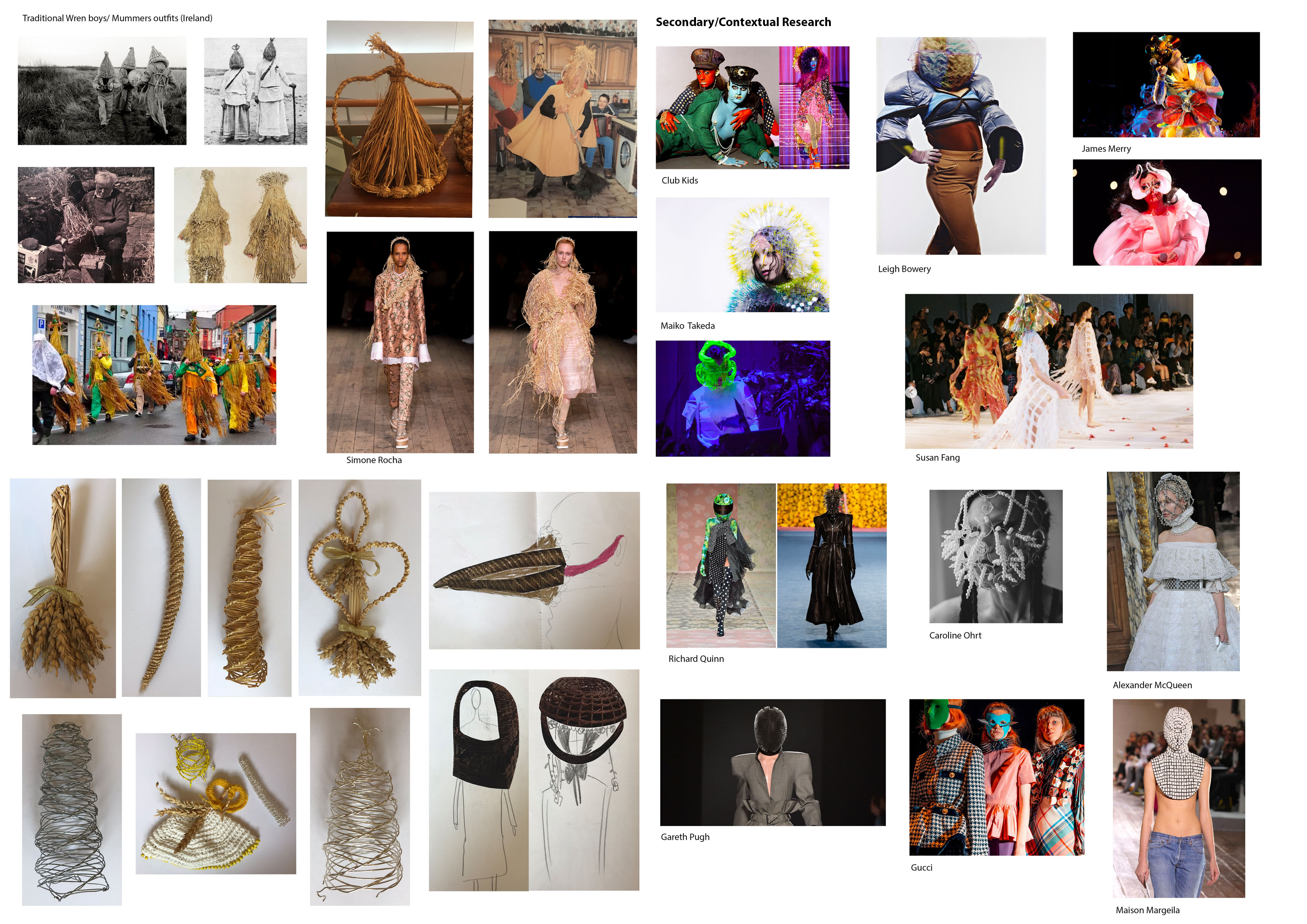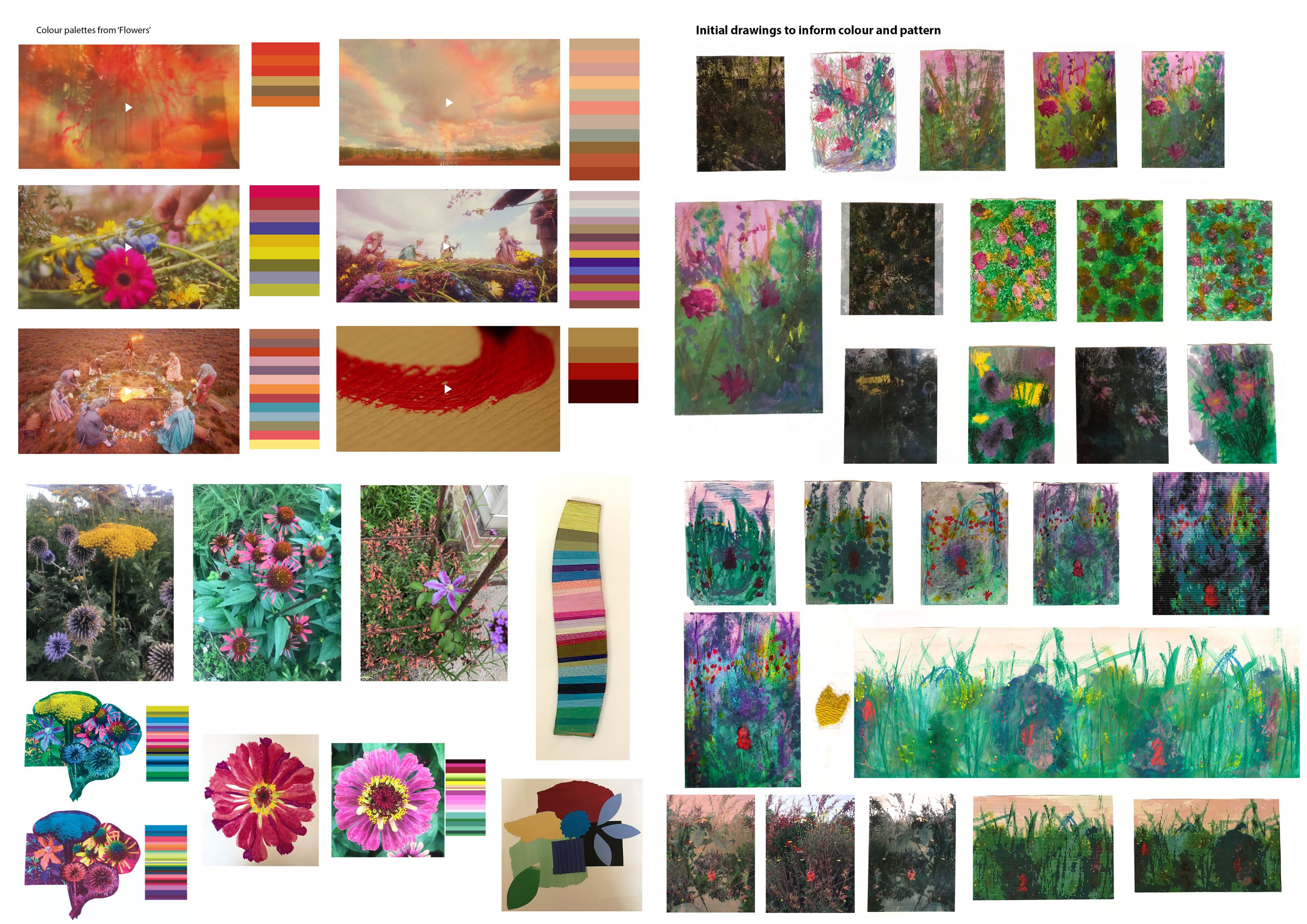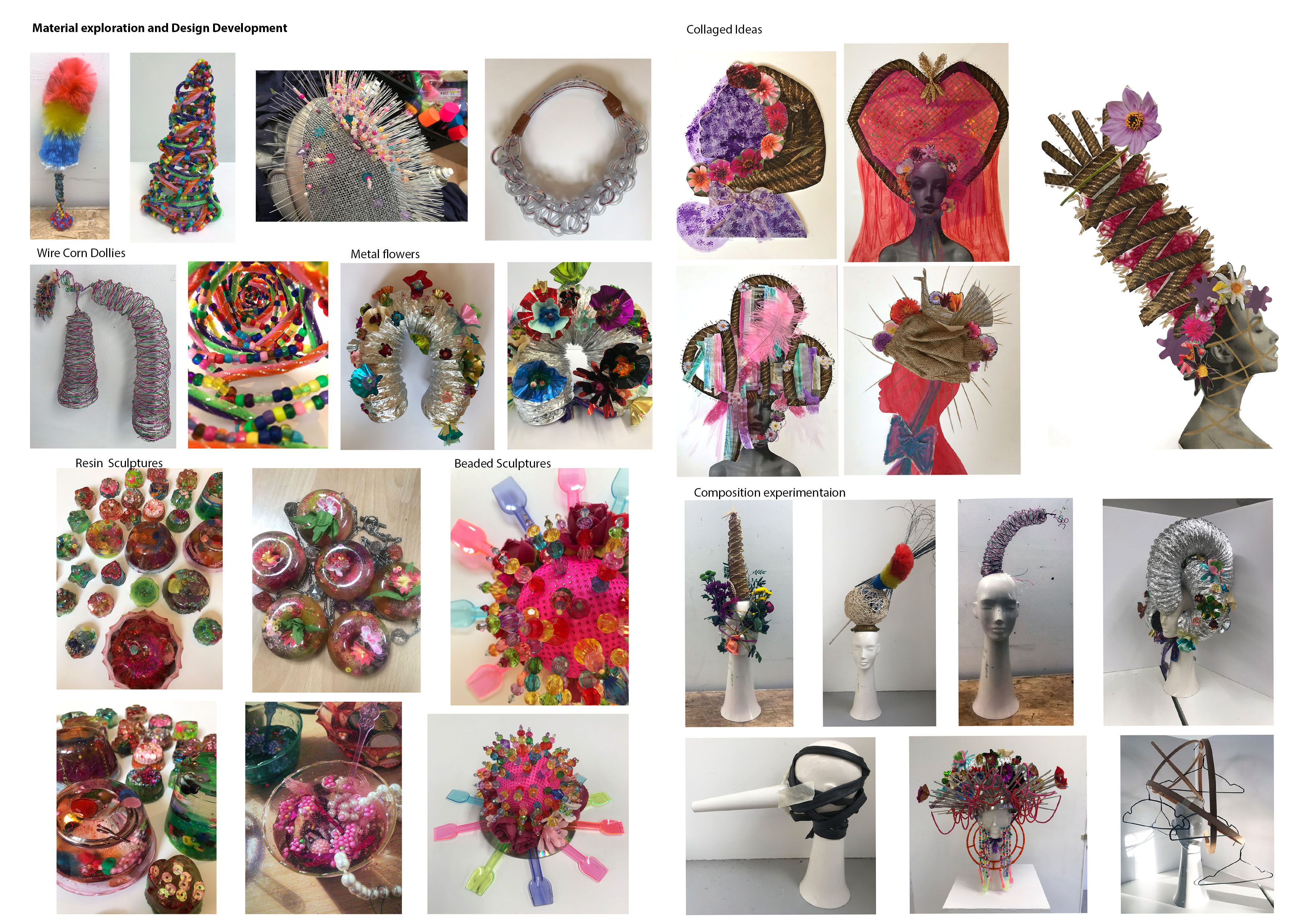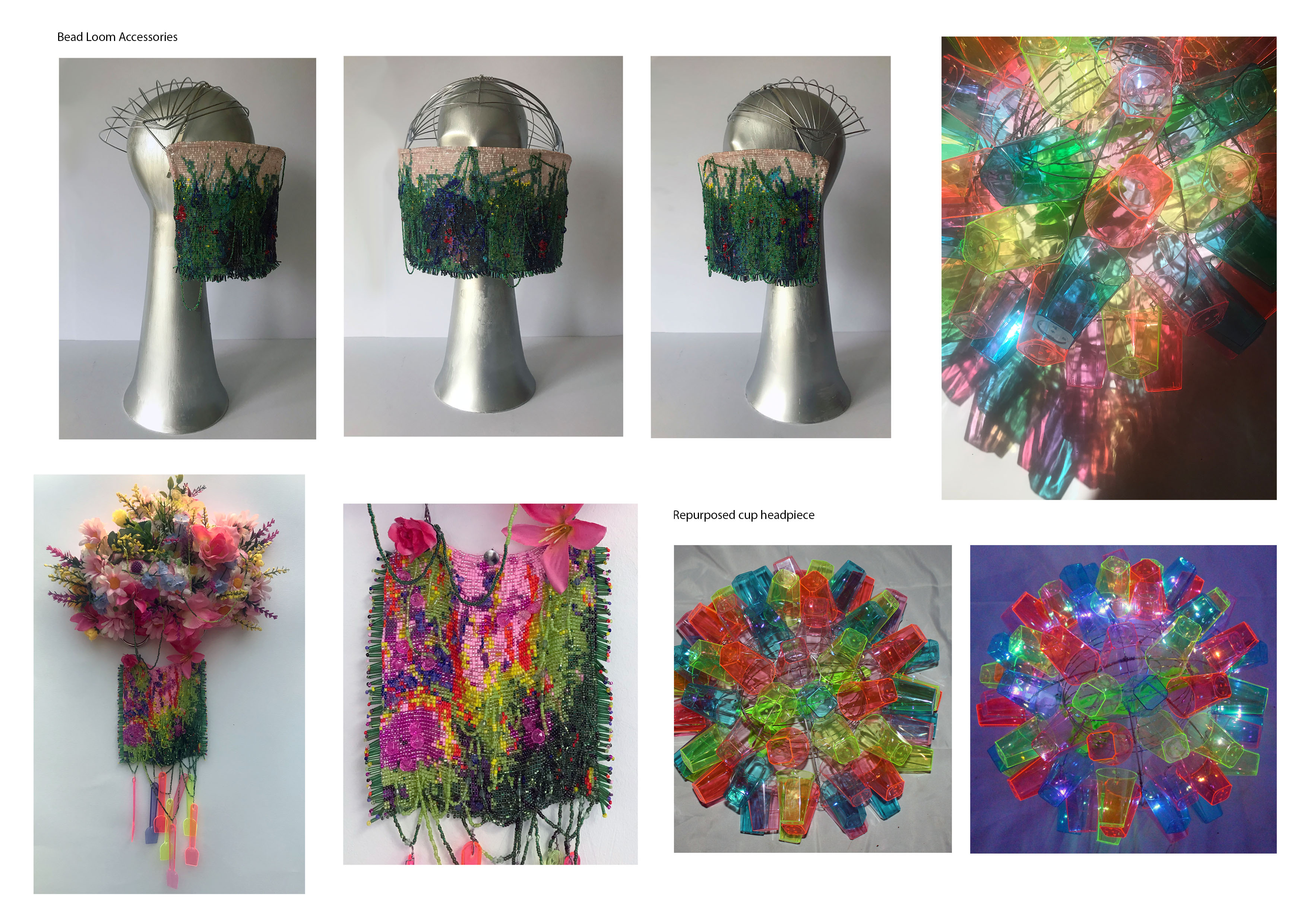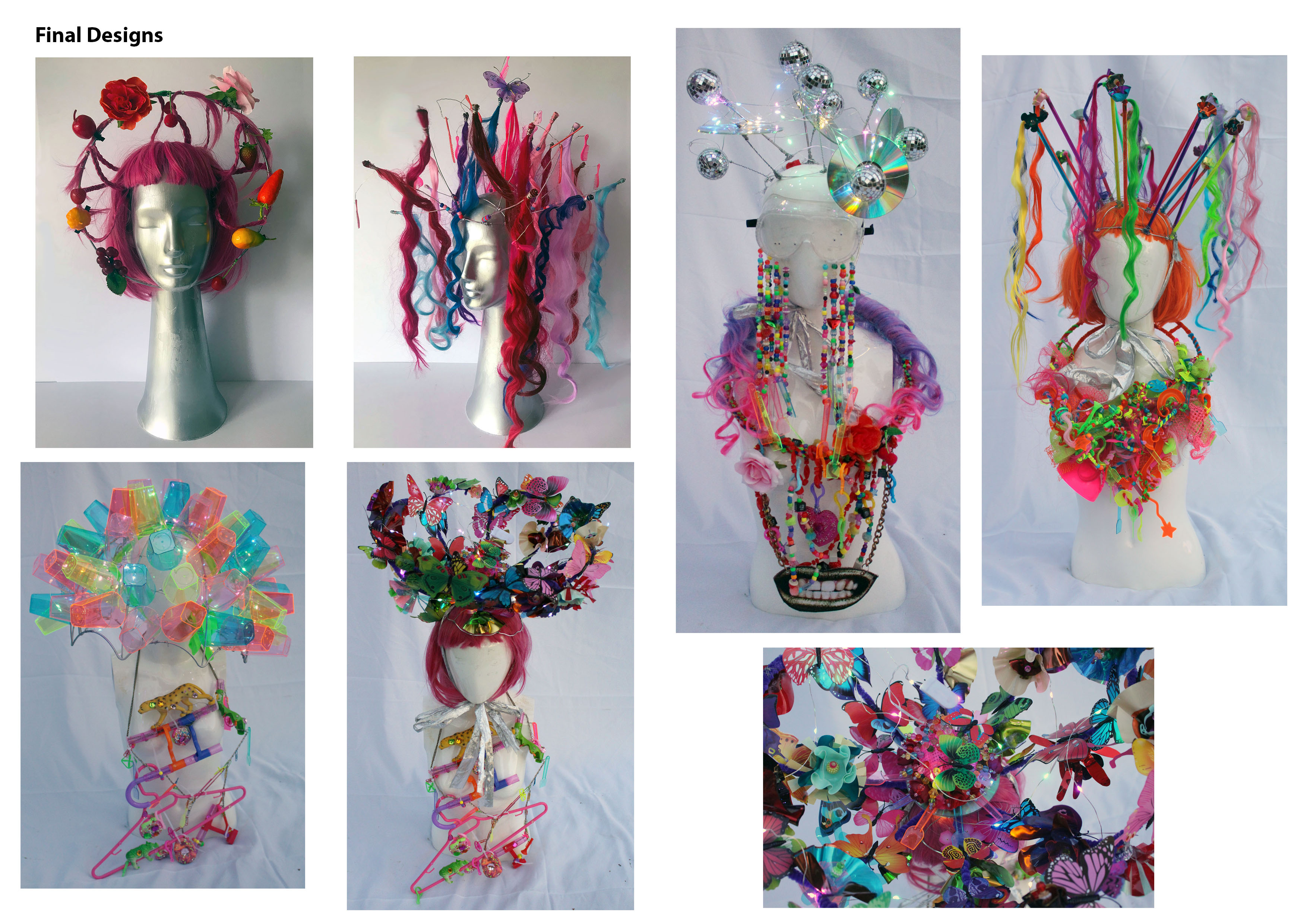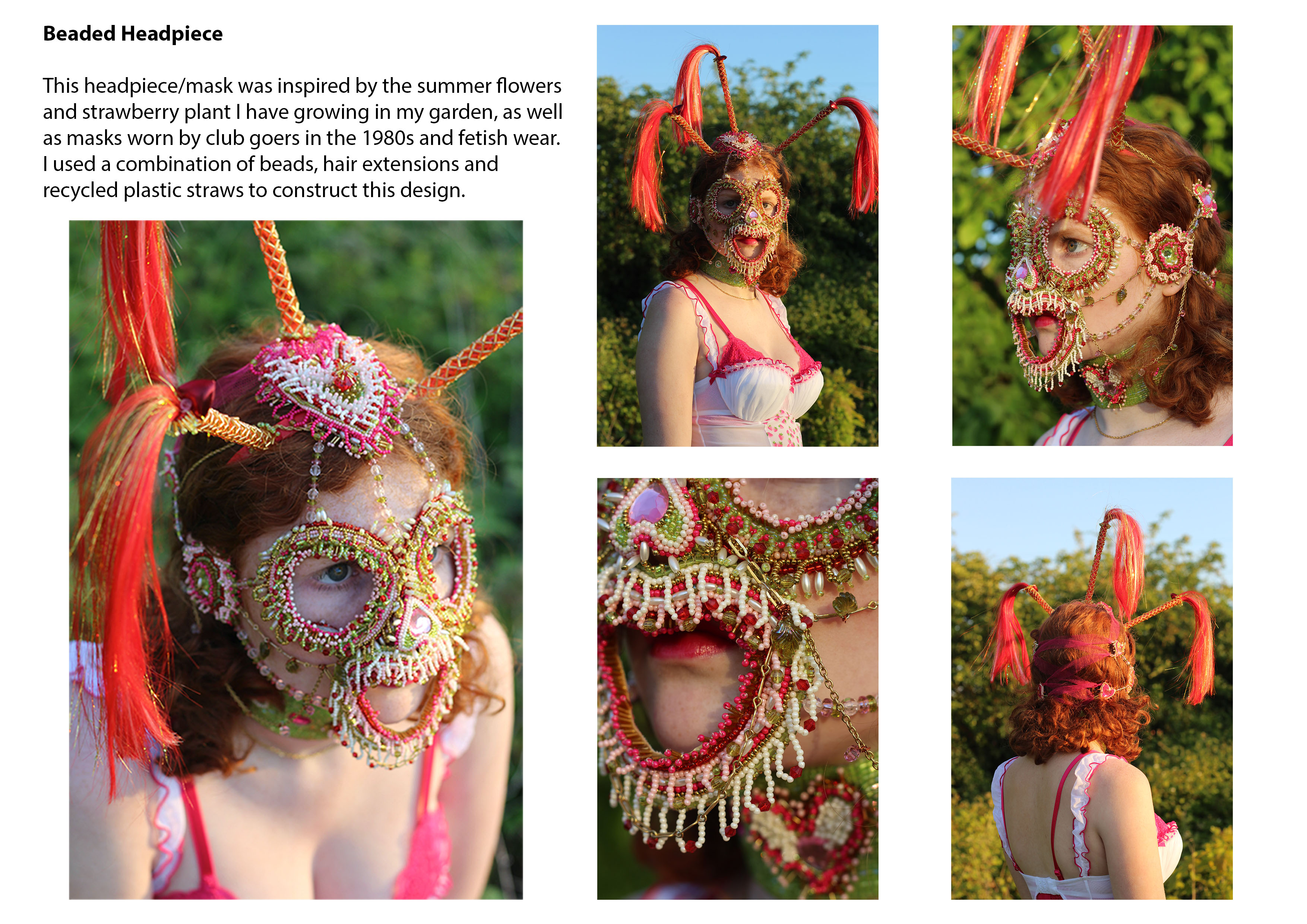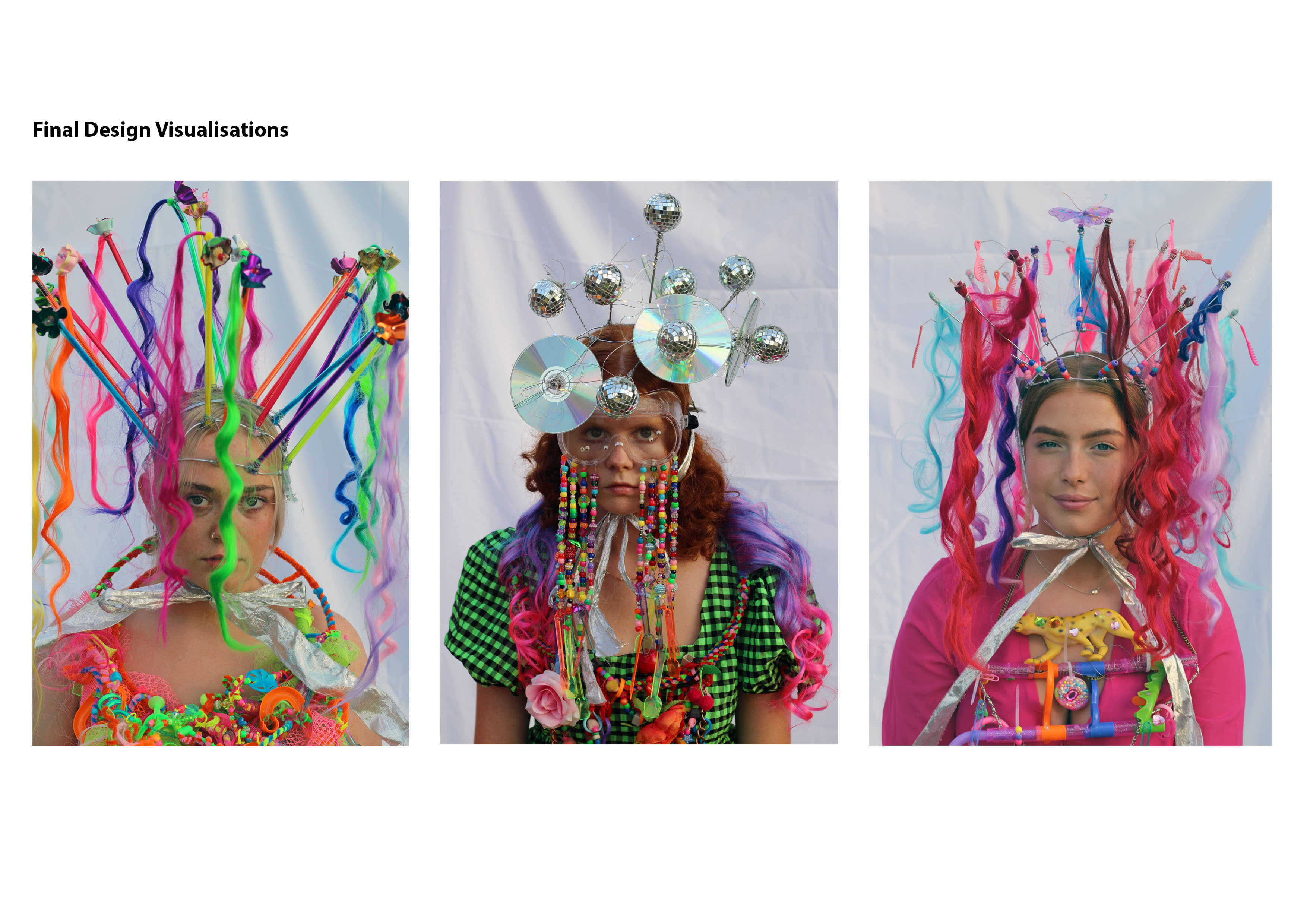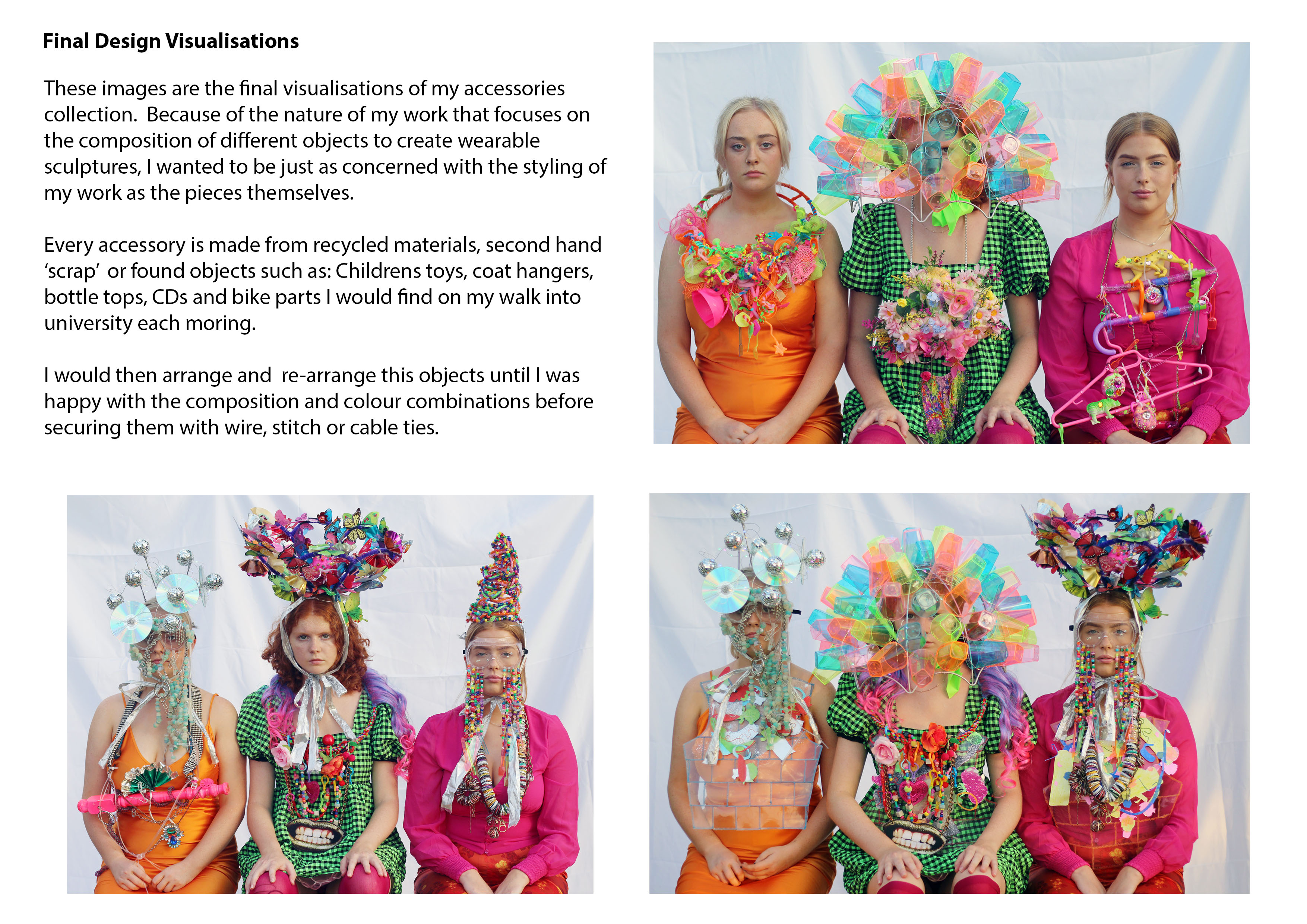 Comments
You need to be logged in to an active account to be able to make comments.