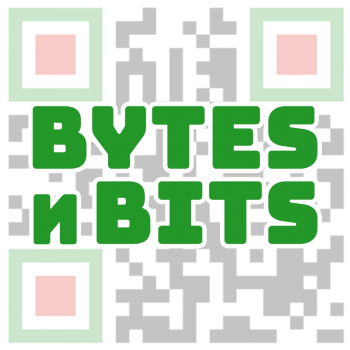 Bob Grant
(bytesnbits)
I love coding, making and gaming and I want to show everyone how much fun you can have learning and experimenting with these activities. I run a YouTube channel, BytesNBits, which has a large number of tutorials covering all aspects of programming, electronics and retro gaming. You'll also find lots of helpful articles on my website, https://bytesnbits.co.uk.
Please have a look through my portfolio to find out more about what I do, and feel free to contact me if you think I can help you with any of your projects.
I AM
Web Developer/Coder

LOOKING FOR

Freelance

IN

Birmingham, London, Northamptonshire

I'M BASED IN

Northamptonshire
Learn how to make your own retro games console
Have fun with retro gaming
Learn To Code The Fun Way!
Learning to code gives you a great skill and a valuable asset for a future career. But the traditional methods of plodding through endless, repetitive, mini test programs can kill any excitement or enjoyment of the subject. Let me help you turn this on its head and make programming fun.
Learn to code by making games!
We all love playing games so why not teach yourself to code by writing them. You'll learn all the coding skills you need whilst creating fun games programs. You'll start with simple games to teach you the basics and then quickly build towards full versions of some of the most iconic arcade games.
Comments
You need to be logged in to an active account to be able to make comments.