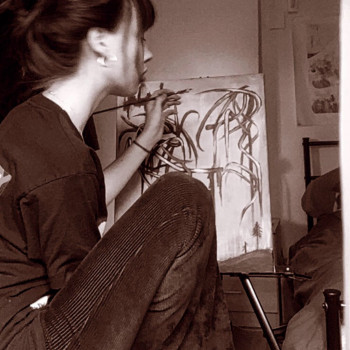 Kate McClenaghen
Hello, I'm a 19 year old painter moving to study a degree in Painting and Printmaking at the Glasgow School of Art in September. Most work is for sale and commissions are welcome! Currently based in Wrexham in North Wales. Feel free to contact me!
Instagram page - @kate.mcclenaghen_art
I AM
Fine Artist-Painter

LOOKING FOR

Freelance, Gallery Space, Sell My Work

IN

Glasgow City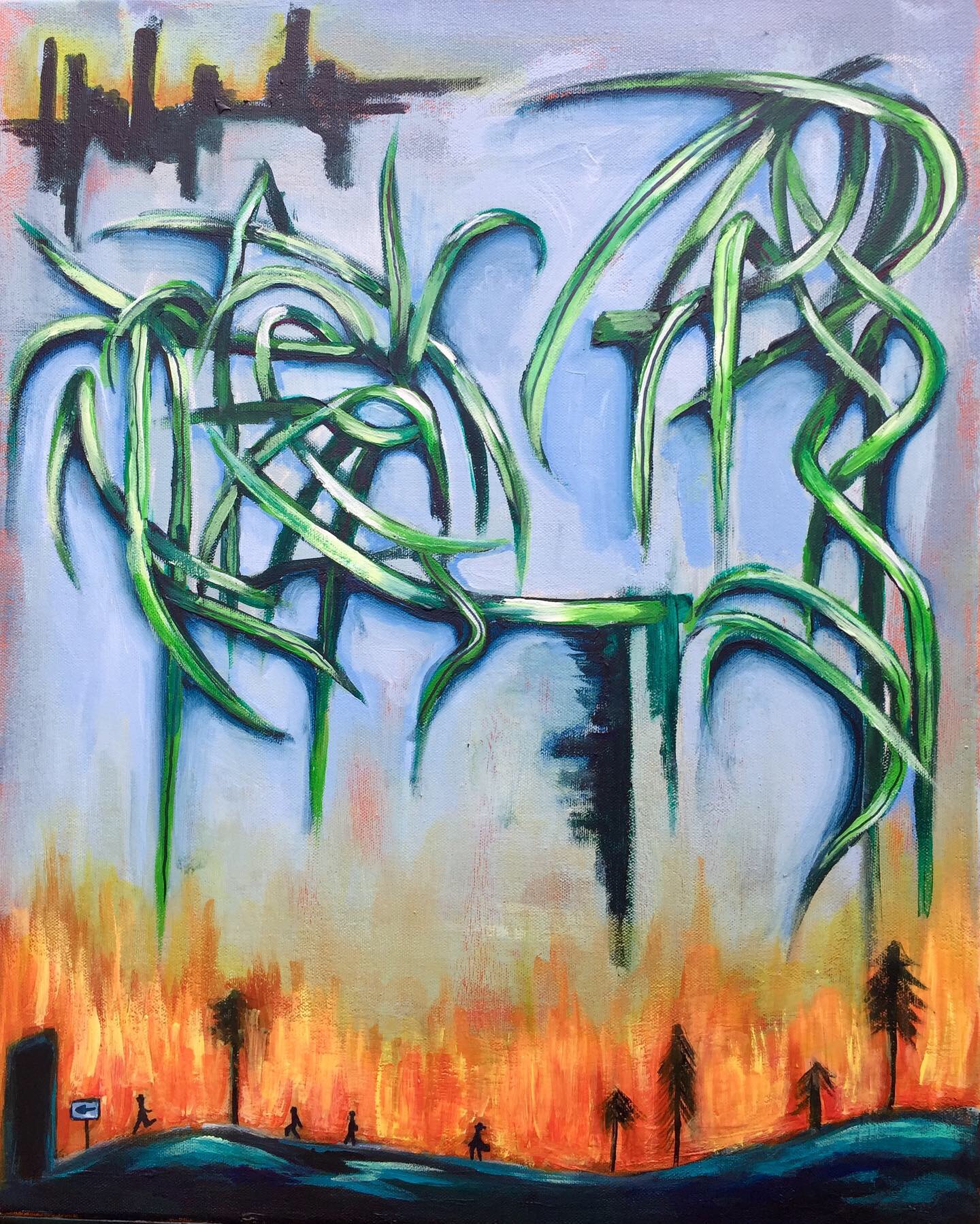 'Naive' Acrylic painting on A2 canvas. This painting aims to symbolise deforestation and the systematic naivety, leaving behind the irreversible destruction they are causing to Mother Nature, blissfully ignorant to its greater importance, choosing greed.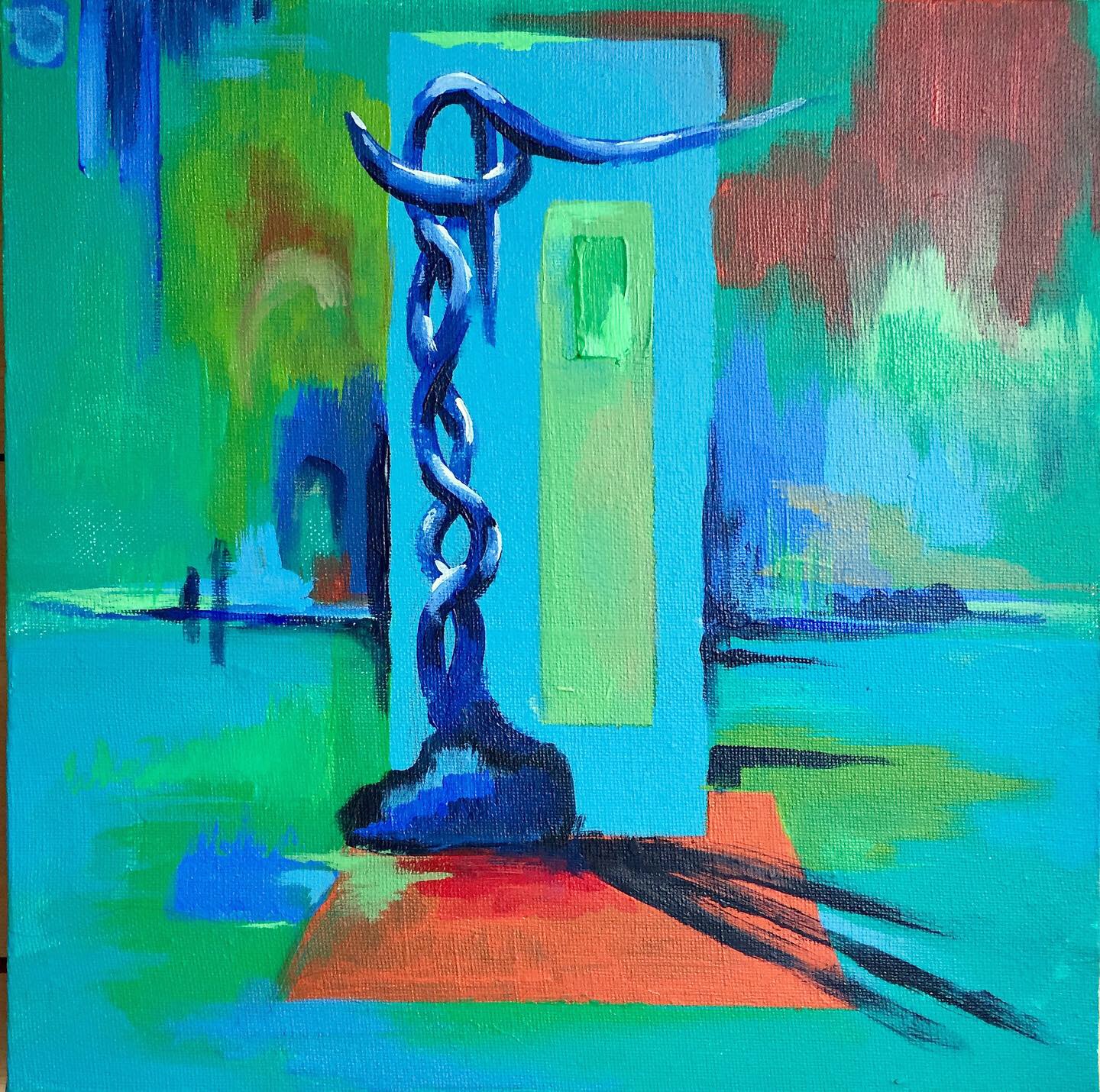 'Castle' Acrylic Painting on 12 x 12 inch canvas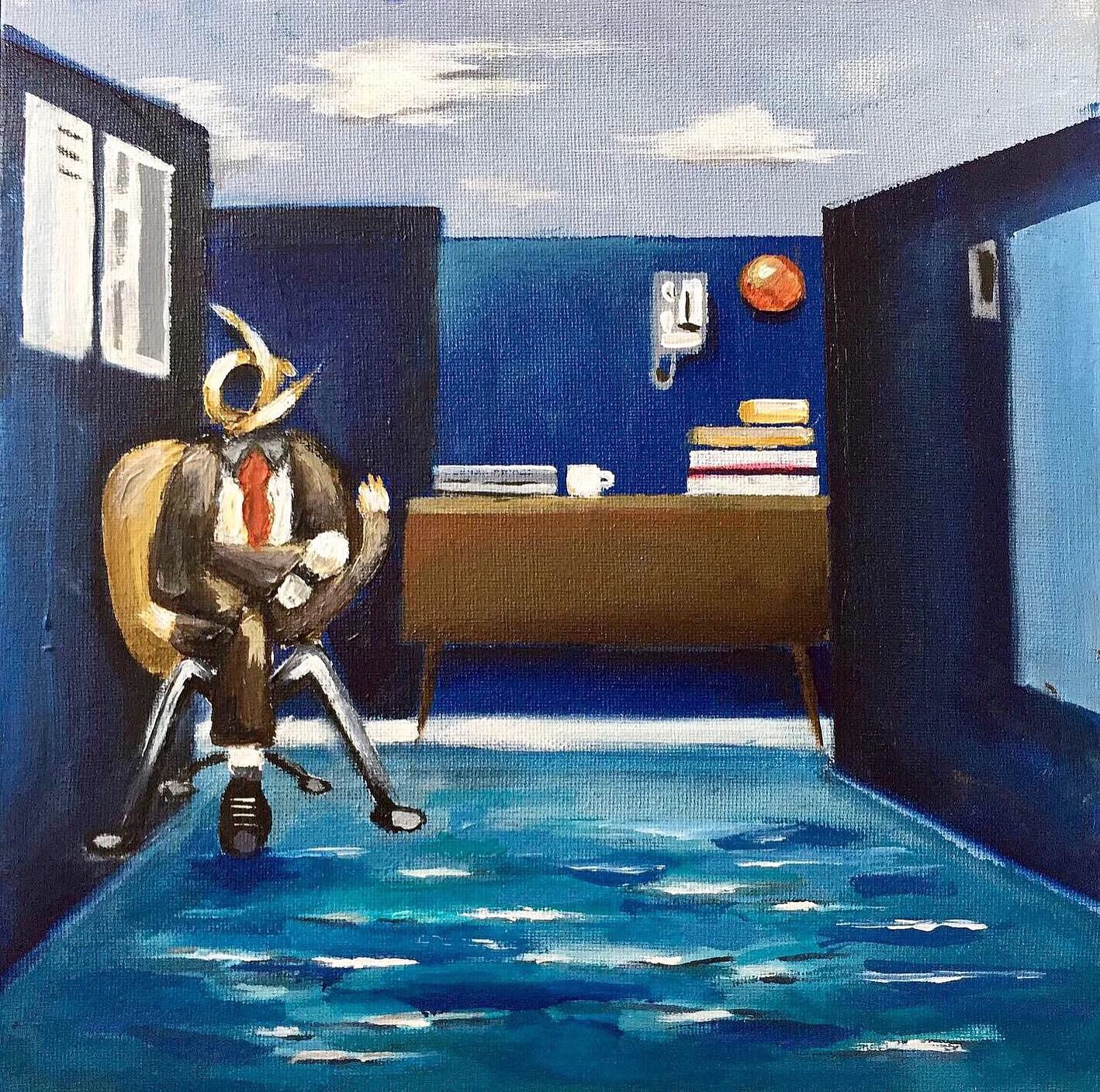 ' 9-5 ' acrylic painting on 12 x 12 inch canvas. Depicting a man stuck in his miserable 9-5 office job pinning his hopes on that all inclusive beach holiday once a year.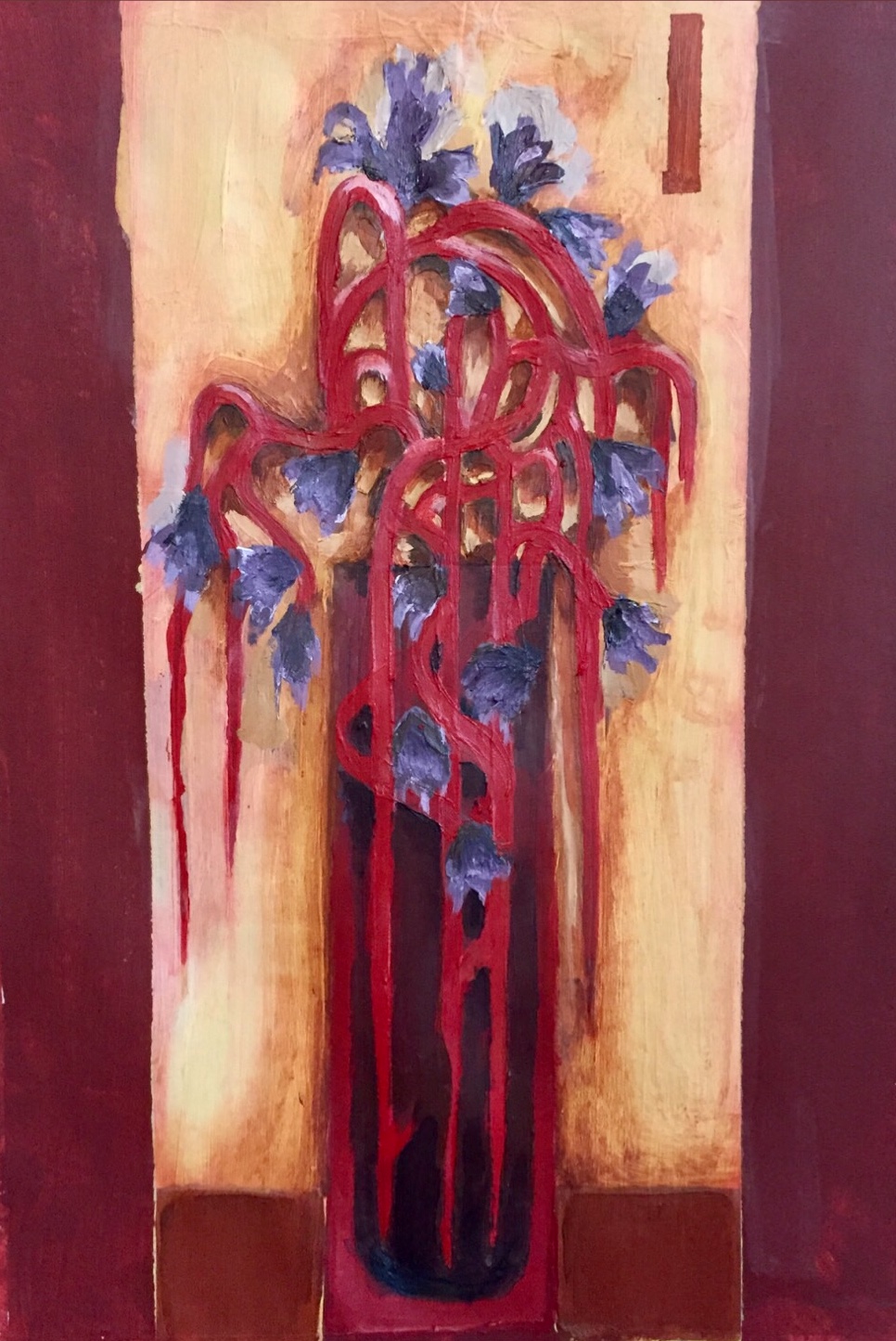 'Confinement of Motion' Acrylic Painting on A3.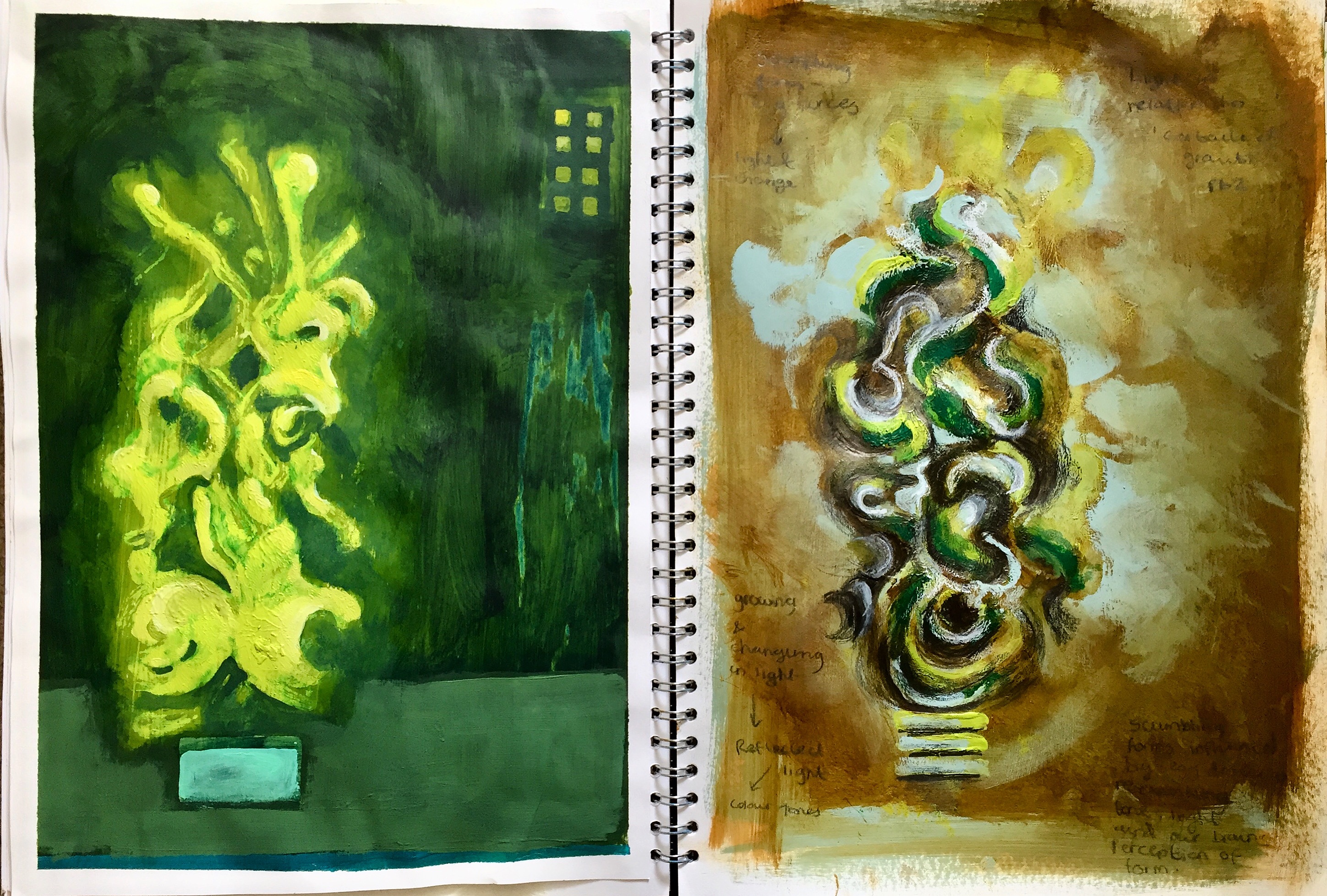 'Curtailed Growth' A3 Sketchbook pages (Acrylic Paintings)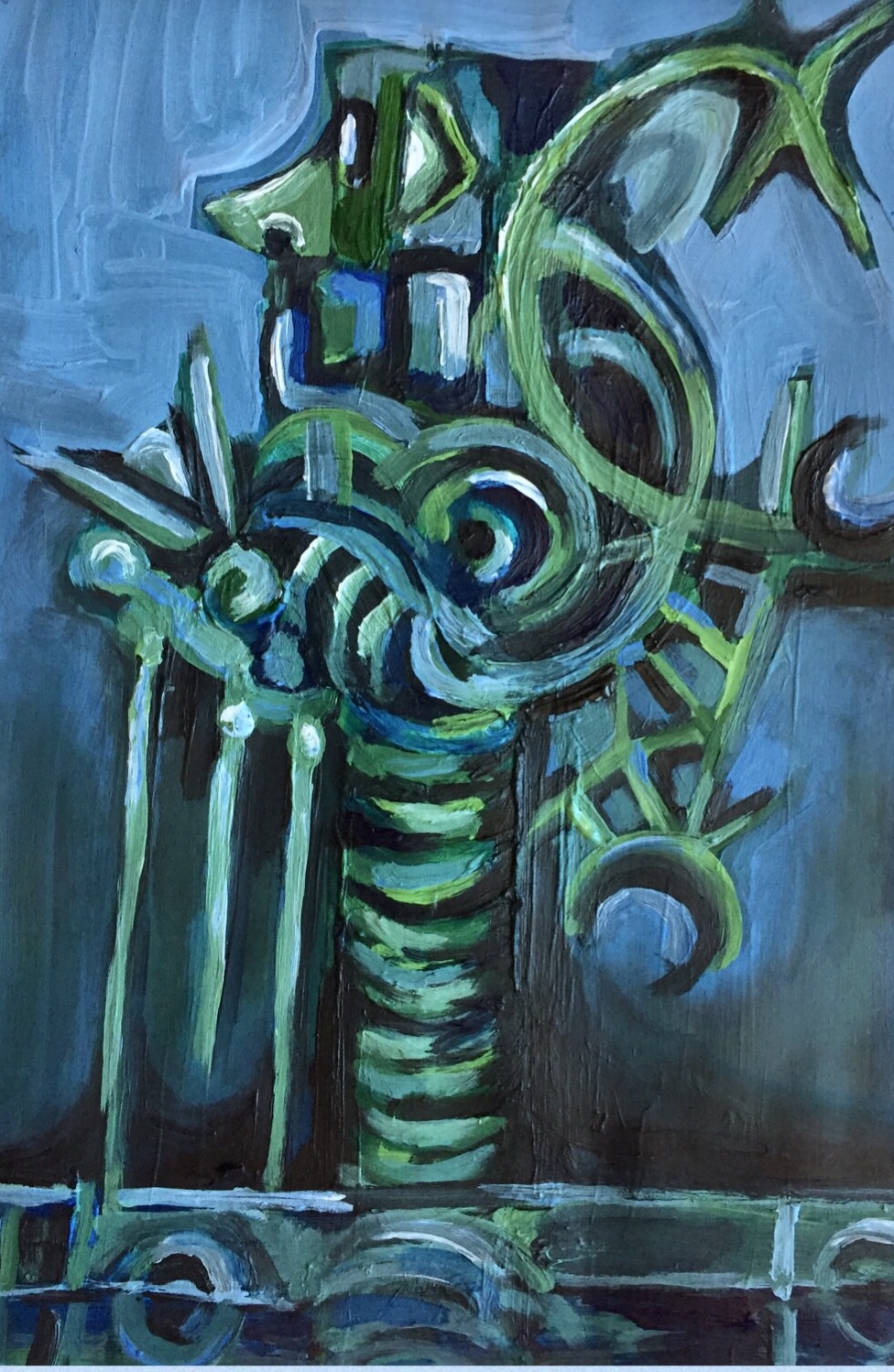 'Here comes the Sewage Gardner' A3 Acrylic Painting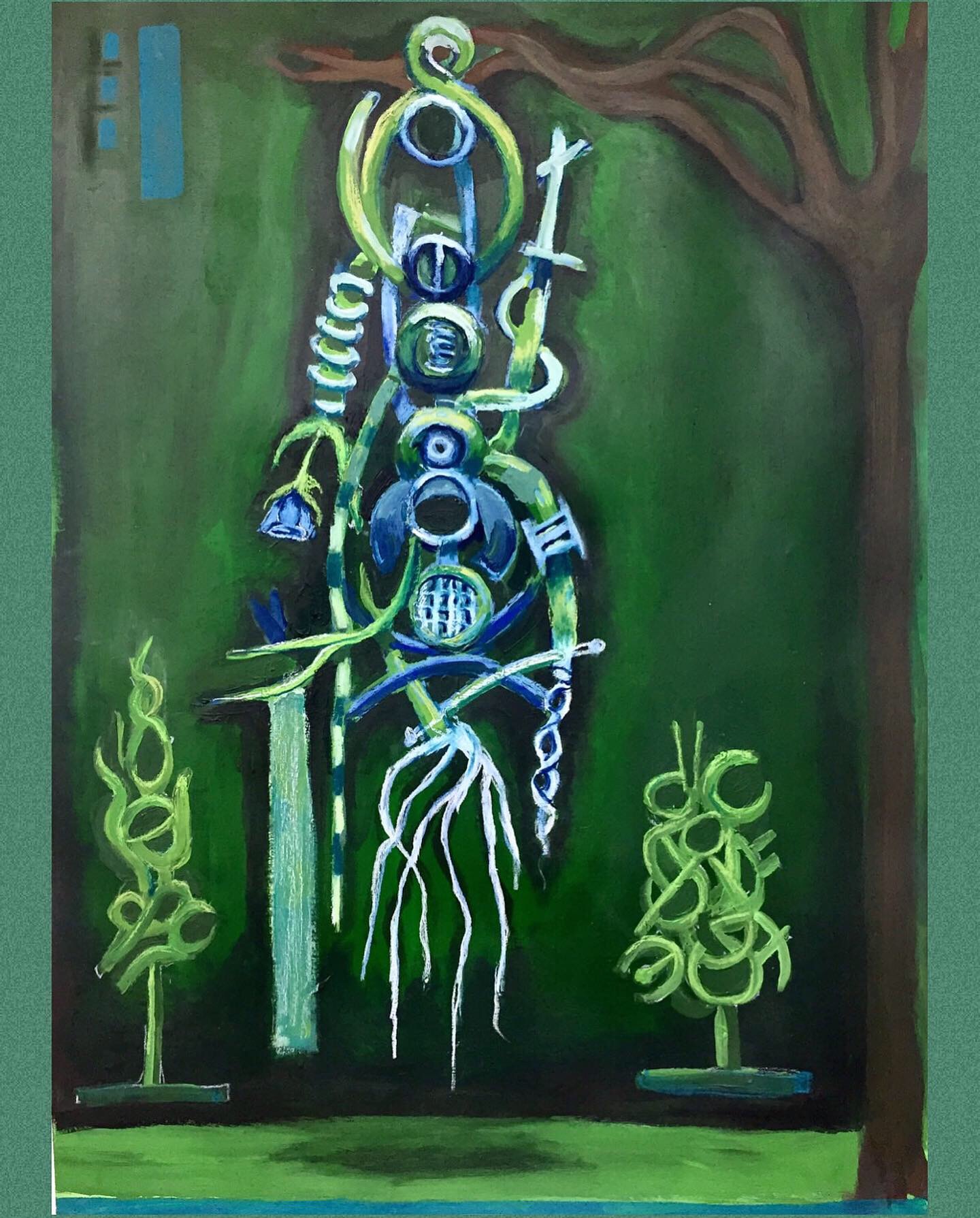 'Bucolic Transmission' A1 Acrylic Painting part of a series about the relationship between the natural world and man made.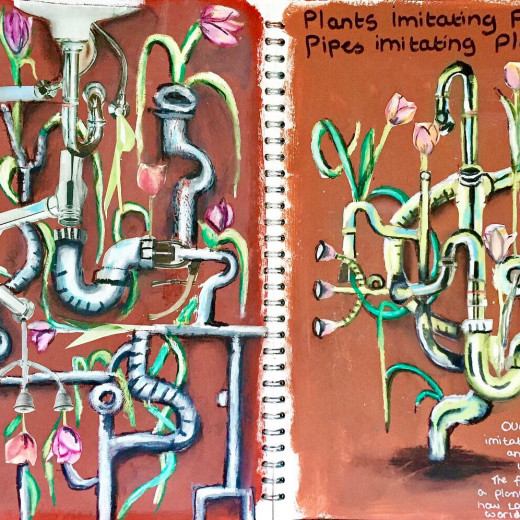 'Tulip Pipes' Sketchbook pages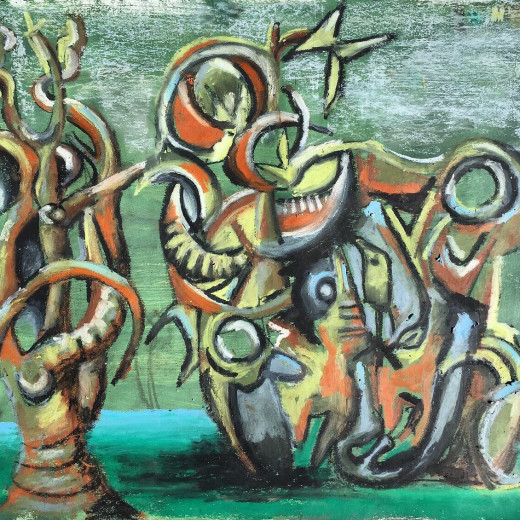 'Ship of Cats and Dogs' A3 oil pastel artwork.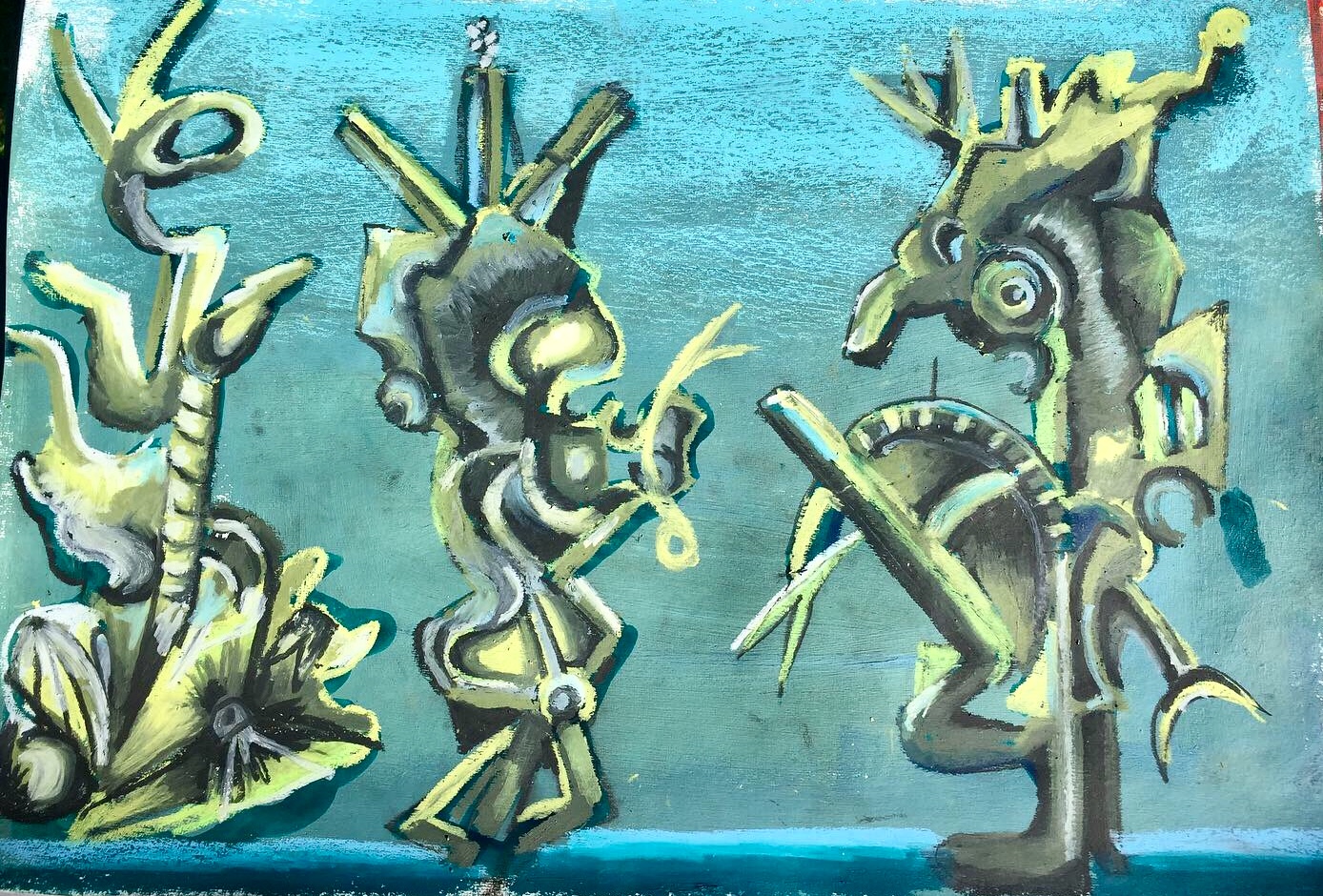 'Coral Dance' A3 Oil pastel artwork.
Comments
You need to be logged in to an active account to be able to make comments.