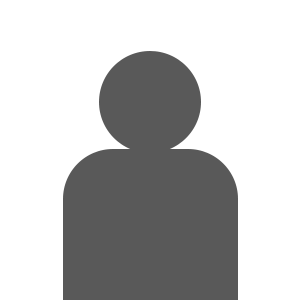 Sophie Catney
Hiya my names Sophie catney, I'm 18, I've recently finished my visual design level 3 qualification at college. I do illustrations as well as graphic design.
I AM
Illustrator

LOOKING FOR

Apprenticeships

IN

London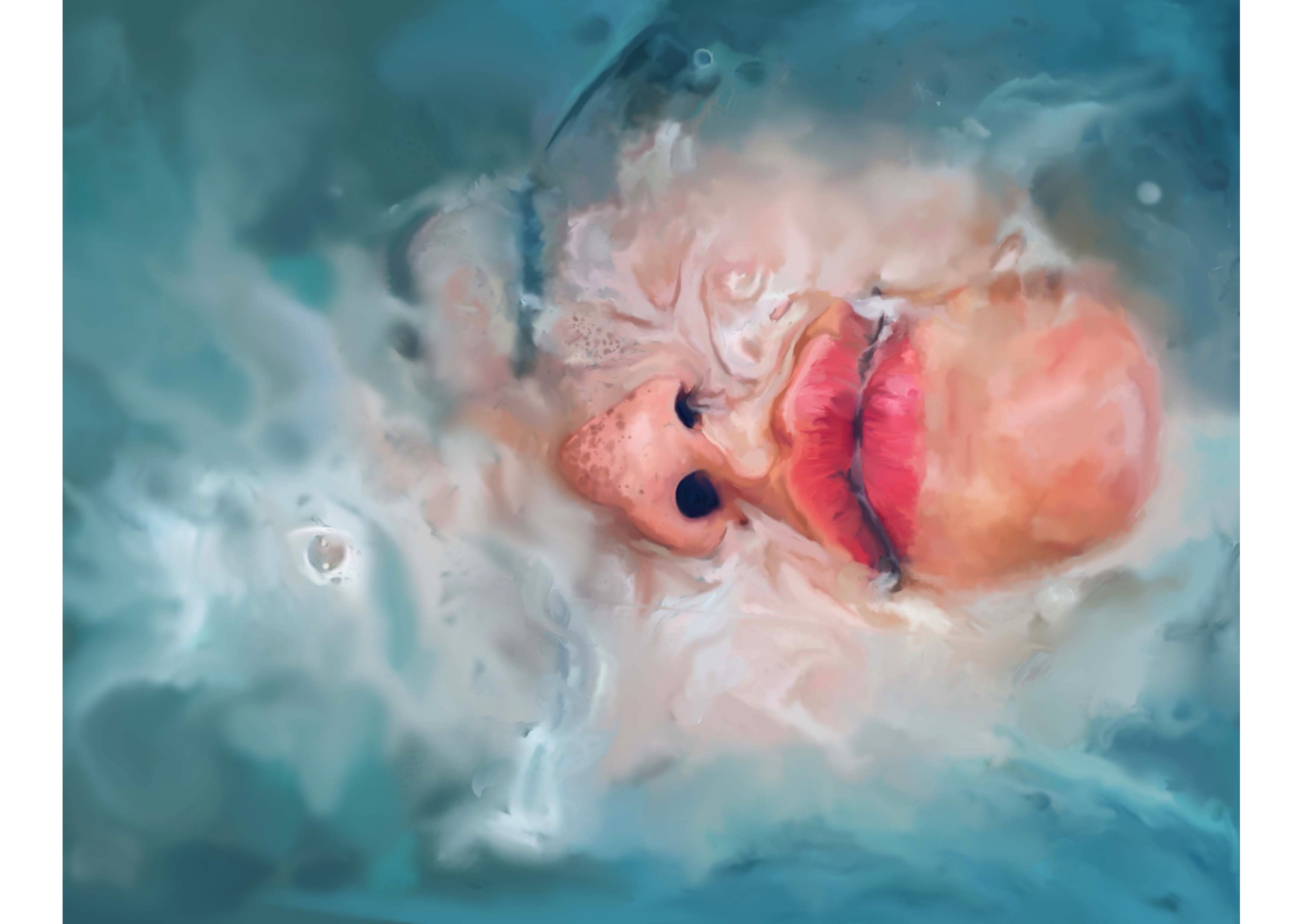 I was inspired by an incredible piece of photography and I just really wanted to draw it. I became very proud of this piece due to the time and effort.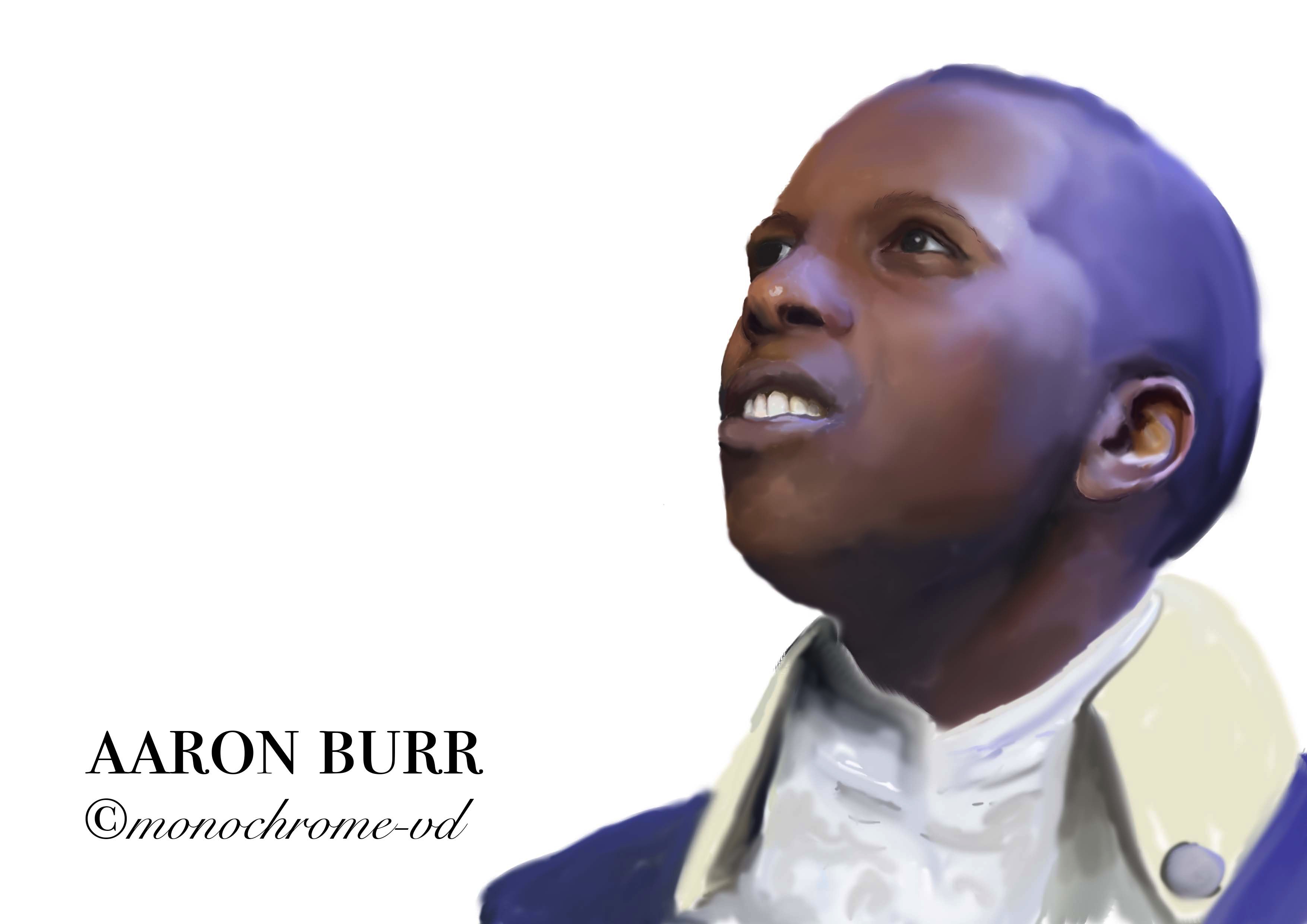 To celebrate hamilton I created a illustration of the Arron burr character This is my most popular illustration on my Instagram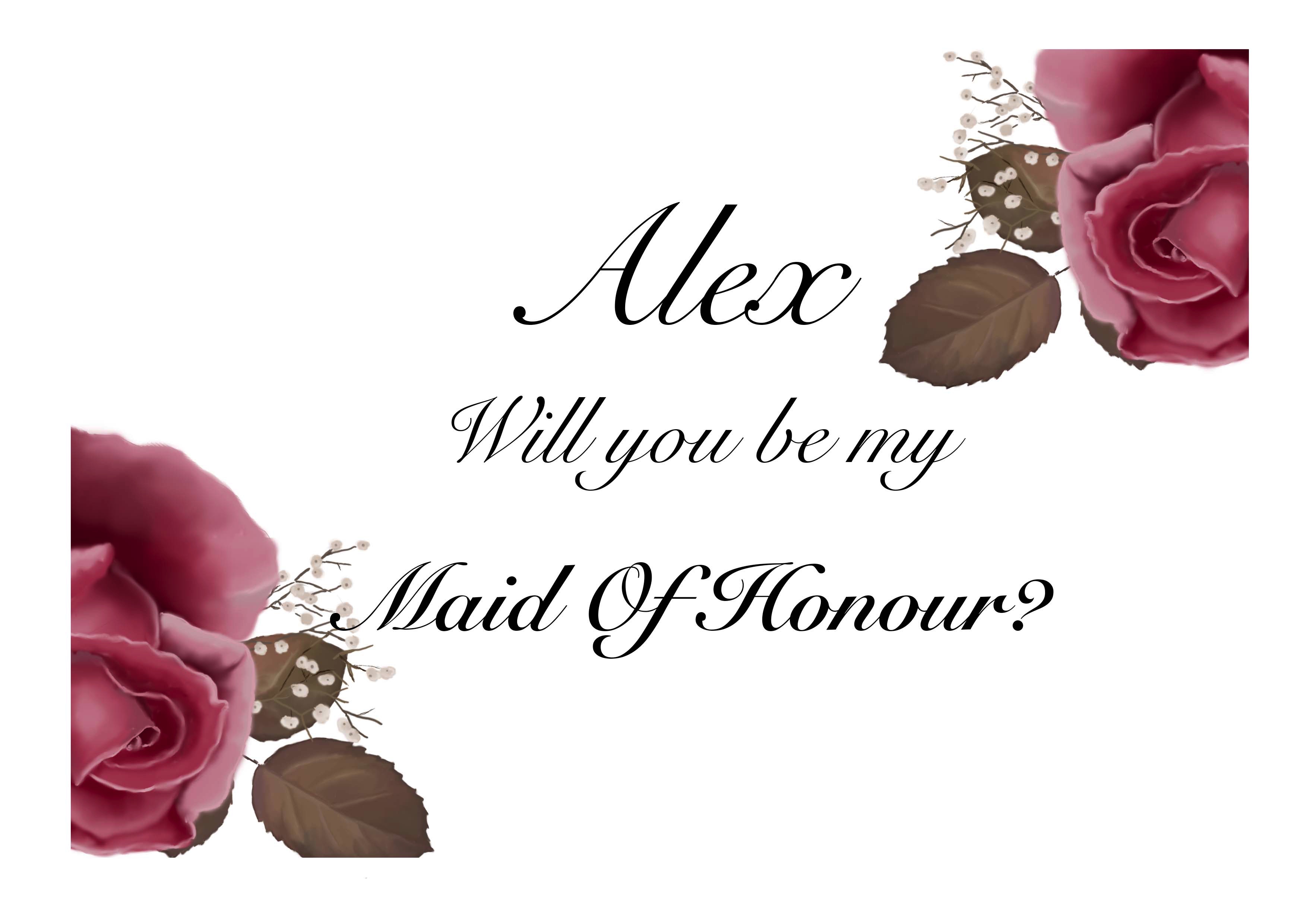 This was something quite different as I had a request from someone to create a maid of honour card.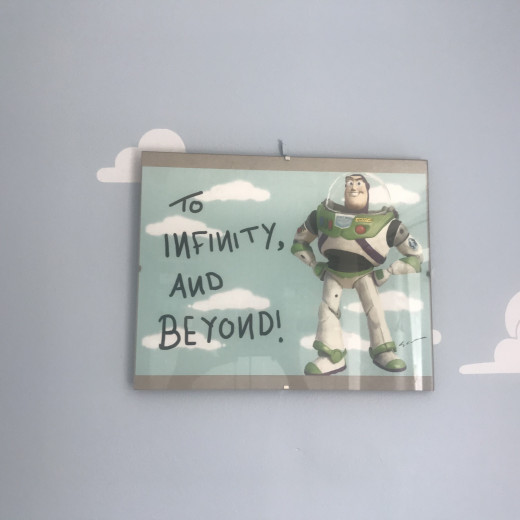 Illustration and quote for a little boys room.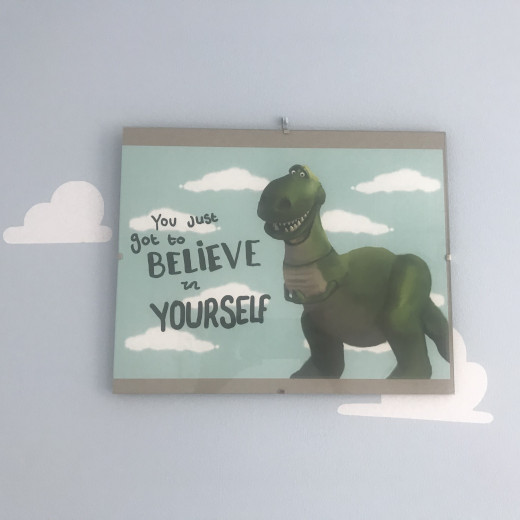 Second illustration and quote.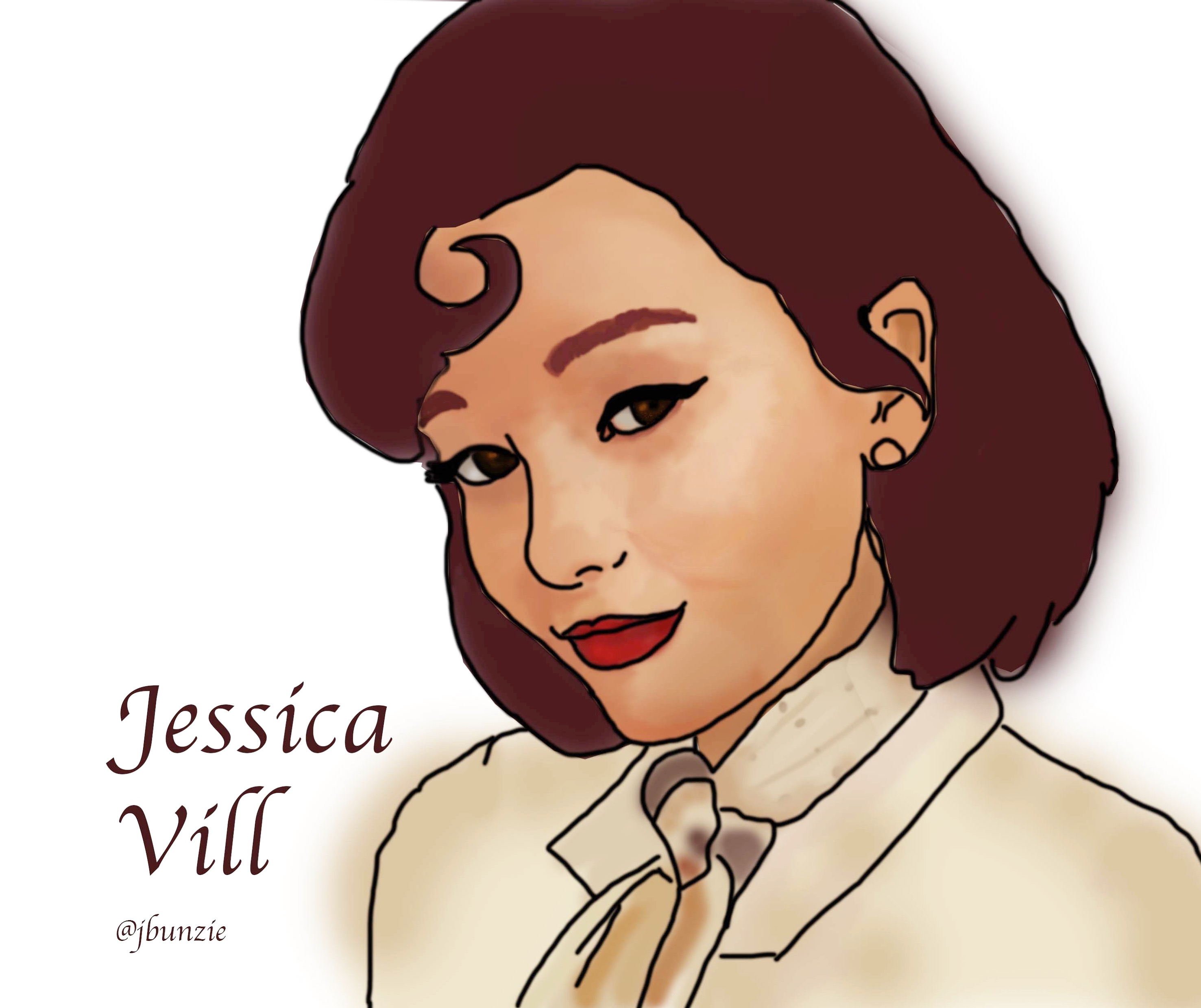 One of my original illustrations. I'm proud of this due to the fact how much I've improved and created more realistic pieces.
Comments
You need to be logged in to an active account to be able to make comments.