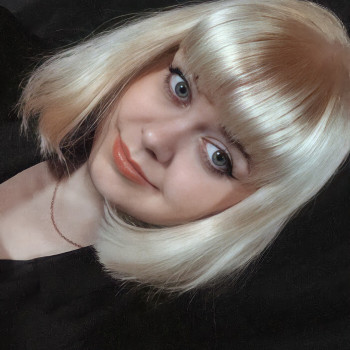 Jessica Seymour
Hi, my name is Jessica Seymour. I'm a photographer specialising in portraits and live music, but willing to take on any paid work.
Please check out my full work, and most recent pictures, on @seymour.snaps (Instagram) - or see the links below for my portfolio on Flickr, to see my images in full quality.
Email enquiries to: jess.seymour.snaps@gmail.com
I AM
Creative Photographer

LOOKING FOR

Freelance

IN

West Yorkshire
Comments
You need to be logged in to an active account to be able to make comments.