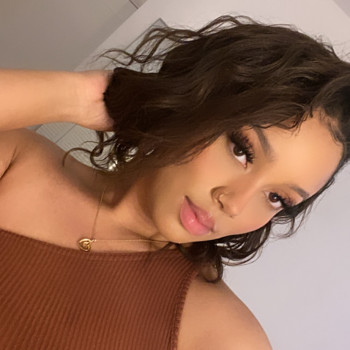 Skye Davies
I am currently an art student working in multiple mediums, from graphic design to acrylics. My specialism lies within portraiture and realism, but also enjoy venturing into different styles. I am looking for commissions and opportunity to gain experience in all areas of the art world.
I AM
Fine Artist-Mixed Media

LOOKING FOR

Commissions, Freelance, Sell My Work

IN

London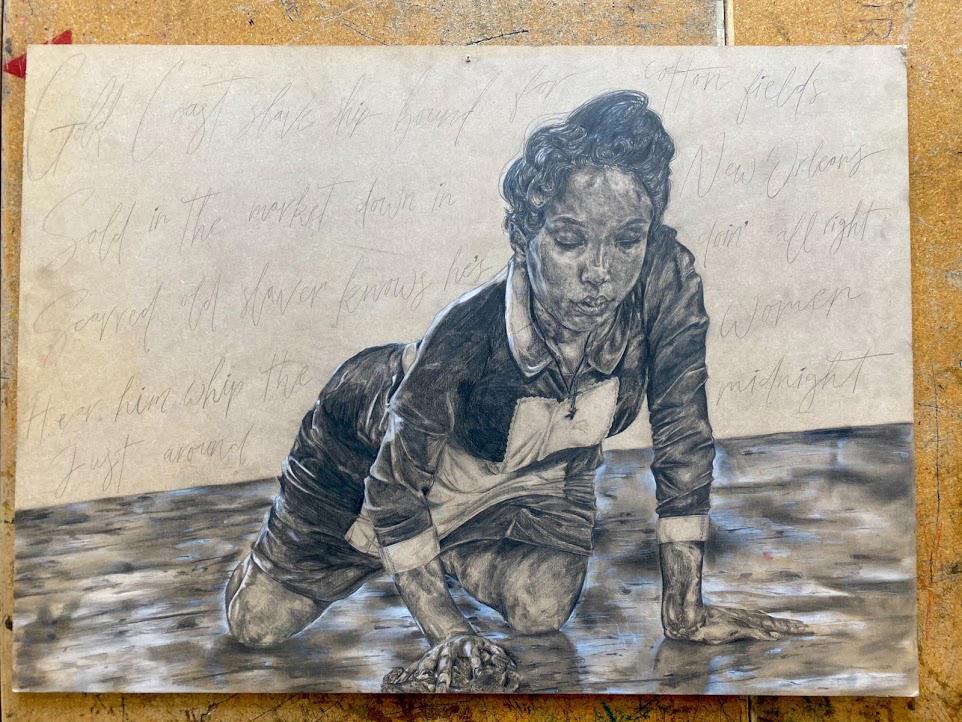 initial "brown" sugar piece / white & tonal pencil
"brown sugar" / tonal self portrait on MDF, with laser cut words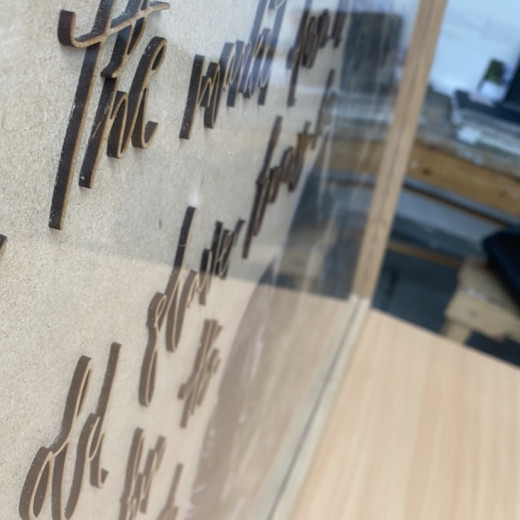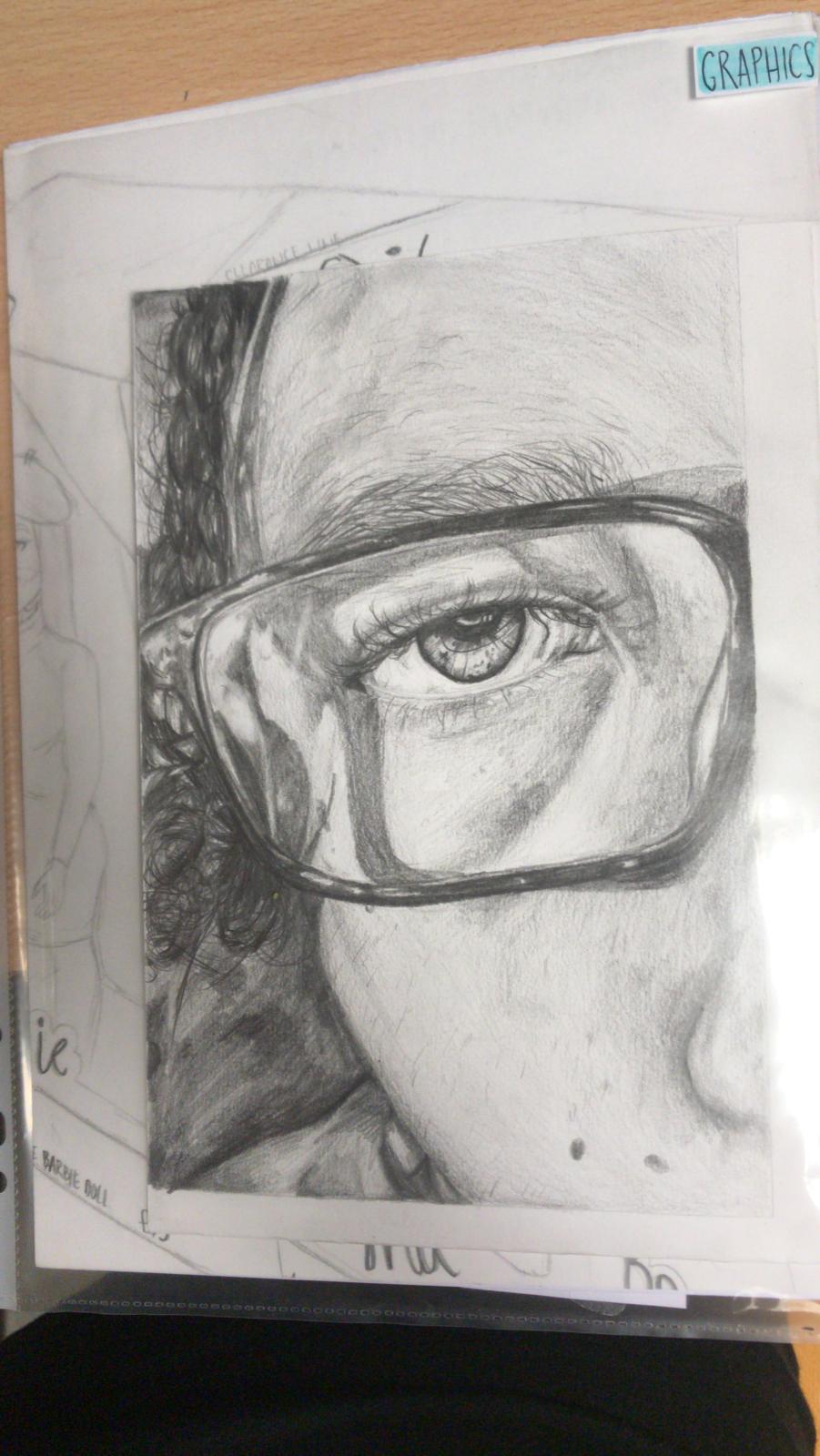 "close up" / tonal drawing scan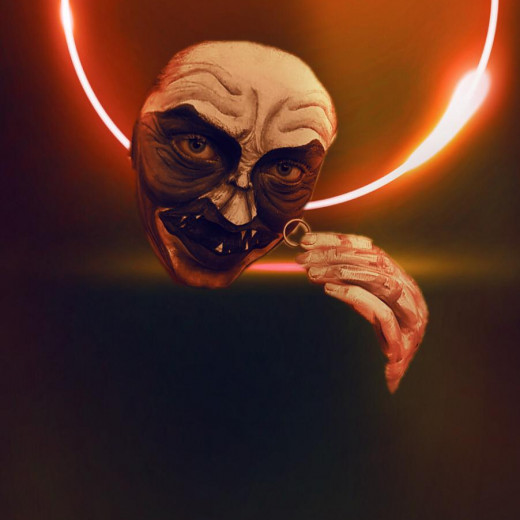 edited images of gollum SFX look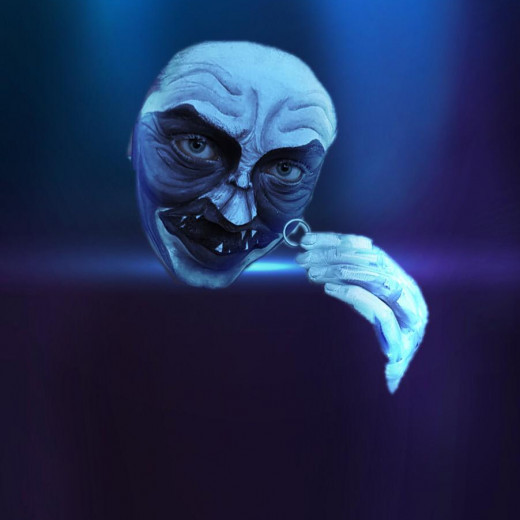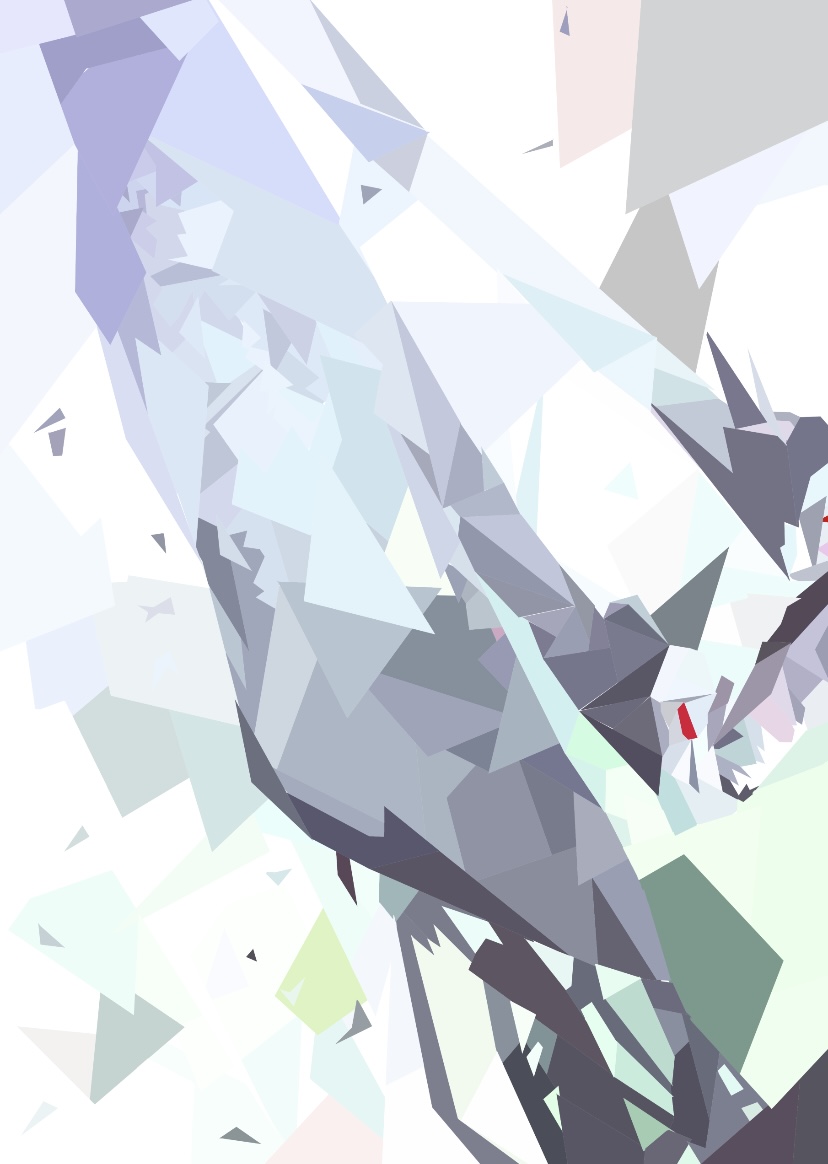 "pastel shadow" / polygonal photoshop experiment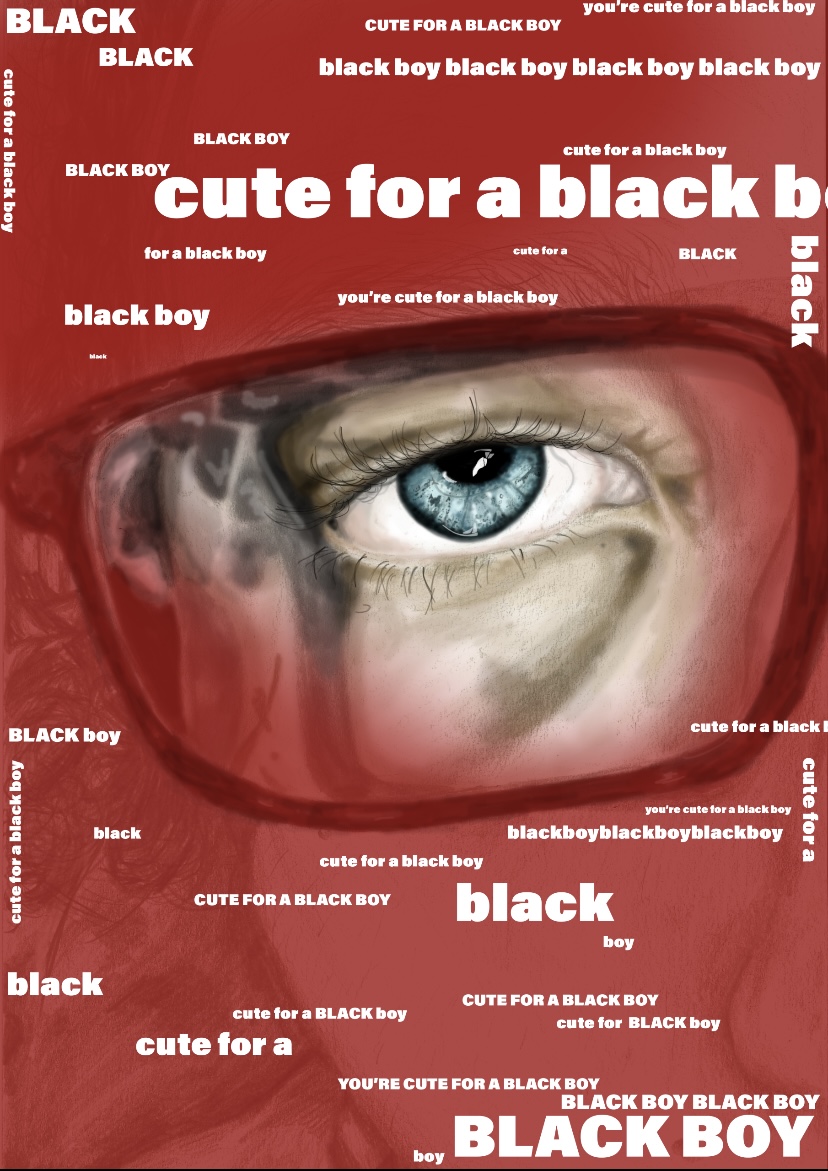 "cute for a black boy" / tonal drawing & photoshop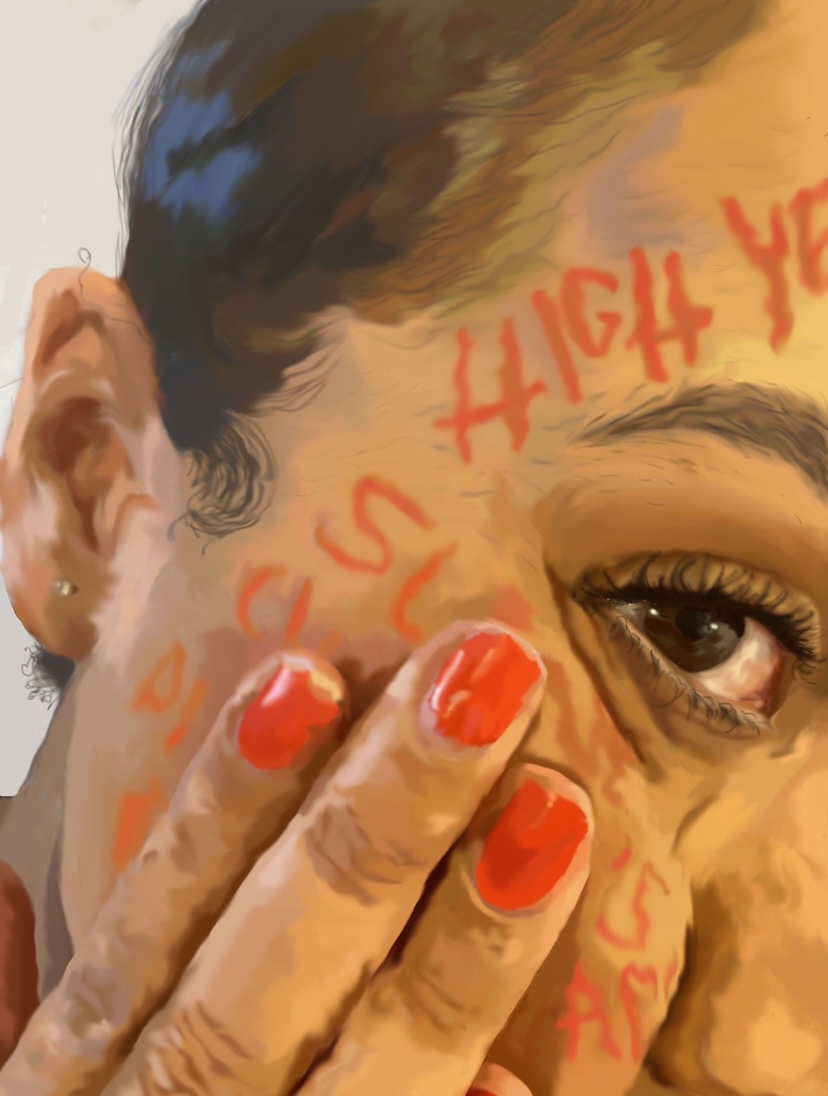 "marked" / a photoshop painting
Comments
You need to be logged in to an active account to be able to make comments.