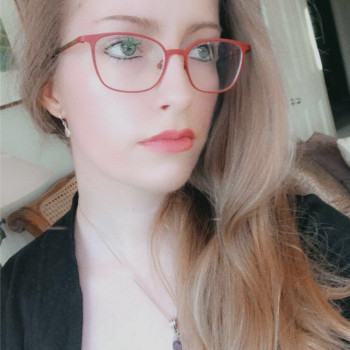 Charlotte Swan
(CSwanStudios)
I'm a Fine Art mix media student, specialising in Medical Illustration. I've created colouring books, private commissions and volunteer work for companies.
I love to create realistic anatomical drawings on a wide range of mediums, merging digital and physical drawings to blur the lines between 3D and 2D forms.
I AM
Medical Illustrator

LOOKING FOR

Commissions, Apprenticeships, Freelance

IN

London, Greater London, Surrey
Unfortunately we've had to disable member messaging for now.