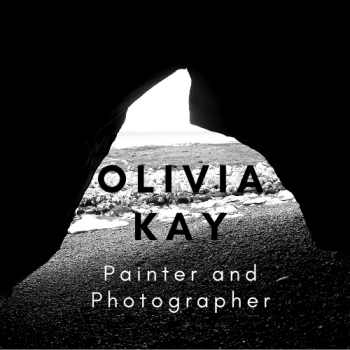 Olivia Foskett
(OliviaFoskettArt)
I'm a young woman artist, fascinated with decay and collapse, with our built environment, with dark explorative portraiture, with the ocean, with gothic and feminist literature, with cave drawings... I could go on.
I create paintings, photographs and drawings, responding to any of the above.
Influences include Anselm Kiefer, the great JMW Turner, Caspar David Freidrich and more.
I also have a creative writing practice, a background in literature and in sustainable business and marketing.
I AM
Fine Artist-Mixed Media

LOOKING FOR

Commissions, Gallery Space, Sell My Work

IN

East Sussex
Unfortunately we've had to disable member messaging for now.