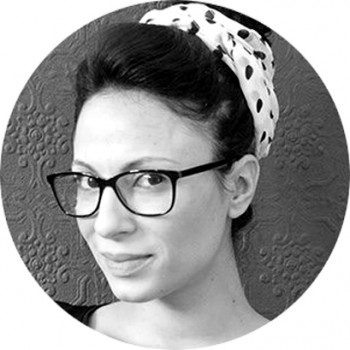 Sara Pelle
I'm an artist and illustrator based in London graduated in Visual Communication, Illustration and Project Management, Kinston University with a background in Fine Arts.
I'm interested in giving a visible form to emotions to advocate mental wellbeing by promoting art as a tool for self expression and emotional healing.
I create hand drawings and illustrations combined with digital tools using nature as a metaphor to bring positivity and to help people connect with their inner feelings. I'm always looking to collaborate with creative people and get involved in interesting projects where together we can bring value to communities.
My interests also include children illustration and Gothic Genre.
I AM
Illustrator

LOOKING FOR

Commissions, Career Guidance, Tutorial and Portfolio Critique

IN

London