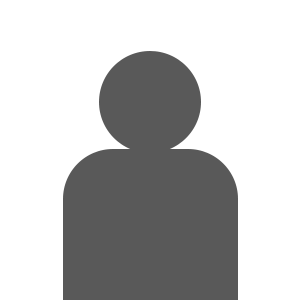 Tod Stoychev
I'm a graphic designer with more than 15 years in the industry.
In 2020 I've enrolled at MK College to study HND in Graphic Design to extend and enlarge my skills as a
designer. Until now my career was split between printing and designing, and I believe it is very helpful for
every designer to know and understand the processes that his design is going through. In combination
with my Bulgarian roots, I've developed a different and interesting, simple, creative, and easy to
understand meaningful style.
I AM
Graphic Designer

LOOKING FOR

Career Guidance, Placement, Employment 

IN

London, Buckinghamshire, Northamptonshire