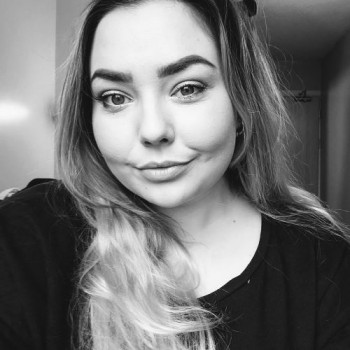 Ellie Tyers
Hello! My Name is Ellie, I am a Textile Design 2020 Graduate. I studied Textiles at the University Of Central Lancashire in Preston; specialising in Print Design. I have a great interest in Art and Design with particular interest in Graphic Design and Textile Design curating for fashion, textiles, accesories and interor sectors. During my study i discovered a passion for experimenting with a variety of mediums and converting these making processes into digital pieces of art. I have a natural flare for creating and i have always been strongly inspired by issues that we face together in society.
My most current project is my BA Honours Final Project- Femmes De La Floriographie.
If you have any enquires about said project: collaborative, commision work or would like to view my CV then please do feel free to contact me via email or my social media links, I would love to hear from you!
Instagram: @emtdesign_
Email: emtyers@gmail.com
I AM
Textile Designer

LOOKING FOR

Employment , Freelance

IN

Lancashire, Leicestershire