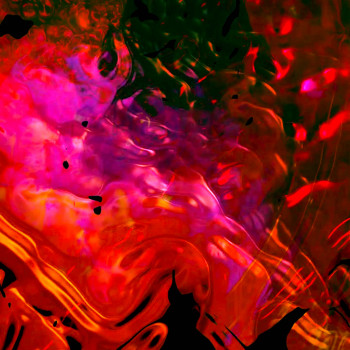 Lina Vourlou
(linartiste)
I am a moving image and installation artist playing with the physicality of colour and exploring metaphysical theories around reality. Fascinated by the similarities between the micro and macro cosmos, my work consists of vast masses of colour abstraction which entail transient and ambivalent forms that are left open to viewers' perceptions.
Collaborating with various music artists, I have created immersive installations for multiple music events at a number of art spaces in Nottingham.
I am an NTU Fine Art graduate actively looking for exciting job and/or collaboration opportunities where people can englulf themselves in my other-worldly, psychedellic imagination.
I AM
Video Artist

LOOKING FOR

Commissions, Freelance, Project collaboration

IN

London, Manchester, Nottinghamshire
Unfortunately we've had to disable member messaging for now.