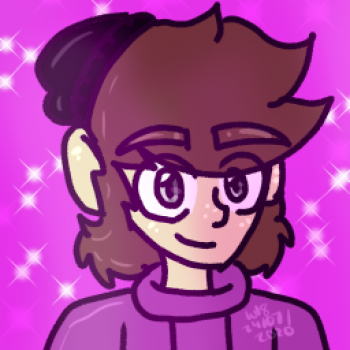 Kelly Wood
I am 18 years old and am looking for work online, be that freelancing or overall getting paid online. This is the most convient way for me and I feel like I could do well.
I have 3 A-Levels, an A in Graphic Design, and B's in Photography and English language.
I gravitate more to illustration and animation.
Commissions are Open.
I will be staring university in September 2021 to do an animation degree.
Youtube: https://www.youtube.com/channel/UCZoJjErRSUODZ_5qb3-8l8A
I AM
Graphic Designer

LOOKING FOR

Employment , Freelance, Sell My Work

IN

Merseyside