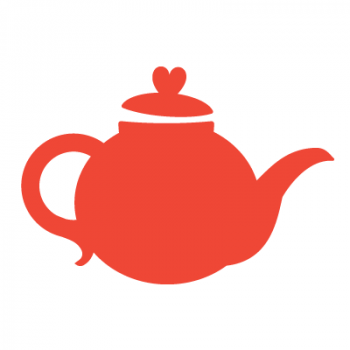 Teapot Trust
(TeapotTrust)
Teapot Trust is at the forefront of mental health support for children, young people and their families living with chronic, physical conditions, including "invisible" illness, such as rheumatic diseases. The charity's expertise is in the delivery of art therapy – often effective where talking therapies have failed. Teapot Trust works throughout the UK in hospitals, in community settings and online. Its vision is to be a recognised leader in "Creative Health"
Through transformative art therapy, Teapot Trust has helped over 13,000 children effectively deal with challenges resulting from their conditions. By fundraising, donating or volunteering, you can make a big difference at a crucial time. Every £60 donated or raised provides a focused one-to-one art therapy session where children have a safe space to explore difficult emotions through creative expression.
Visit www.teapot-trust.org or contact info@teapot-trust.org to learn more about the difference you can help make.
We are
Charitable Organisation

, we provide

Internships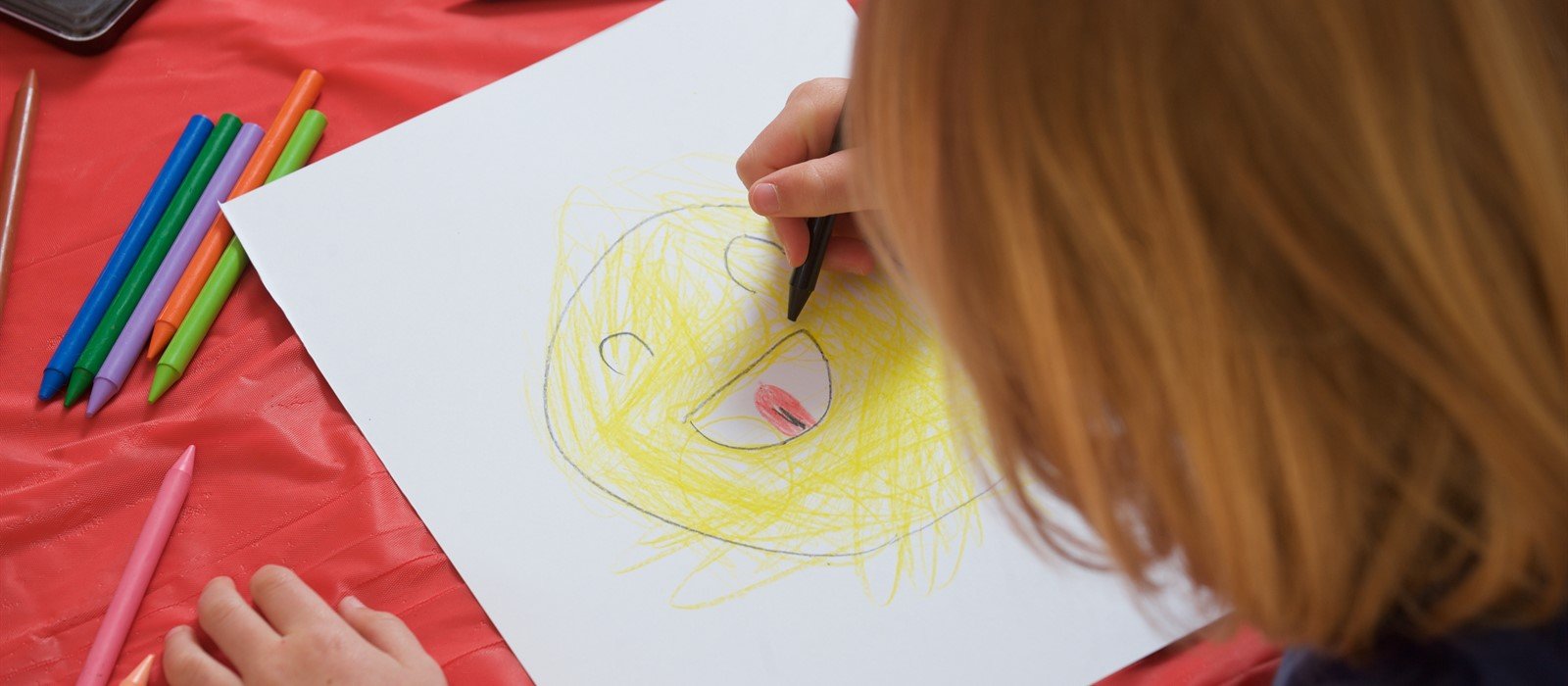 Artwork created during an art therapy session
We are always looking for ways to involve our community as much as we can within our work. We currently have a few exciting volunteer opportunities available and would love for you to get involved. If you'd like to fill out a volunteer application registering your interest, we will keep it within our records and get in touch when volunteering opportunities open. Thank you.