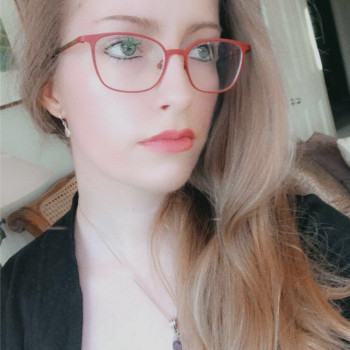 Charlotte Swan
I'm a Fine Art mix media student, specialising in Medical Illustration. I've created colouring books, private commissions and volunteer work for companies.
I love to create realistic anatomical drawings on a wide range of mediums, merging digital and physical drawings to blur the lines between 3D and 2D forms.
I AM
Medical Illustrator

LOOKING FOR

Commissions, Apprenticeships, Freelance

IN

London, Greater London, Surrey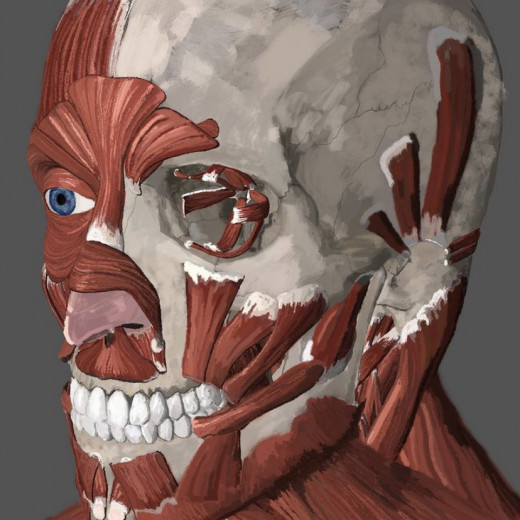 This is a digital mixed media drawing, of some of the many muscles that sculpt the face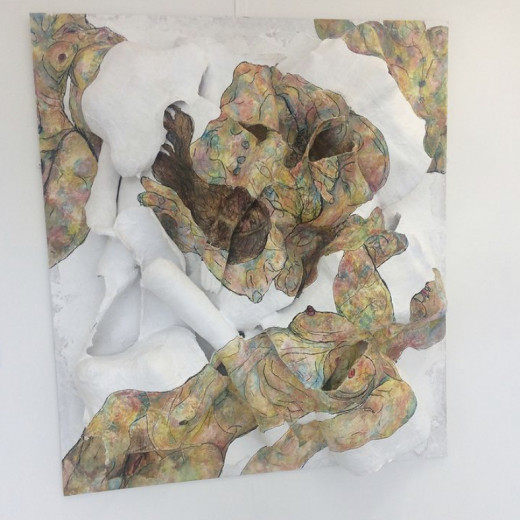 1.5X1.5 meter, sculpture using modrock and watercolour. Celebrating the beauty of the female form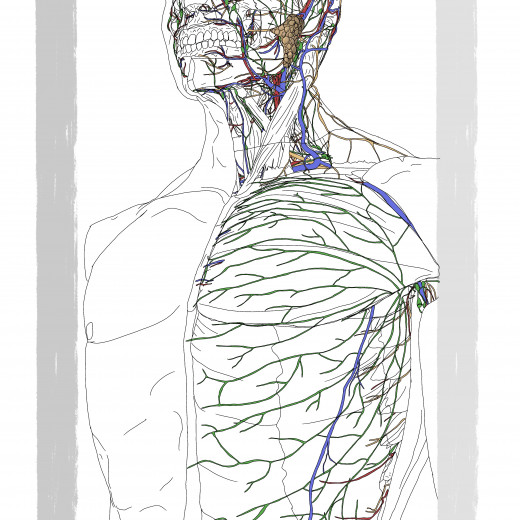 Anatomical illustration peeling back the skin looking at; Nerves, Veins, Arteries, the lymphatic system and C-Tissue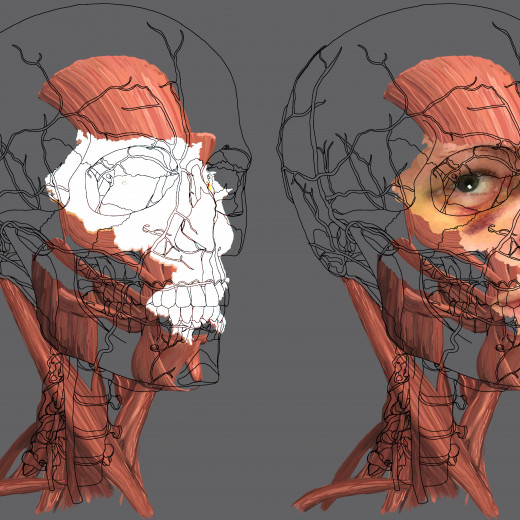 Realistic study of a black eye in relation to muscle tissue
Comments
You need to be logged in to an active account to be able to make comments.