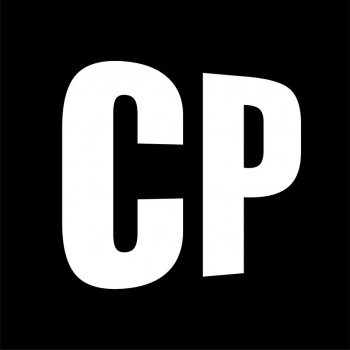 Creative Portal
We are Creative Portal and we invite you to create your online portfolio to use, share, celebrate your achievements, show your talent, explore potential, link with other creatives, journey and enjoy!
I AM
Marketeer

LOOKING FOR

Promotional Material

IN

Please Select
Our on line gallery starts here
Use these sections to add titles
Headings for your work go here
Chose your image size otherwise it can blur
The image above needs to be shown as one image rather than two to show it in full
You can add a text box, use this to explain your work, add a synopsis, include project briefs, reviews or evaluations. You can add links to take the viewer to your social media sites, or YouTube pages.
Bold and italic can be used. Bullet points or
Numbers
You can also have one image. This works for the longer landscape images
Live The Vision Select actual size for clarity
Explore what works and what doesn't. This portfolio is easy to edit.
You can add documents and links
If something isn't working you can delete by the DELET ITEM ABOVE section.
If you are not sure how to load/edit your work, check out the Help Me button at the top of your portfolio. This will take you to our obstruction videos.
Lets get creative.........?