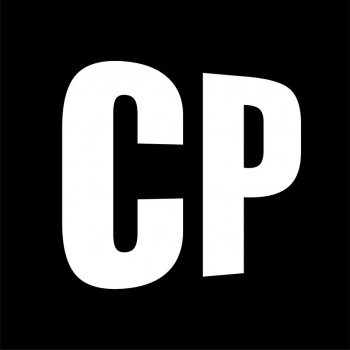 Creative Portal
(ExamplePortfolio)
We are Creative Portal and we invite you to create your online portfolio to use, share, celebrate your achievements, show your talent, explore potential, link with other creatives, journey and enjoy!
I AM
Marketeer

LOOKING FOR

Promotional Material

IN

Please Select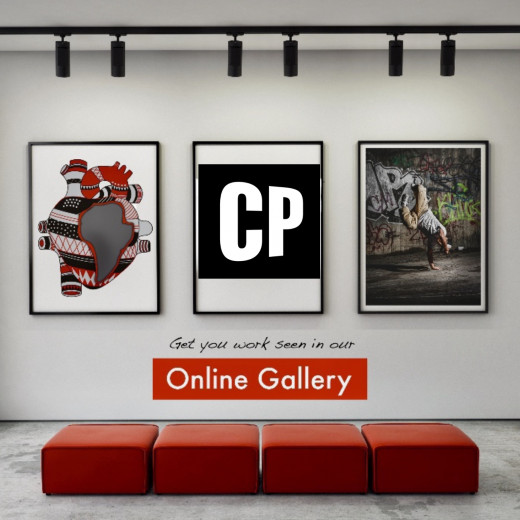 Our on line gallery starts here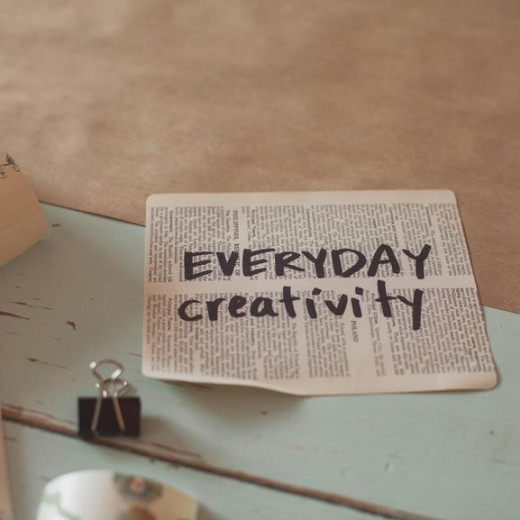 Use these sections to add titles
Headings for your work go here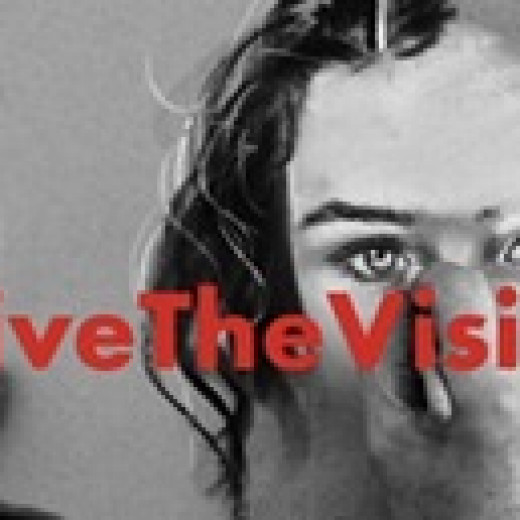 Chose your image size otherwise it can blur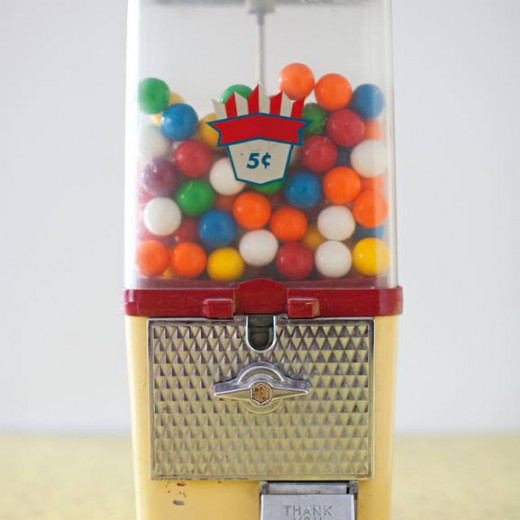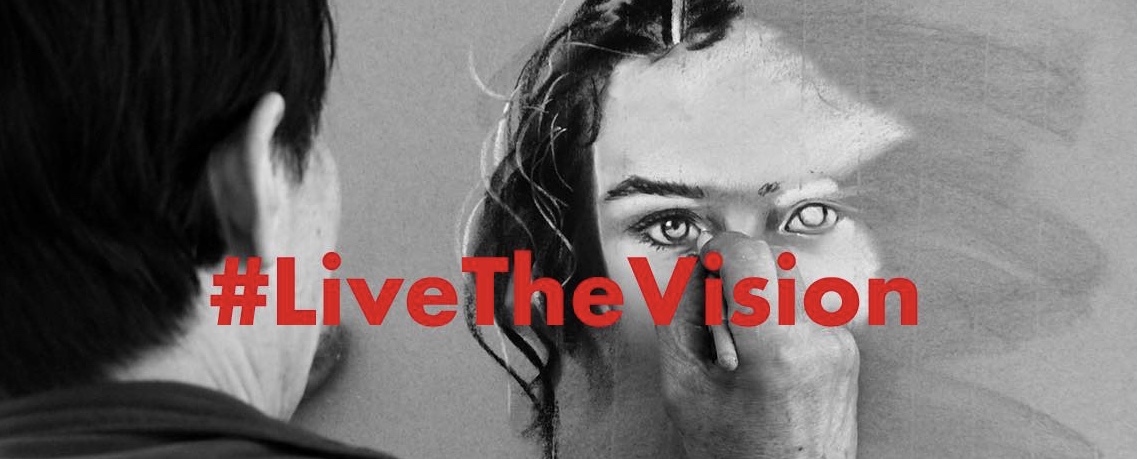 The image above needs to be shown as one image rather than two to show it in full
You can add a text box, use this to explain your work, add a synopsis, include project briefs, reviews or evaluations. You can add links to take the viewer to your social media sites, or YouTube pages.
Bold and italic can be used. Bullet points or
Numbers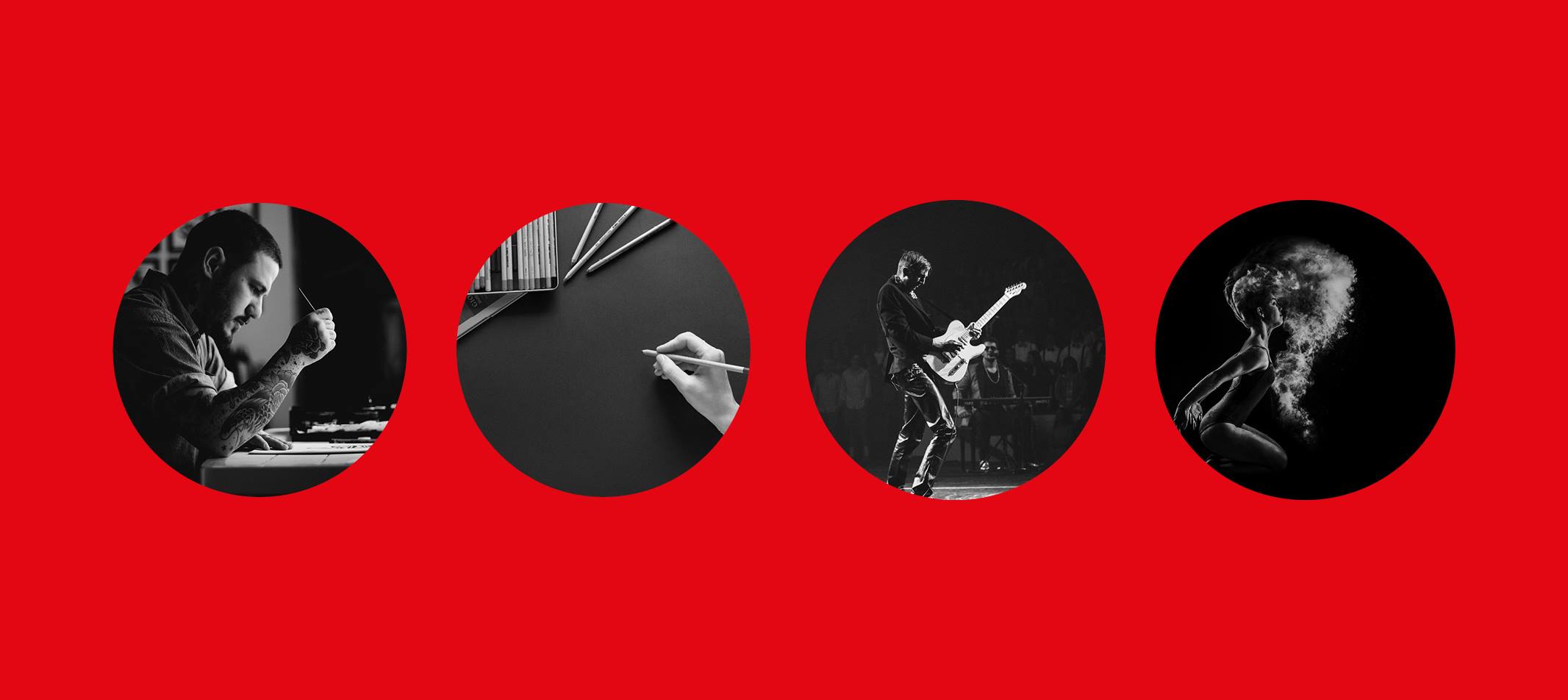 You can also have one image. This works for the longer landscape images

Live The Vision Select actual size for clarity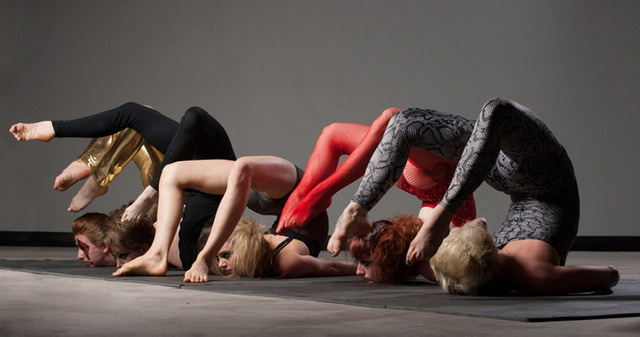 Explore what works and what doesn't. This portfolio is easy to edit.
You can add documents and links
If something isn't working you can delete by the DELET ITEM ABOVE section.
If you are not sure how to load/edit your work, check out the Help Me button at the top of your portfolio. This will take you to our obstruction videos.
Lets get creative.........?
Comments
You need to be logged in to an active account to be able to make comments.
I'm Following

Taylor Davies
Hi, my name is Taylor. I studied Fine Art at North Wales School of Art where I got a 1st class honours degree. I work in oil paint, creating abstract landscape paintings around the theme of water and the sea. What interests me about the sea, is how it can be both calming yet powerful and aggressive at the same time - I try to bring these very different emotions together in one painting in order to create an artwork that has depth to it, and draws you in. The use of a blue palette creates a calming piece of work to look at, and means it is also suitable for any style of room; whether that is a commercial space or someone's living room.
While oil paints are my go-to medium, I also enjoy doing typography and various bits of lettering for people. I have written a couple of the food court signs for my local market and gallery space, Ty Pawb. Examples of this can be seen on my Instagram (@taylorstellaart) highlighted stories labeled typography.
I am also happy to take commissions for both large scale abstract paintings and small scale ones.