Jokgu Draws
Hello my names JokguDraws I am an 18 year old anime/furry artist with a dream of becoming a director of not just film,but also animation and i am working really hard to acheive this dream and I hope you enjoy watching my progress on this page.
I AM
Graphic Designer

LOOKING FOR

Commissions

IN

Birmingham, London, Manchester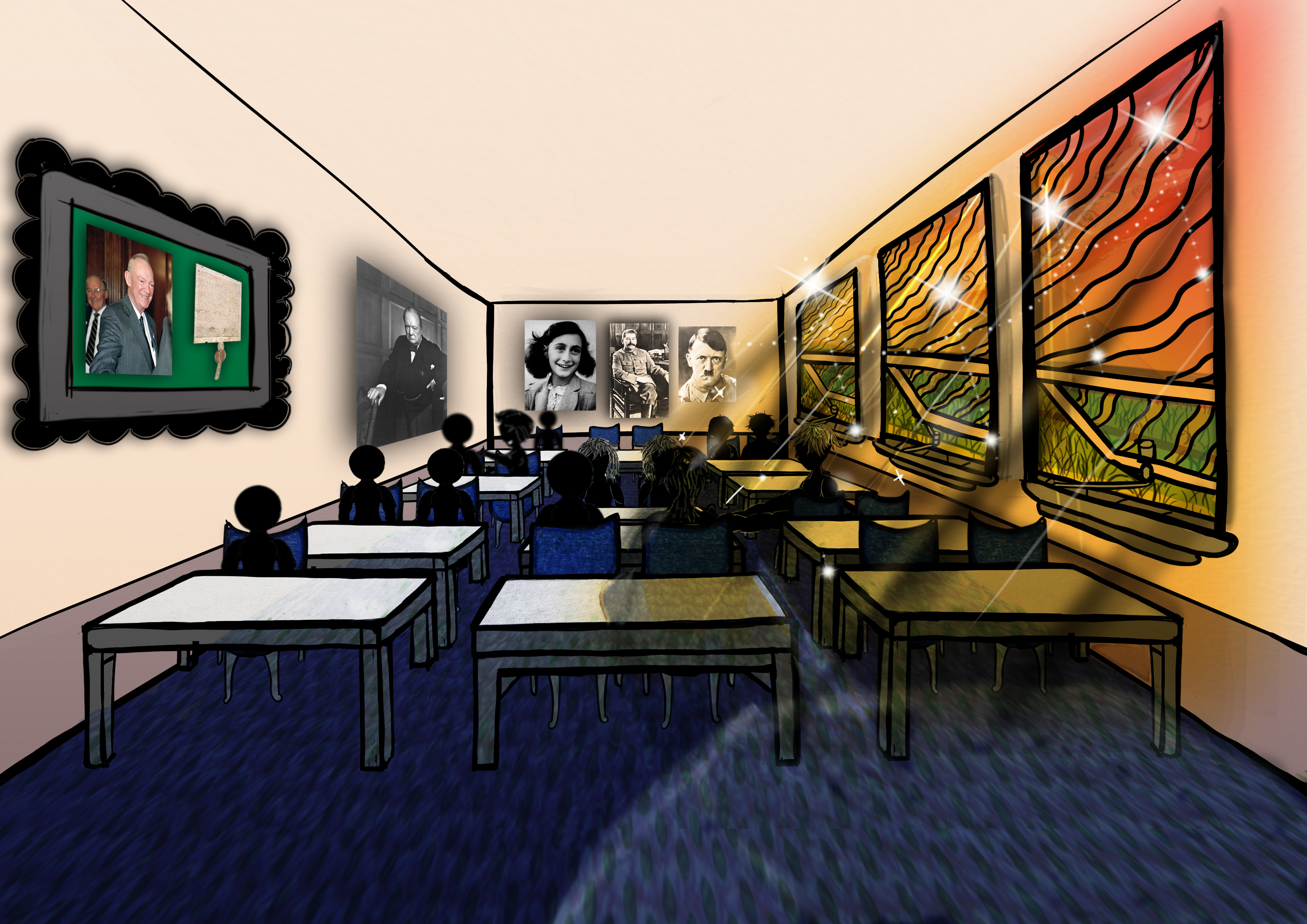 My old history classroom that I designed for my animation and if you want to find more of my work visit @jokgudraws on insta
Comments
You need to be logged in to an active account to be able to make comments.
I'm Following

Abby Moyle
I'm a 17 year old artist who studies graphic design, I've been drawing ever since I could hold a pencil, my dream is to work for Disney animation studios, I know it's a big step but I'm willing to do whatever it takes to get there. All work on my portfolio is originally drawn by me, please do not copy my work unless I have given permission for you to.