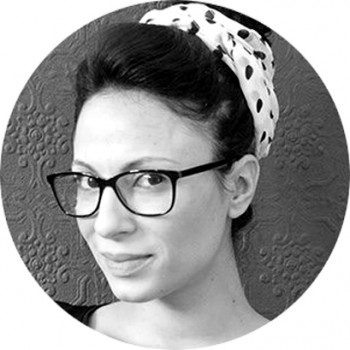 Sara Pelle
I'm an artist and illustrator based in London graduated in Visual Communication, Illustration and Project Management, Kinston University with a background in Fine Arts.
I'm interested in giving a visible form to emotions to advocate mental wellbeing by promoting art as a tool for self expression and emotional healing.
I create hand drawings and illustrations combined with digital tools using nature as a metaphor to bring positivity and to help people connect with their inner feelings. I'm always looking to collaborate with creative people and get involved in interesting projects where together we can bring value to communities.
My interests also include children illustration and Gothic Genre.
I AM
Illustrator

LOOKING FOR

Commissions, Career Guidance, Tutorial and Portfolio Critique

IN

London
Raising money for charity
Prints release part of the project launched by https://www.3030print.co.uk where artists can raise money for a chosen charity through the sales of their artwork.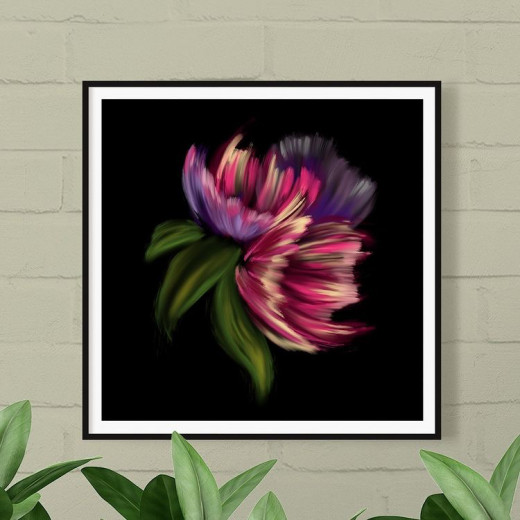 "Flowers"print - digital illustration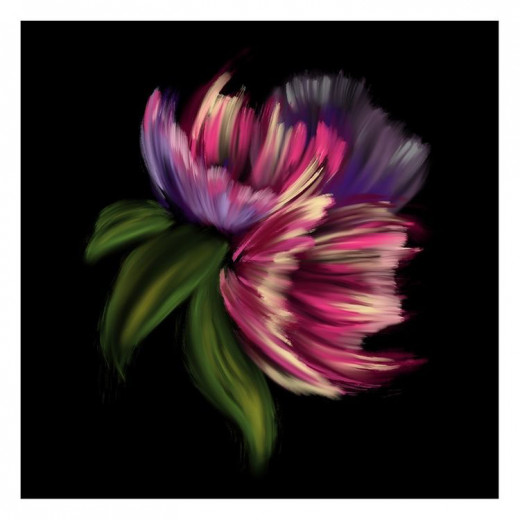 "Flowers"print - digital illustration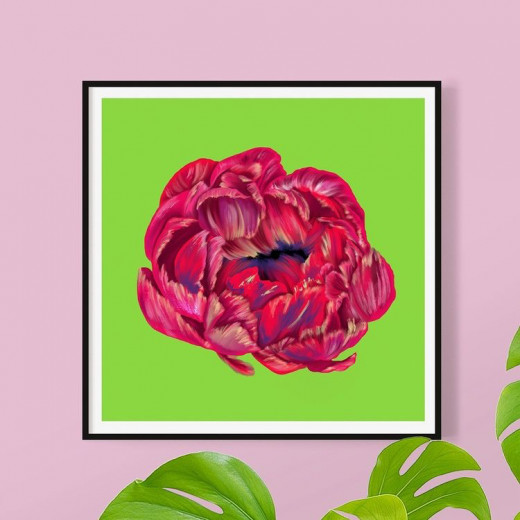 "Peony" print - digital illustration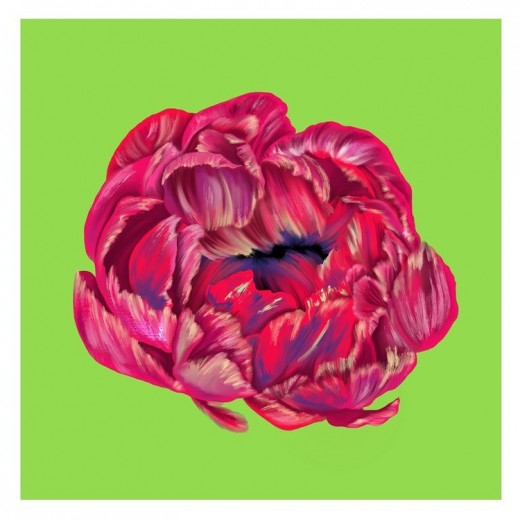 "Peony" print - digital illustration
The Secret Inside Me is a book project started in 2016 with the aim of sharing my personal story of parental cancer and creating something meaningful for others.
The project is a healing journey where art becomes a tool for self-expression through the use of colours and natural elements. The purpose is to give support during emotional distress to anyone in need of enhancing the communication between loved ones, and to encourage people to use art as a tool for emotional healing.
The project led to the delivery of two workshops at Maggie's West London and it has been displayed in two exhibitions in London.
Learn more about the project https://thesecretinsideme.com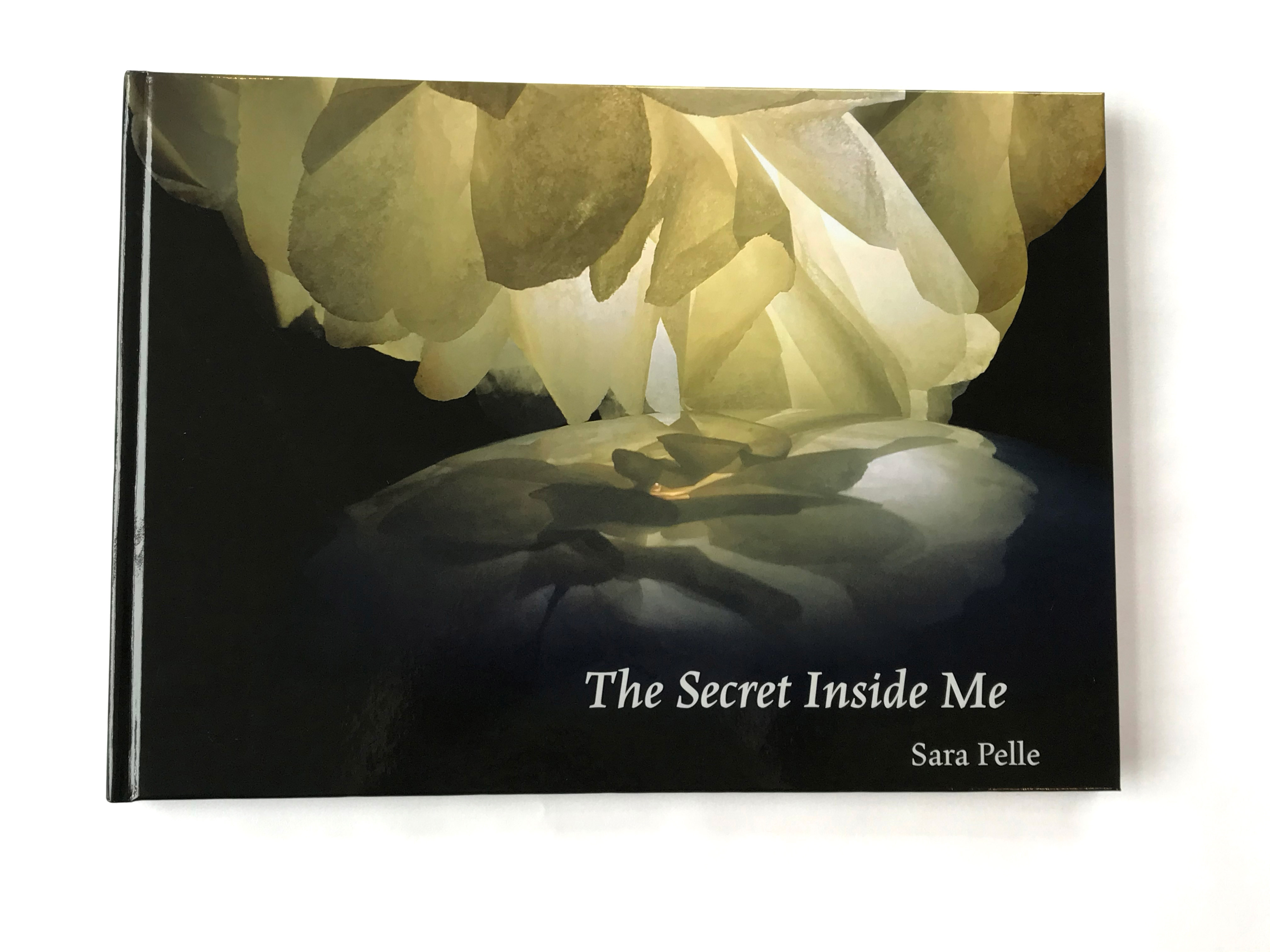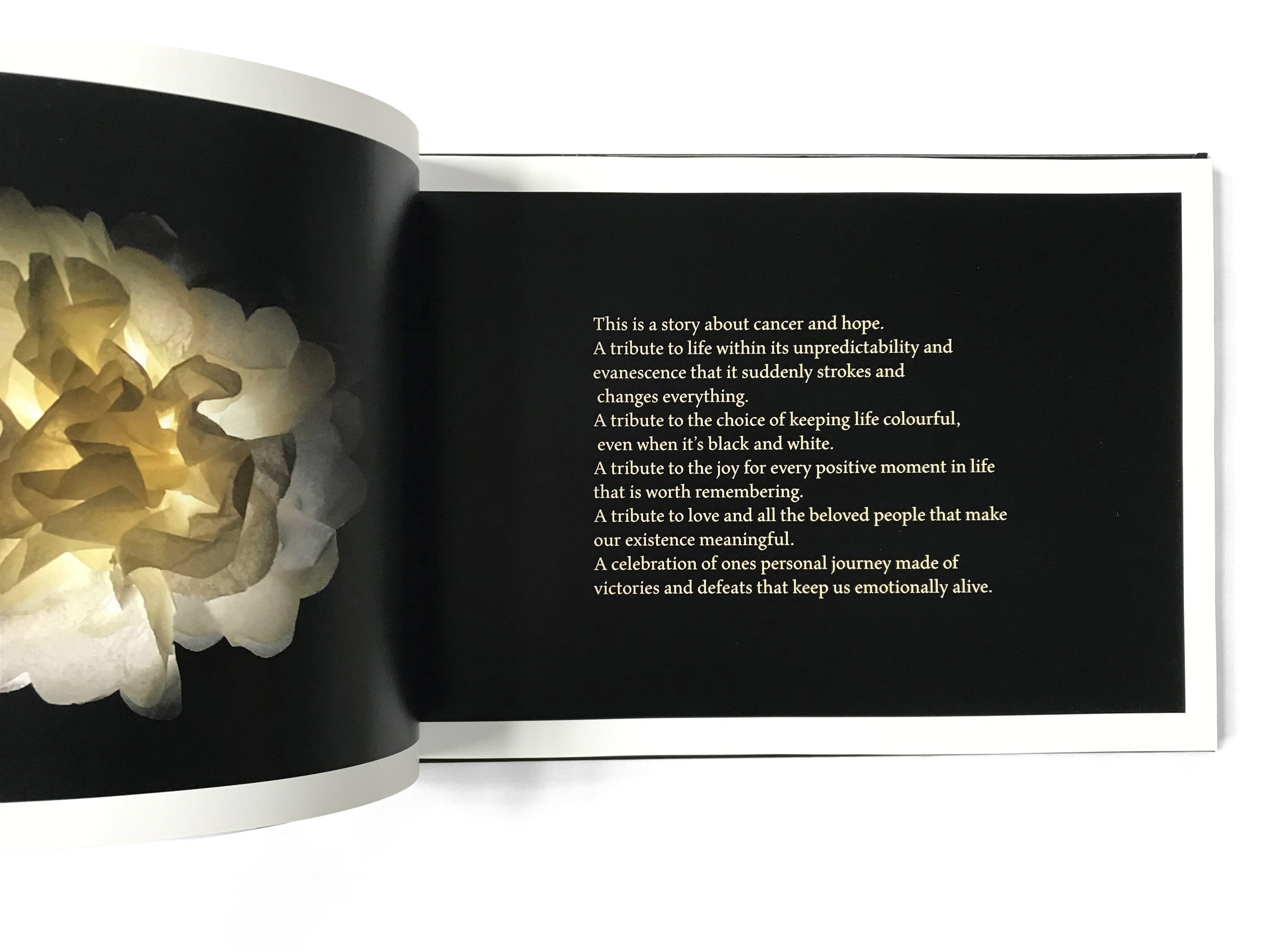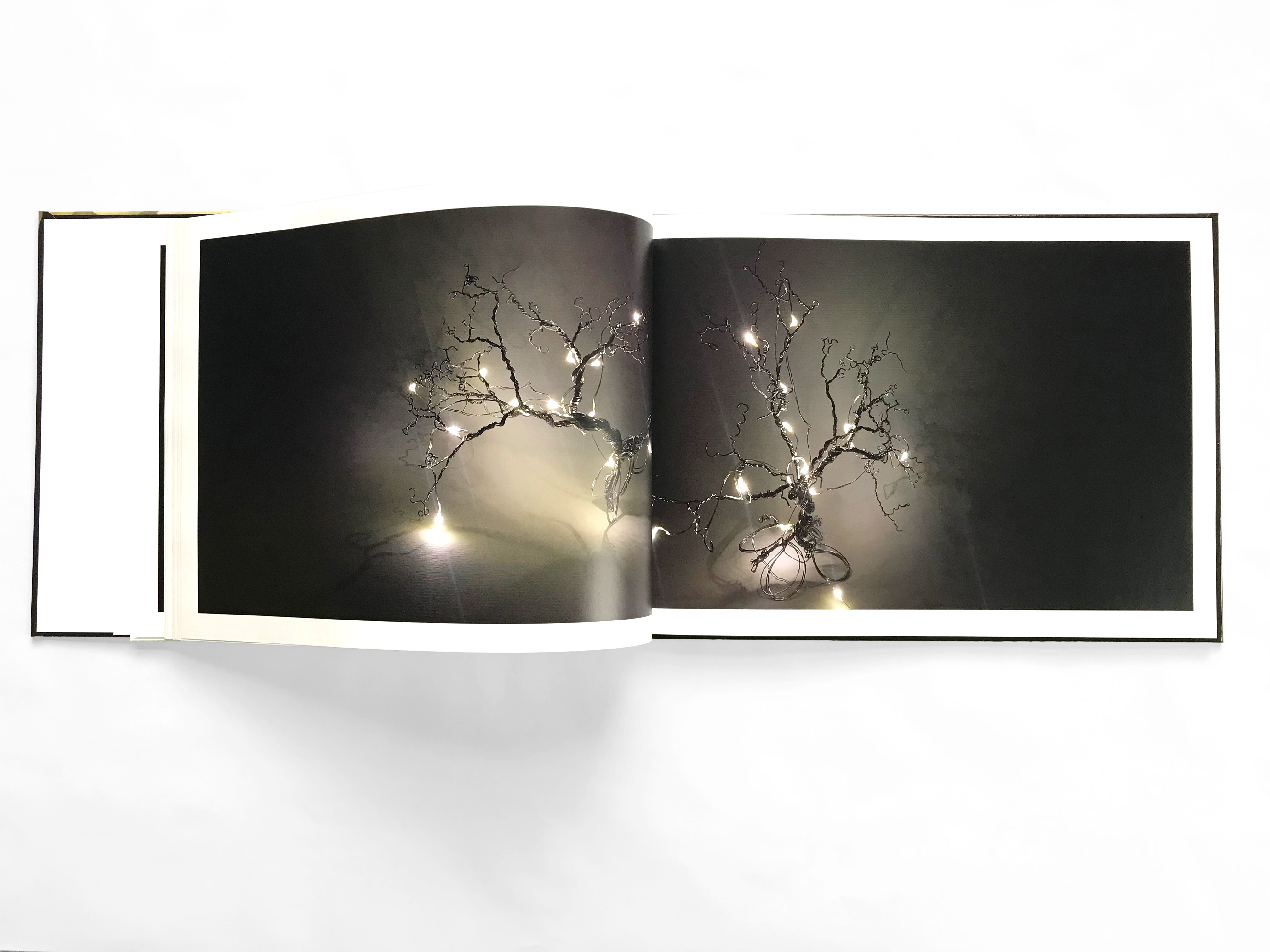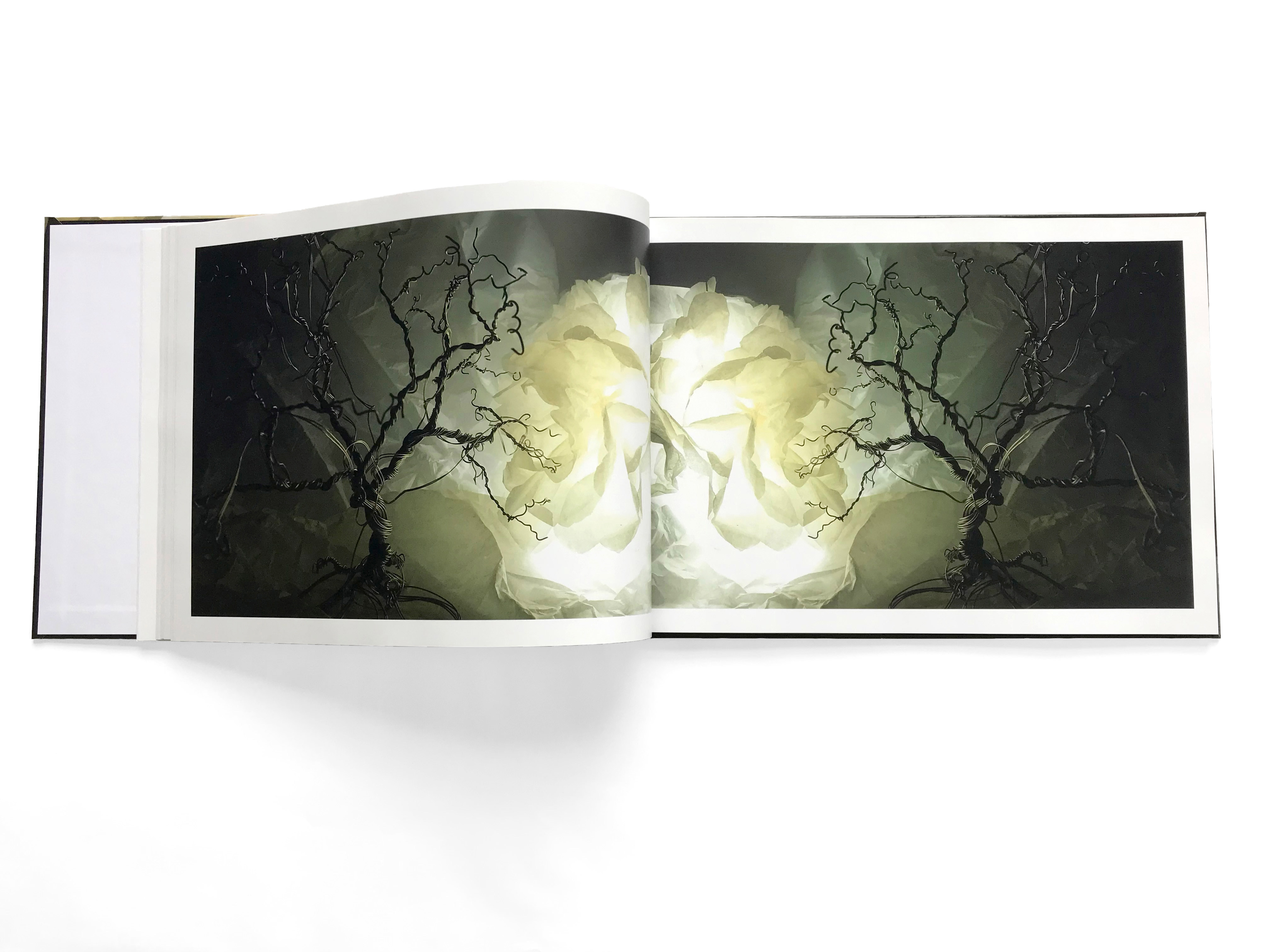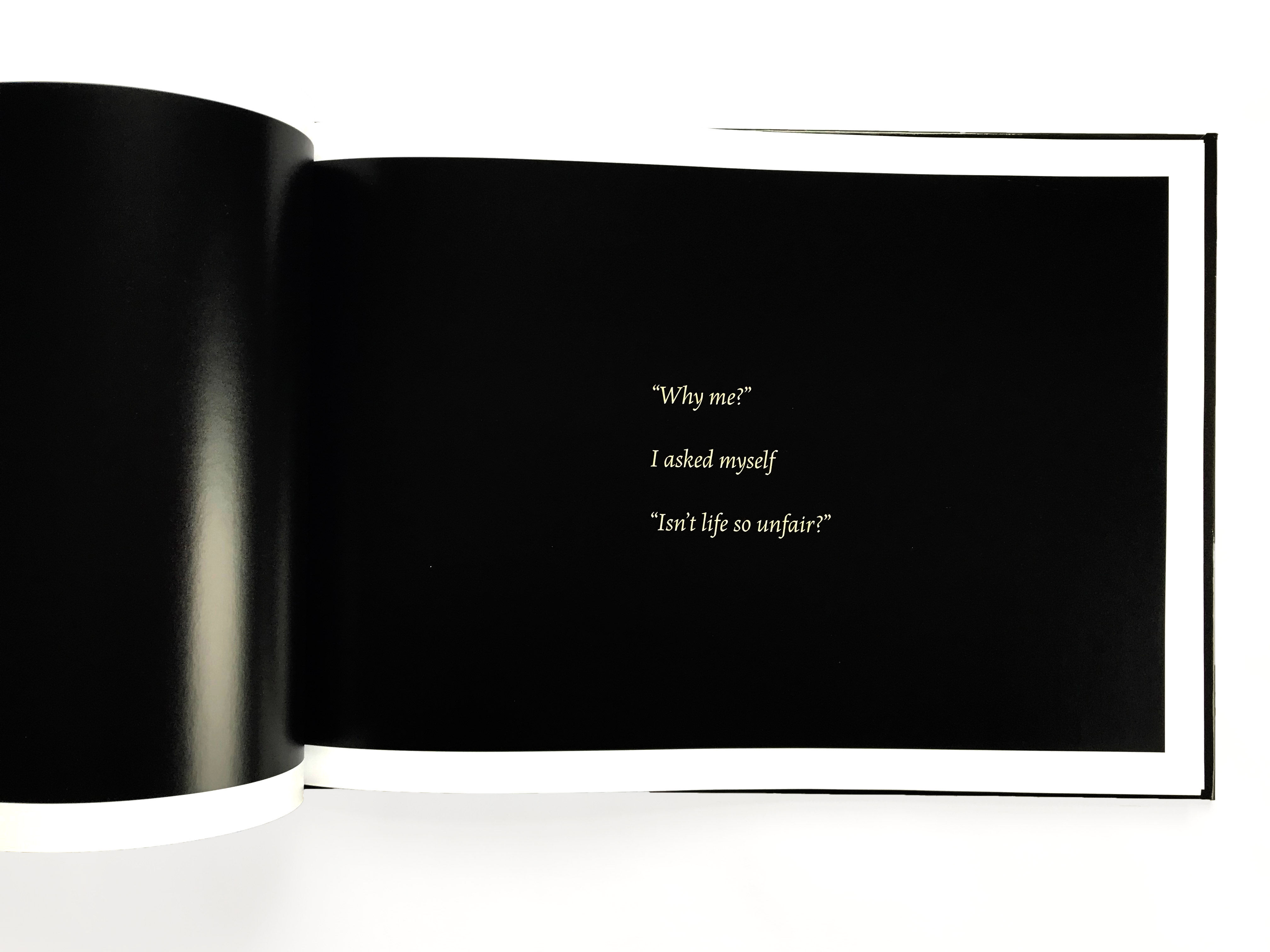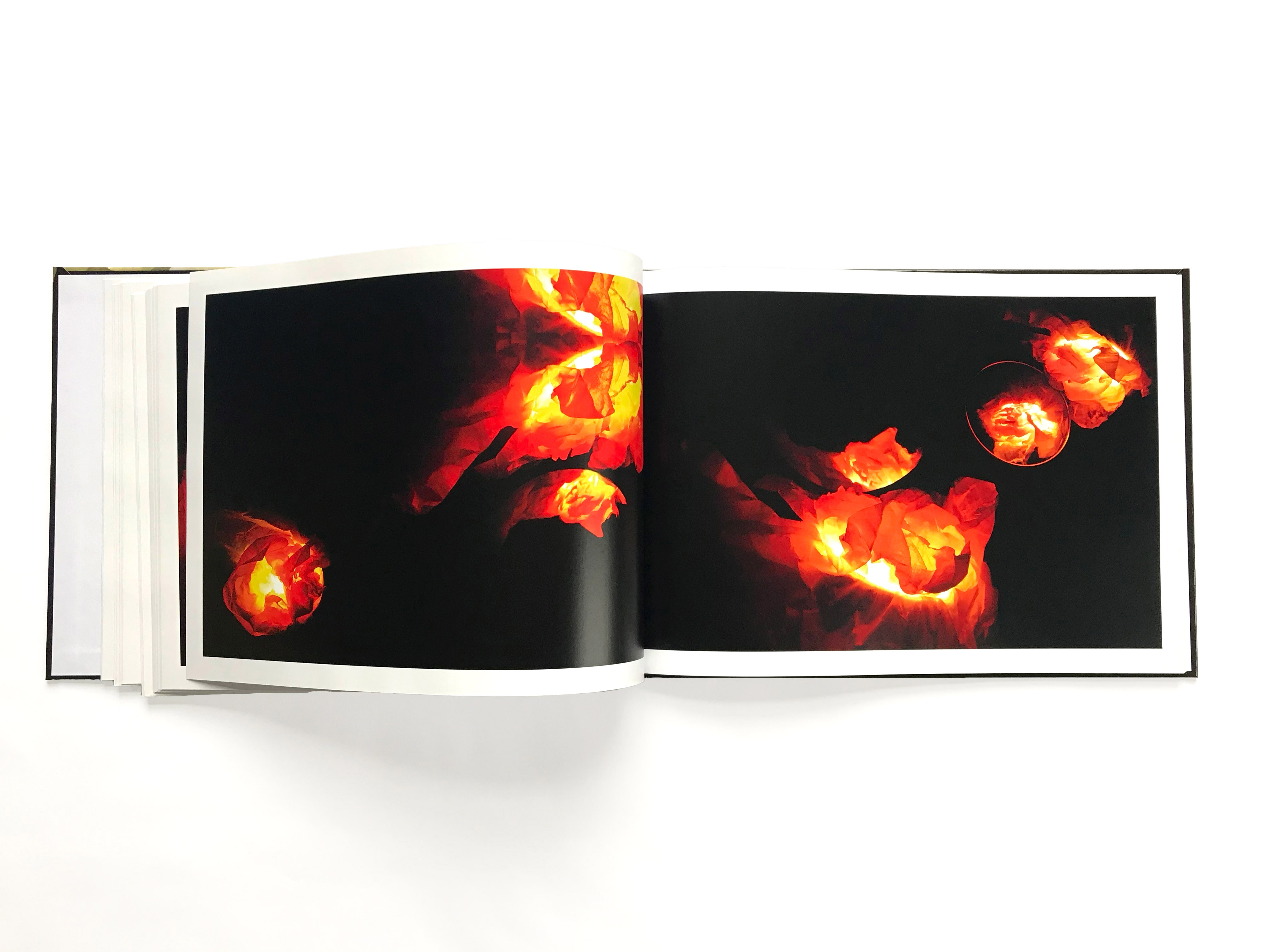 COMMUNITY WORKSHOP
Colour Your Mood is a workshop in collaboration with Maggie's West London, which the aim is to explore people's mood by choosing a colour and to create a tissue paper flower.
During the workshop participants were invited to create a flower to decorate the tree.
The result is a colourful mood tree that celebrates each person.
Comments
You need to be logged in to an active account to be able to make comments.