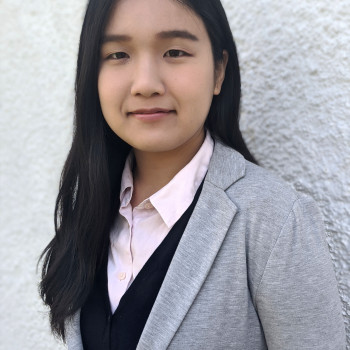 Yume Tanaka
I graduated with 1st class honours in BA Contemporary Jewellery from University for the Creative Arts. I'm dreaming to be a Product Designer. I will keep update my portfolio so, please follow me and find out my new works.
I AM
Product Designer

LOOKING FOR

Internship, Placement, Voluntary Work

IN

London, Kent
I made three pieces but only one pendant but the pieces can all fit into the pendant so they are interchangeable. This is because if I made all three into pendants then people cannot see the other ways to view the piece because I also wanted for it to be displayed in other ways. The clasp hold each piece in a slightly different place meaning each one looks quite different if you wear it as a pendant, because the clasp is always the same size but the pieces are not. The reason for the clasp to be only one size is to help emphasise that each piece has a different shape and size because I felt if each one didn't fit completely perfectly then people would notice the size differences and it would be more eye catching. My favourite one is the thinnest one because when worn with the clasp it looks unstable because it isn't held firmly and so it can seem like it is about to fall out at any moment, creating an anxious feeling because it is ceramic. However the piece is safe and will not fall out. It resembles the struggles of the models I read about and their attempts to be thin, even the anxiousness and how delicate their bodies are.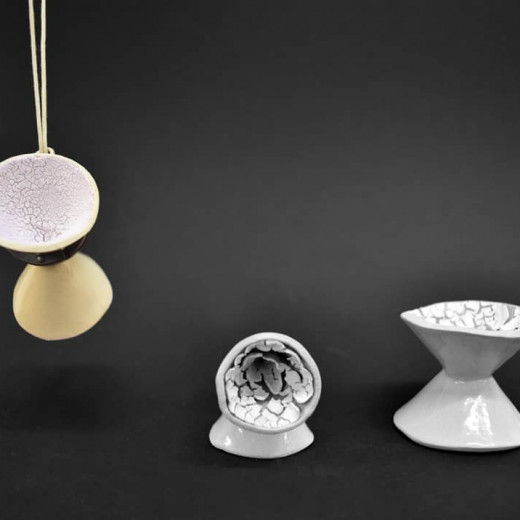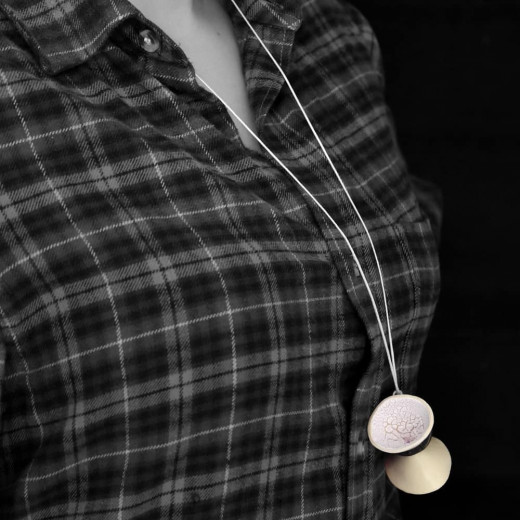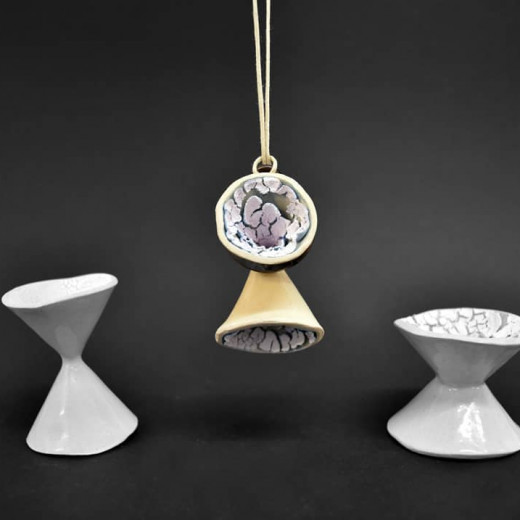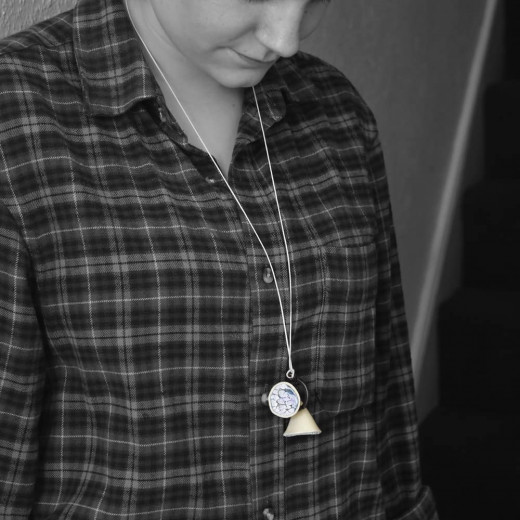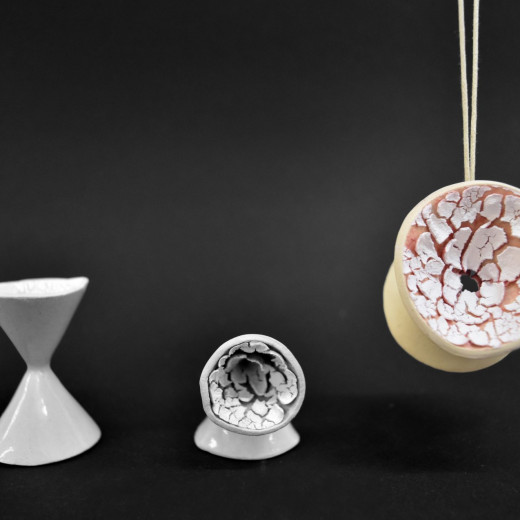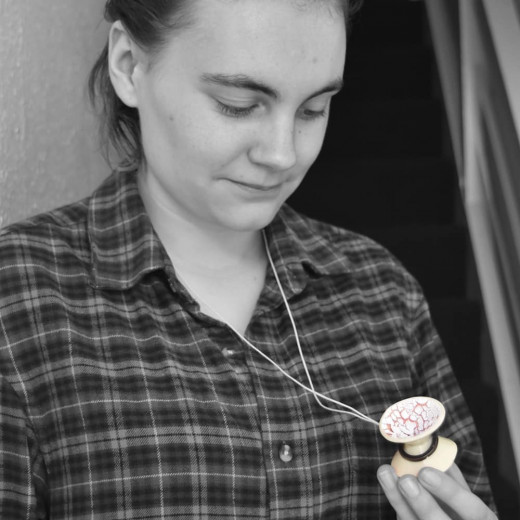 In this project, I had to response current or previous Exhibition . I chose "designAh!" exhibition which have been holding in Japan.
Design Ah! is TV program for educating design mind to children. I focused on Kaisan! (breakup) which is the segment of the TV show. The abstract shape "cube" was good for expressing the action "breakup".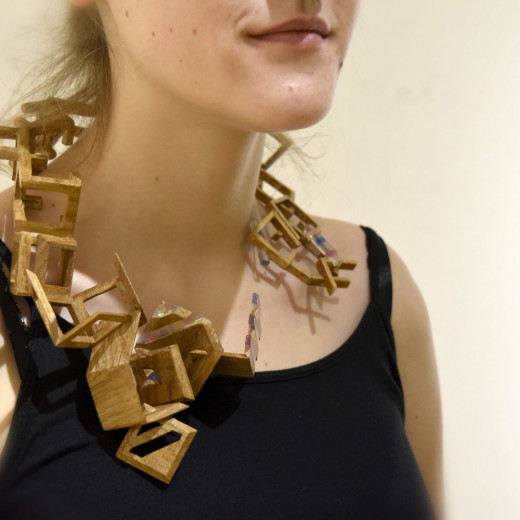 Disassembly Necklace (2018) on body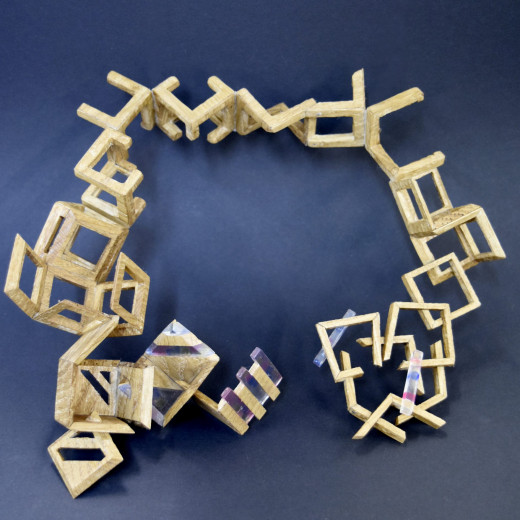 Disassembly Necklace (2018)
A bomb was dropped on the ground. However the bomb grew lives instead of killing them.
I haven't experience war so, I can't talk about war. but I know war is the biggest mistake of human.
Bombs make people hate hatred and people try to subdue other people. And war will be repeated.
I want to cast a spell to change the bombs which are being dropped to seed bombs. Seed bombs are better than actual bombs, aren't they?
After a few months of rain of bombs, people will see beautiful flowers instead of burnt fields. Almost people will be living. And people will give up on using bombs because all of the bombs will be changed to seed bombs by me.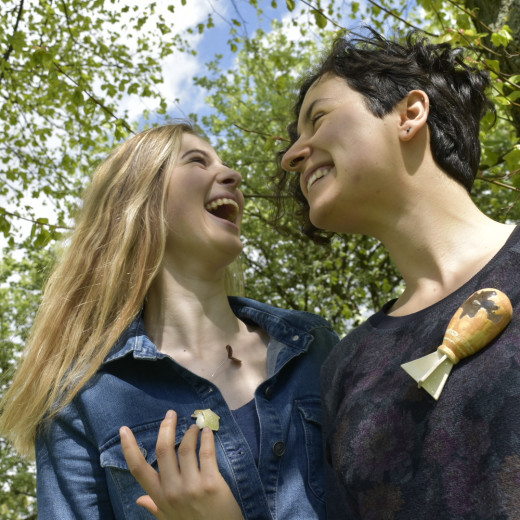 Sheed Bomb brooches on body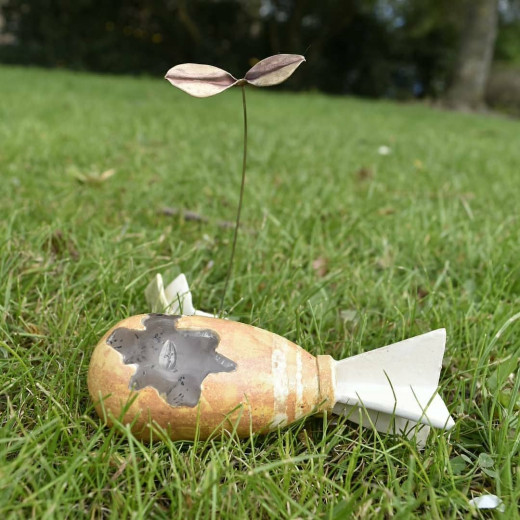 Comments
You need to be logged in to an active account to be able to make comments.