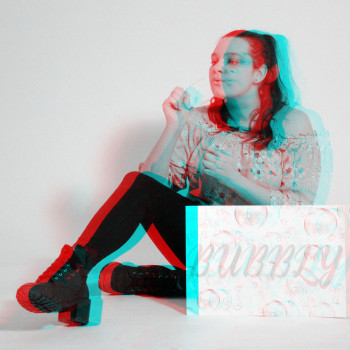 Caitlin Greenaway
My name is Caitlin Greenaway, I am seventeen-years-old and currently in my second year of studying A-levels in Graphic Design, Media Studies and Maths. I have always been a very creative individual and would love to have a career in graphic design, therefore, I am trying to showcase some of my work now to get myself out there. I also like to consider myself an artist because of my passion for sketching and painting I have had my whole life.
I AM
Graphic Designer

LOOKING FOR

University Course, Degree, Apprenticeships

IN

London, Essex
The four images above are variations of a photo of a flower I took in my back garden, each with different filters and effects from phototshop. Using photoshop, I emphasised the highlights and shadows manually, which is brought to life with the added filters.
Comments
You need to be logged in to an active account to be able to make comments.