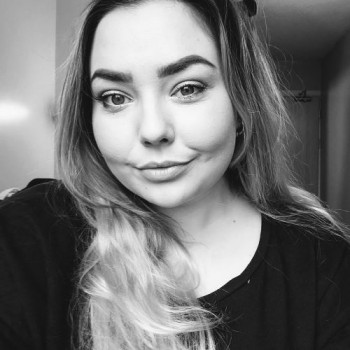 Ellie Tyers
Hello! My Name is Ellie, I am a Textile Design 2020 Graduate. I studied Textiles at the University Of Central Lancashire in Preston; specialising in Print Design. I have a great interest in Art and Design with particular interest in Graphic Design and Textile Design curating for fashion, textiles, accesories and interor sectors. During my study i discovered a passion for experimenting with a variety of mediums and converting these making processes into digital pieces of art. I have a natural flare for creating and i have always been strongly inspired by issues that we face together in society.
My most current project is my BA Honours Final Project- Femmes De La Floriographie.
If you have any enquires about said project: collaborative, commision work or would like to view my CV then please do feel free to contact me via email or my social media links, I would love to hear from you!
Instagram: @emtdesign_
Email: emtyers@gmail.com
I AM
Textile Designer

LOOKING FOR

Employment , Freelance

IN

Lancashire, Leicestershire
Textile Design BA Honours Project 2020
'With aspirations to raise awareness and help those in need of some self-care; I like to incorporate positivity, honesty, and real life into my artwork. My digital print designs each have a background meaning or story which has started off complicated but turned into something simple yet wonderful. For this project I have researched into the language of flowers and how I can use florals in my work to represent women in a positive light. Combined with fine lined flower motifs and digital Illustrations of my own photographed models I have curated designs with nothing but realness. No matter what size, shape, race, height etc I wanted to create a range of prints for nightwear that all women could wear and relate to. In the hope that women can take away what they need whether that be some courage, confidence, energy or protection; My prints can give you that through my knowledge on the language of flowers and realness of women.'
Ellie May Tyers (2020 Graduate)
Femmes De La Floriographie.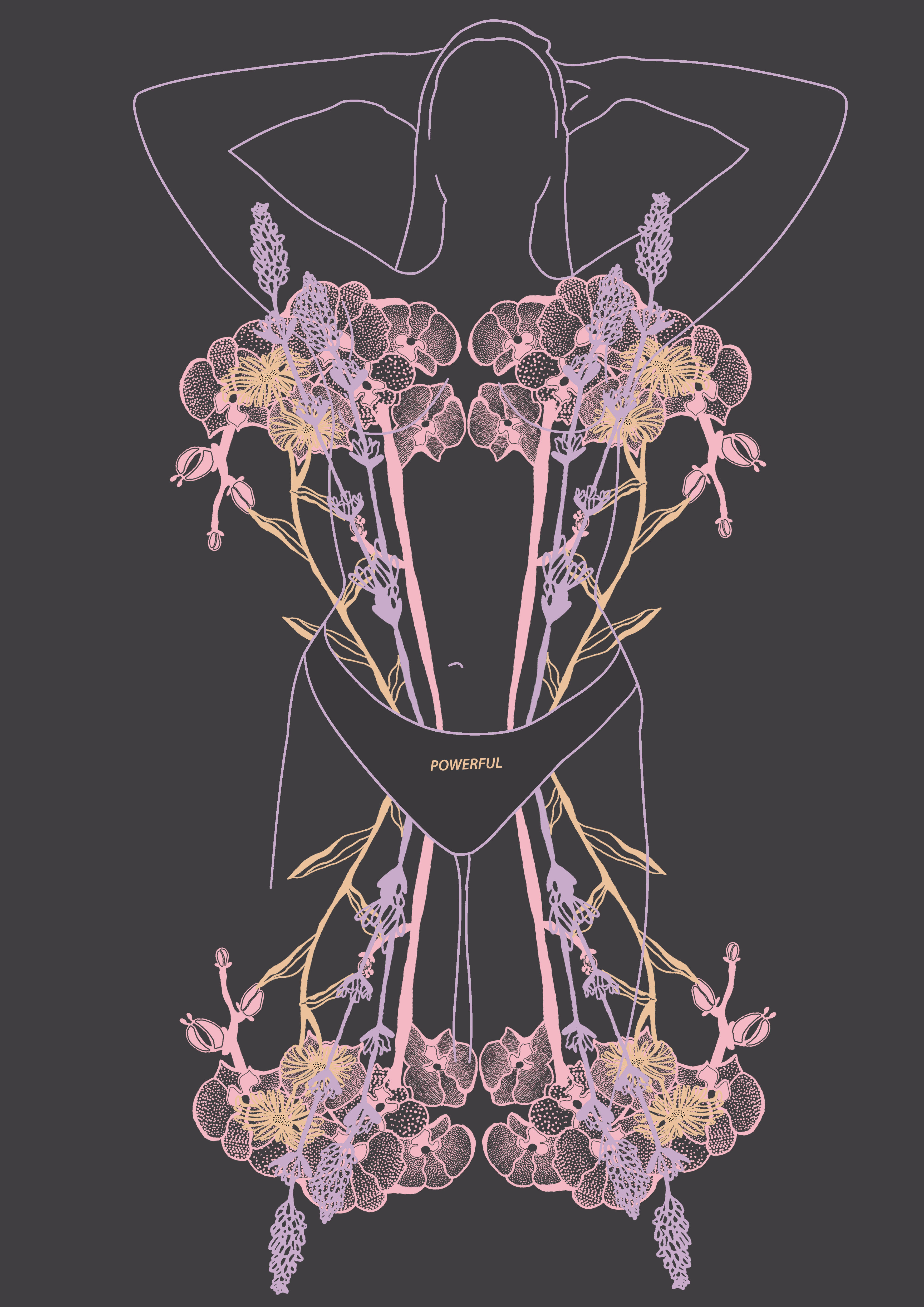 Powerful Women Illustration.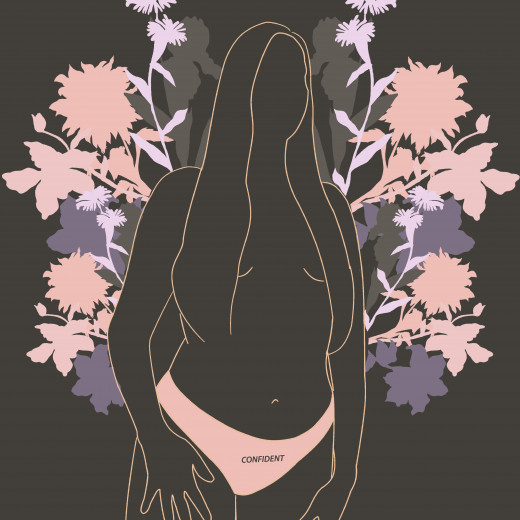 Confident Women Illustration
Comments
You need to be logged in to an active account to be able to make comments.