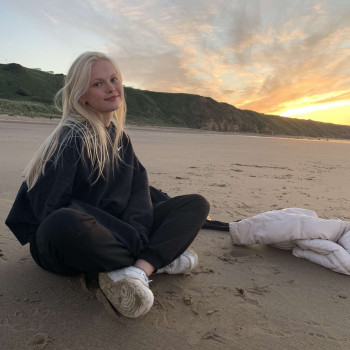 Katherine Mulvey
Hi! I'm Katherine I'm 18 years old and live in Hartlepool and I am currently studying a level art and design at college and hoping to get into an illustration degree course at university. I have been building on my portfolio in recent months, if anyone is interested in my work please contact me about commissions. Or if you would like to share some constructive criticism I would be greatful to hear it !
I AM
Illustrator

LOOKING FOR

Commissions, Tutorial and Portfolio Critique, Mentor

IN

Cleveland, Durham, Northumberland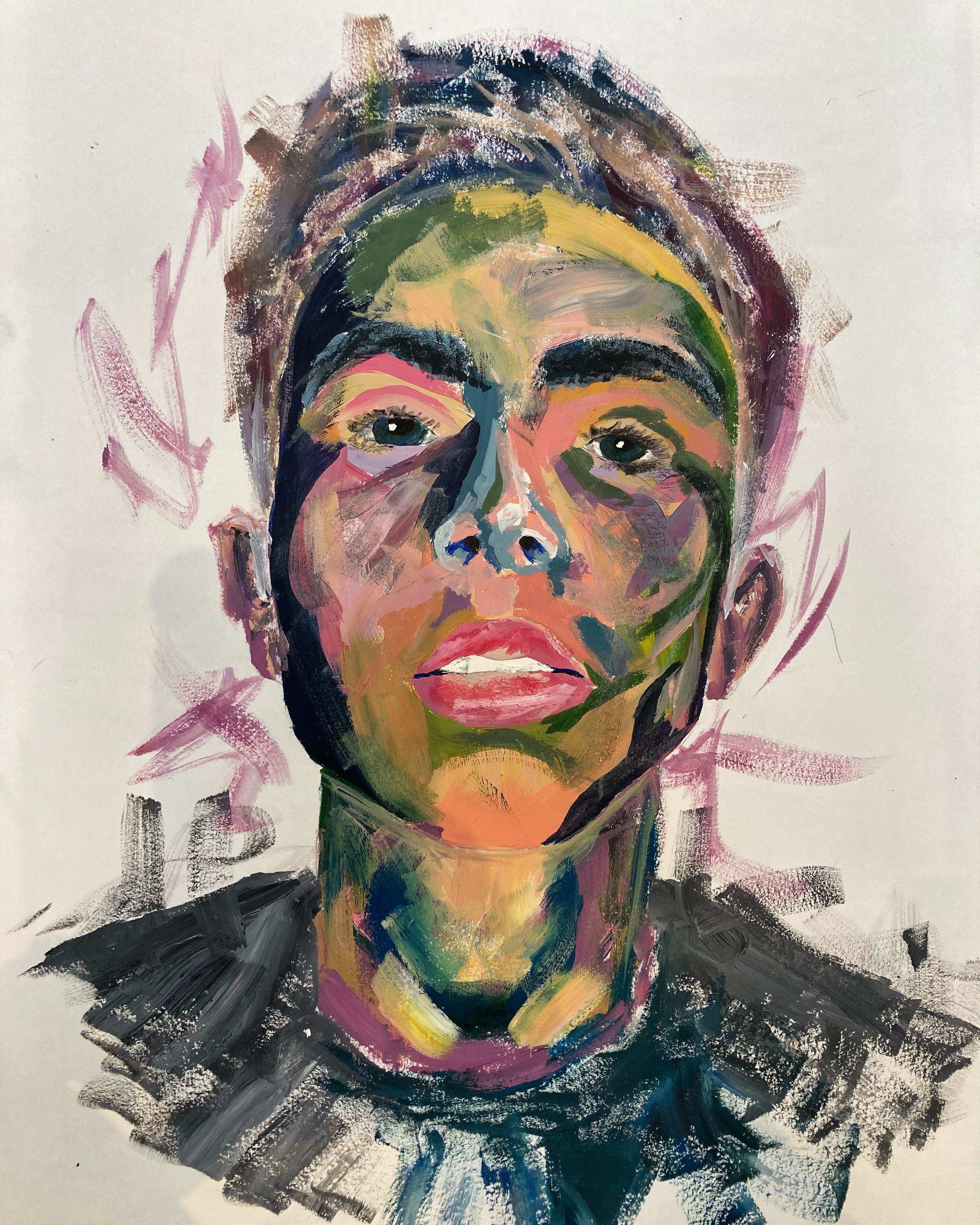 An abstract acrylic portrait for my a level work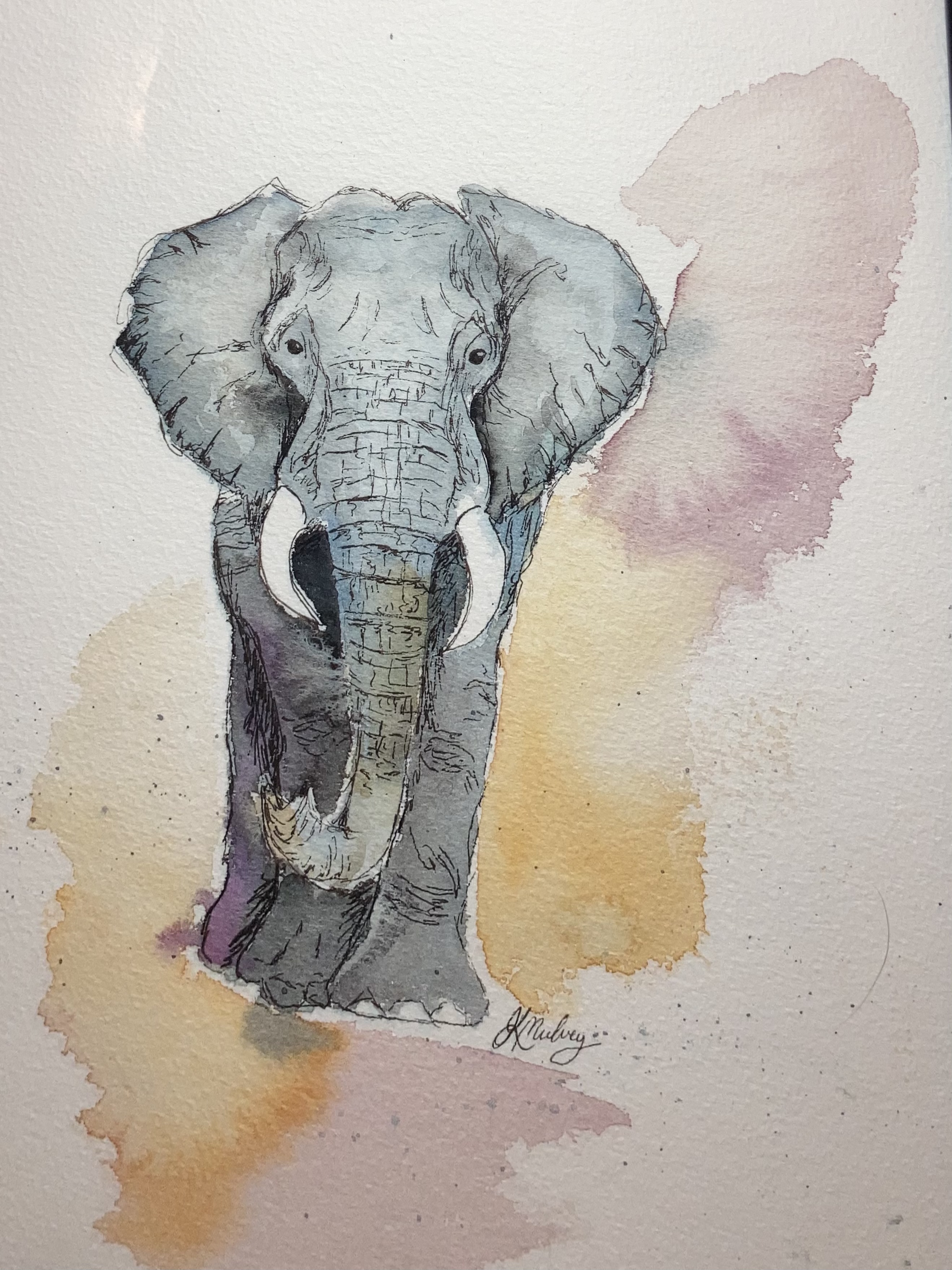 A watercolour elephant illustration as a gift for a friend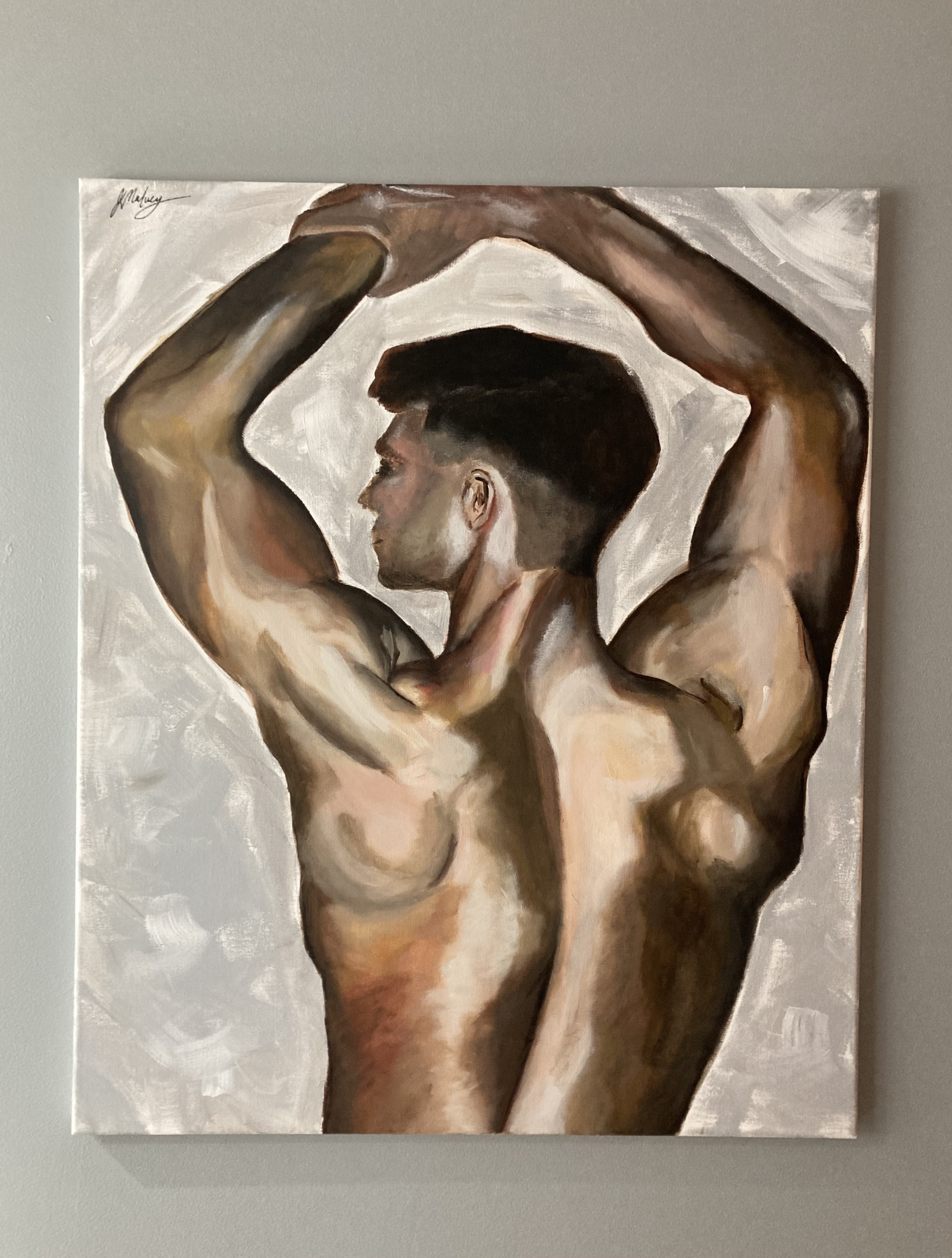 Acrylic canvas studying the human form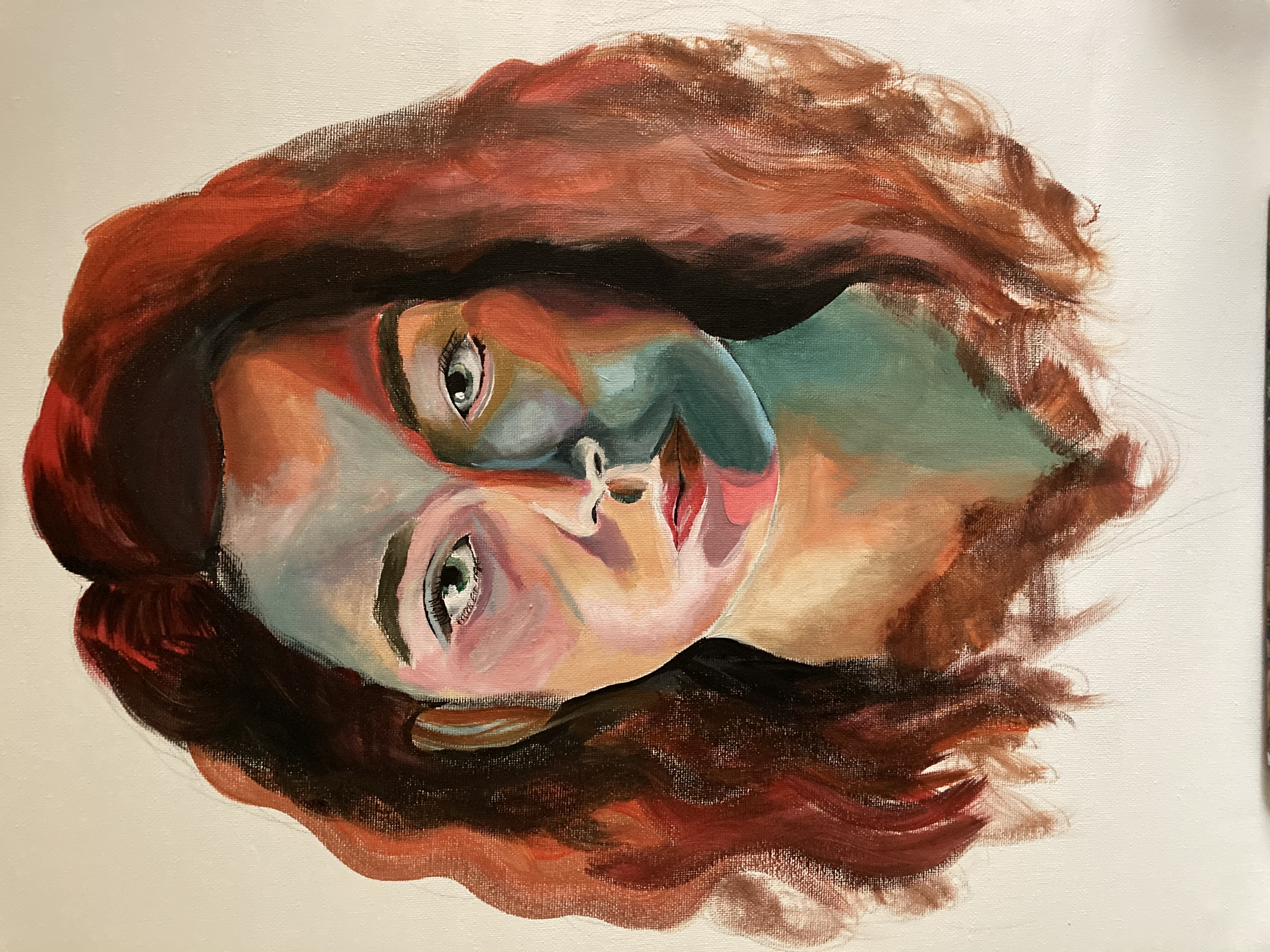 Here is my most recent piece of work for my a-level artwork. It is a colourful portrait of a good friend of mine
Comments
You need to be logged in to an active account to be able to make comments.
I'm Following

Daniel Beeston
I'm a 16 year old artist, currently studying fine art at 6th form along side 3 other subjects. I usually work in a realistic style but I'm open to more abstract styles. I also feel more comfortable using coloured pencils, graphite and oil pastels however I also use gouache and acrylic paint. Looking for opportunities to get myself more involved in the art world and finding new ways to make a difference with my art :)

Katie Carver
I'm currently a student looking for freelance work for different types of art. I can work in many mediums including coloured pencil, graphite pencil, charcoal, acrylic paint and oils. I also produce line art which I then transform into digital graphic designs. Much of my recent work has been the study of animals but I can also produce work of people.