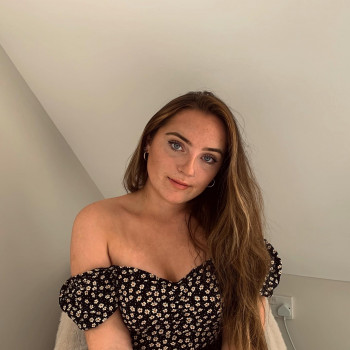 Amber Varney
(Ambervarney)
I'm an 18 year old Graphic design student living in Brighton, England. I'm due to go to uni next year to study Graphics and I have just attained three A-levels at grade B in Photography, Psychology and Graphic design.

I started my Instagram account for my work a little over a year ago and since then I have started an Etsy page and a website selling my work to various customers around the world.
Myself and my friend have recently set up a fundraising/ charity organisation in Brighton which invites young creatives to paint and draw in various styles and with various mediums. One session had upwards of 20 participants, we observe social distancing of course. We then sell these pieces (one painting sold for £50!) and donate all proceeds go to local Brighton charity BMEYPP (black and minority ethnic young people's project).
I mostly work in digital but I have recently taken up painting and I do enjoy it very much. Most of my work tends to be more illustrative but I love the range that graphic design gives me and the many opportunities it brings.
I really would love to further my experience in the creative field by possibly doing a apprenticeship or internship before I start my degree in Sept 2021.
I AM
Graphic Designer

LOOKING FOR

College Course, Internship, Freelance

IN

London, East Sussex, West Sussex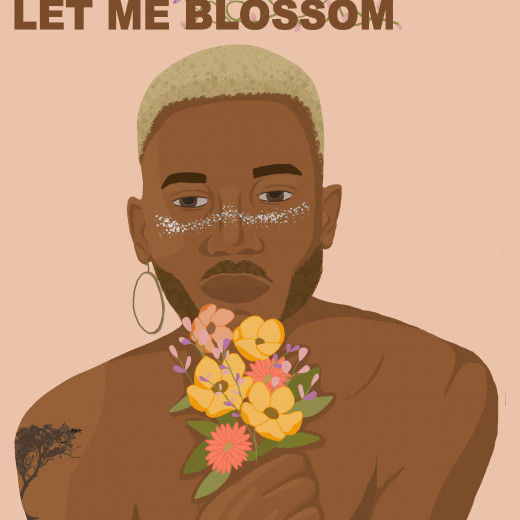 A recent illustration I made in support of the black lives matter movement. This portrait focuses on attitudes towards femininity in black men in today's culture.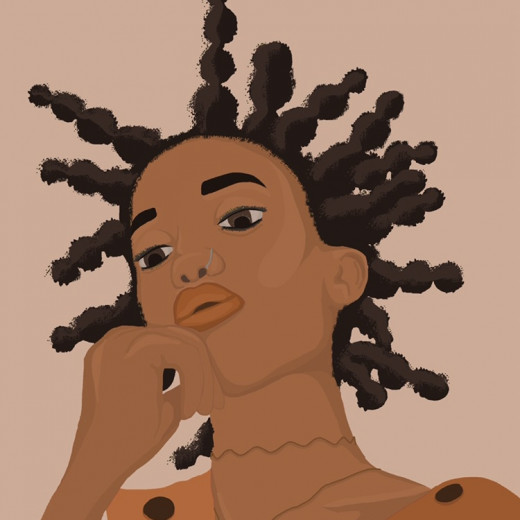 This is another portrait in my series supporting black lives matter. I wanted this illustration to embody the power and beauty of black women.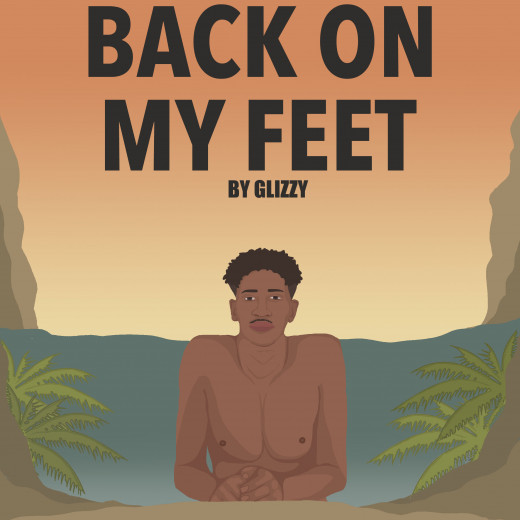 This is a recent album cover I created for an artist.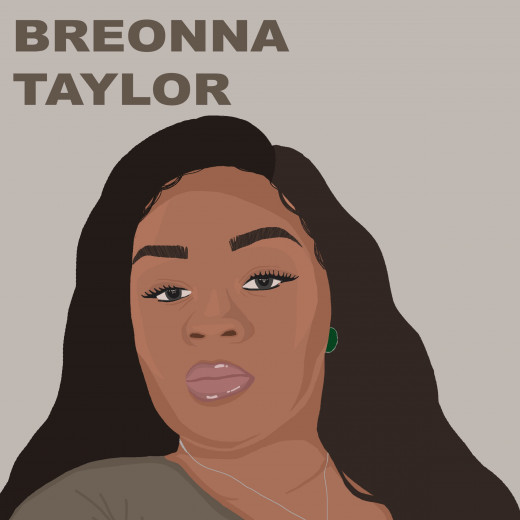 I created this in honour of Breonna Taylor. After 150 days no arrests have been made for her death.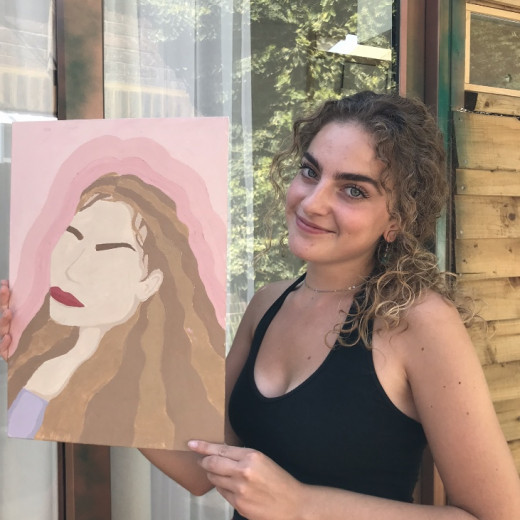 A commissioned painting for this lovely girls birthday!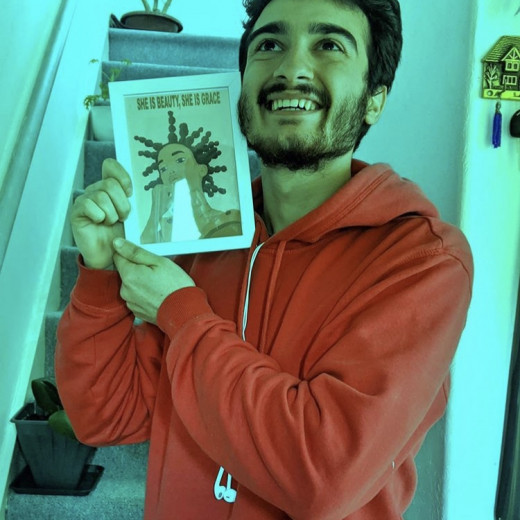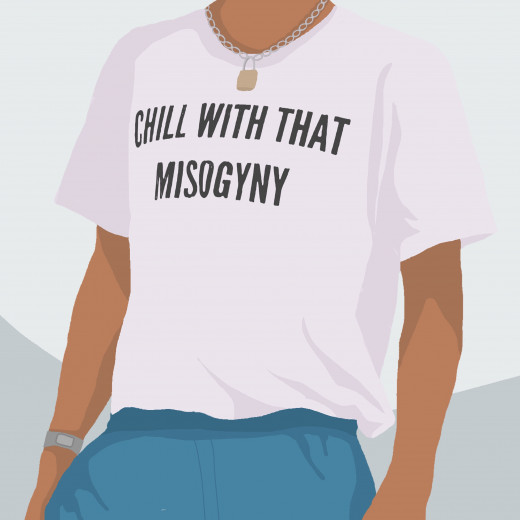 Part of a series I worked on which combined activism and fashion.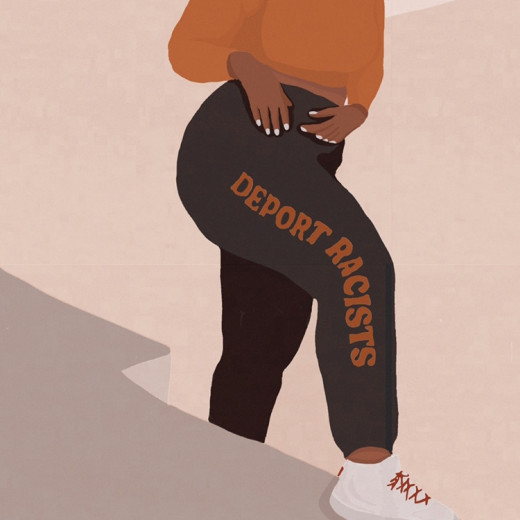 A second piece from the same series.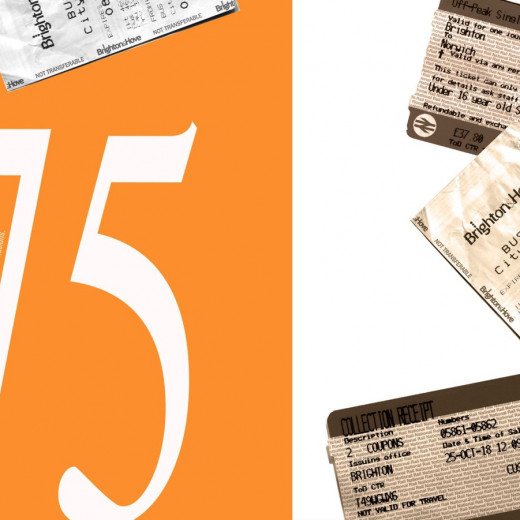 This was part of a series shedding light on the current global warning crisis and consumerism. This piece focused on car emissions in comparison to public transport.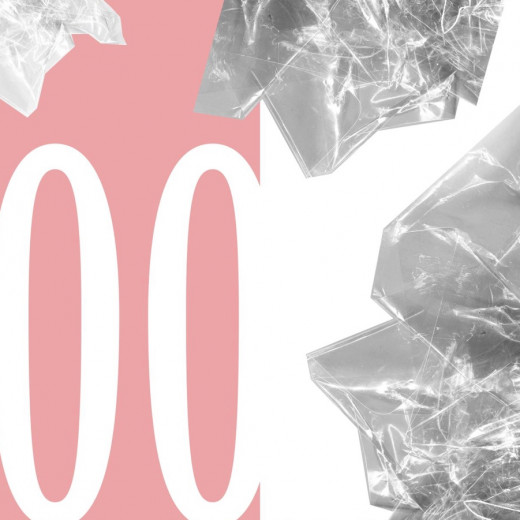 This is a second piece from the same series. This piece shed light on the impact of our plastic consumption on our environment.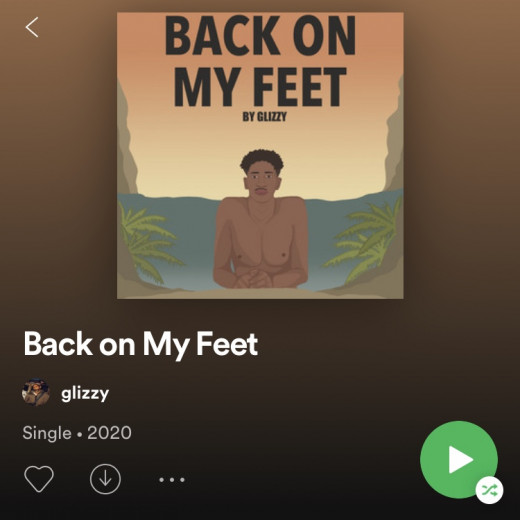 Some of my work has been featured on Spotify.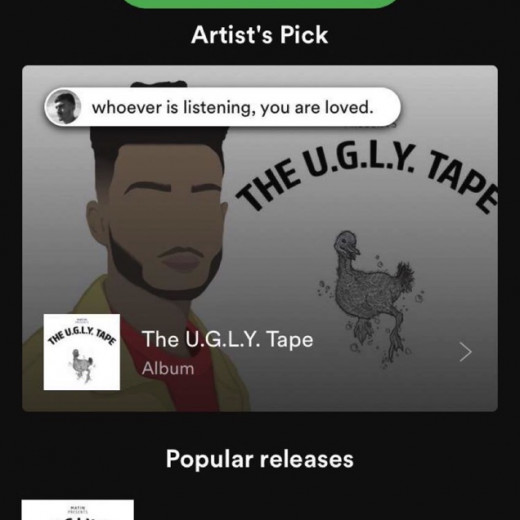 This was an illustration I created for another artist which was featured on Spotify. The album cover however was created by the amazing artist Silver Blaze.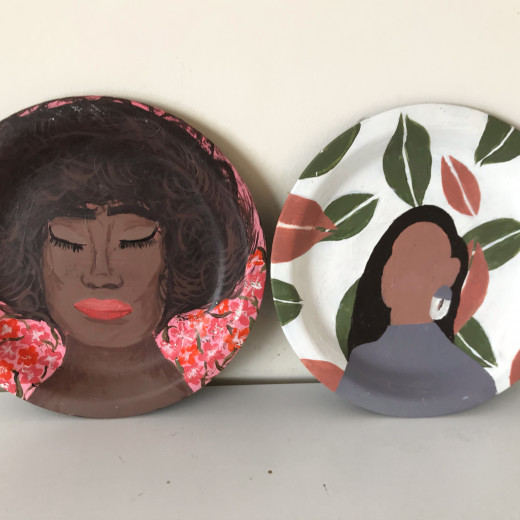 Some recent paintings. All proceeds are going to local Brighton charity BMEYPP.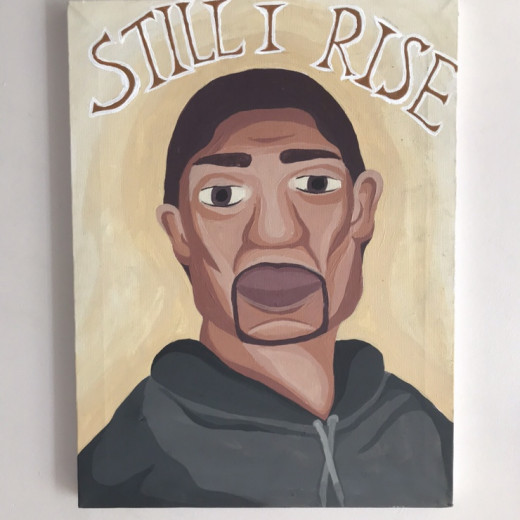 A painting in memory of George Floyd with the beautiful words of Maya Angelou. All proceeds were donated to a charity supporting #BLM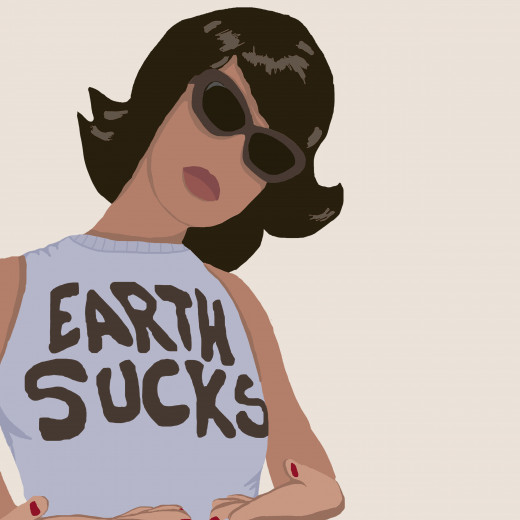 A 60s inspired illustration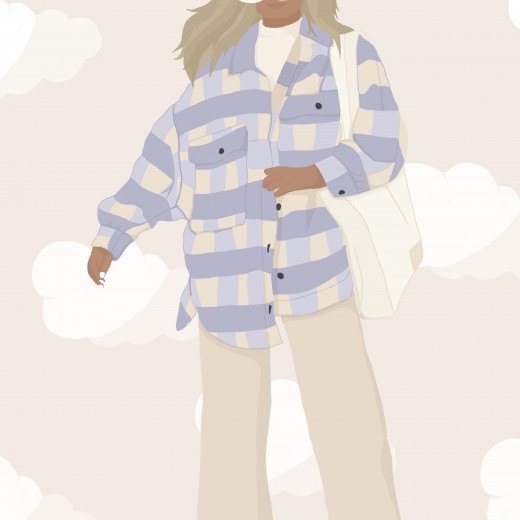 A recent illustration using a new colour palette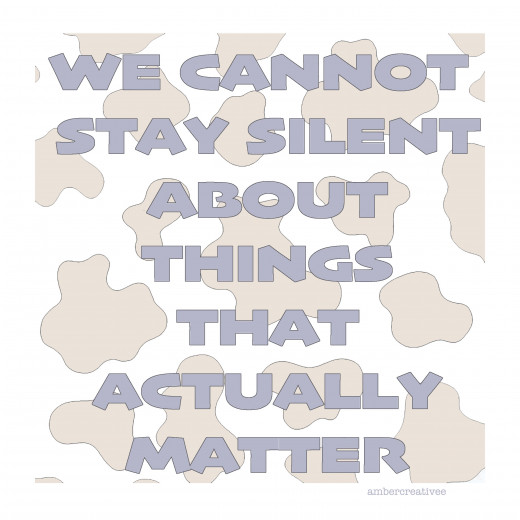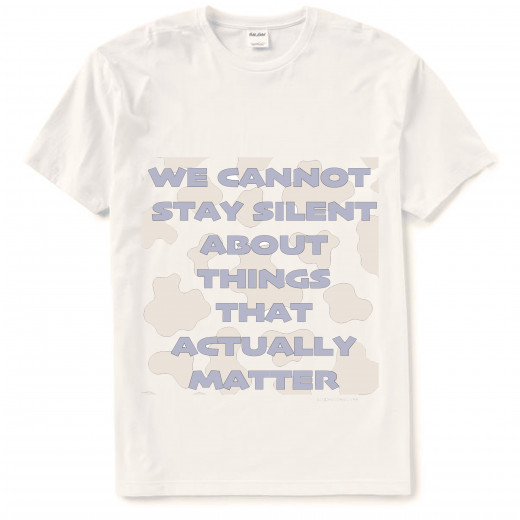 Mock ups for an upcoming t-shirt designs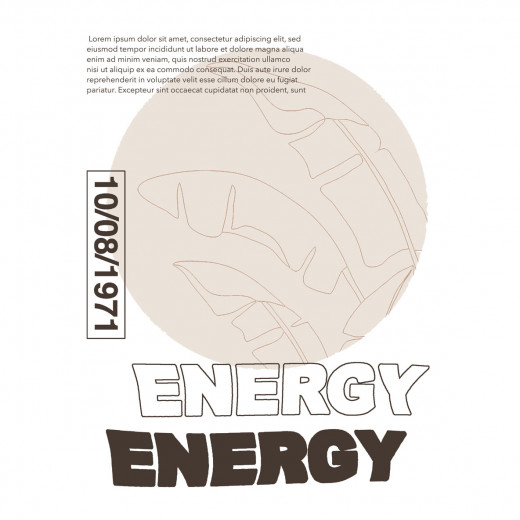 Another design which incorporates both typography and illustration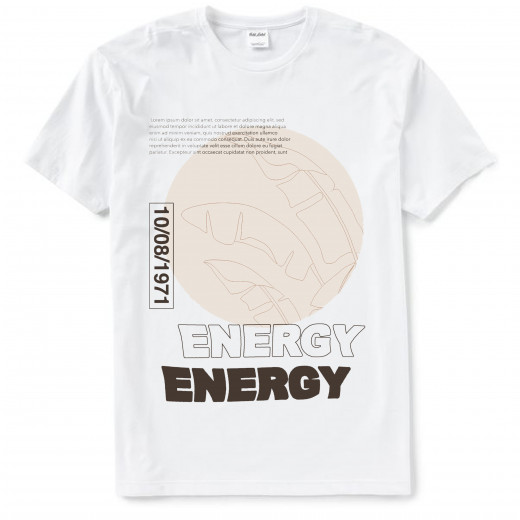 Mock ups for an upcoming t-shirt designs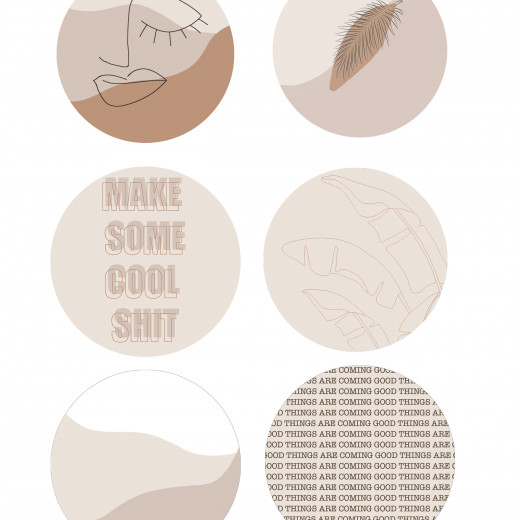 A set of stickers which I designer and am planning to release within the next month.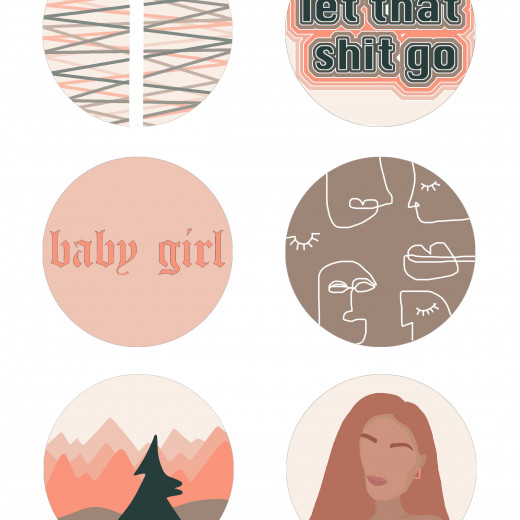 Comments
You need to be logged in to an active account to be able to make comments.
I'm Following