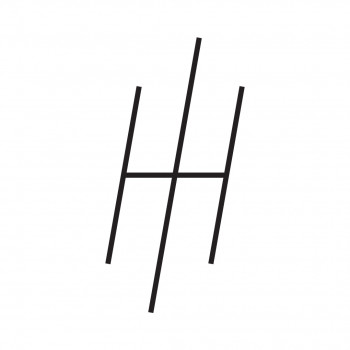 Harry Hyatt
My name is Harry, I am recent University graduate in Digital Media Design and I'm looking to take my next step into the industry. I often find inspiration in my likes and hobbies for example music and films which has resulted in me designing multiple film posters and album covers for my own amusement.
I AM
Graphic Designer

LOOKING FOR

Employment , Freelance, Teaching Opportunities

IN

East Sussex
I have had Harry Styles on repeat for the last several months and finally decided to do something about it. I chose to make a piece for my favourite song of his taking inspiration from old portraits of saints.
Whilst in my final year of uni I made a short magazine and decided to make some adverts for it one being this piece for Crayola. I was really happy with how it turned out and it's still one of my favourite pieces to date.
This is a geometric honeycomb design I made in response to an old design. I wasn't happy and decided to reattempt it and I was very happy with the outcome. I used a simple 3 colour palette and geometric design which has been pretty popular this year.
I'd recently watched Midsommar for the first time and absolutely loved it so decided to to create a small print inspired by the May Queen dress. I chose to use dots instead of flowers to give it a more simplistic feel.
I'm Following